Description
Do you want to be able to share
The Three Principles
with others in a comfortable, graceful,
impactful way?
(STOP PRESS: early bird deadline has been extended to 31st August due to date changes in April 2013)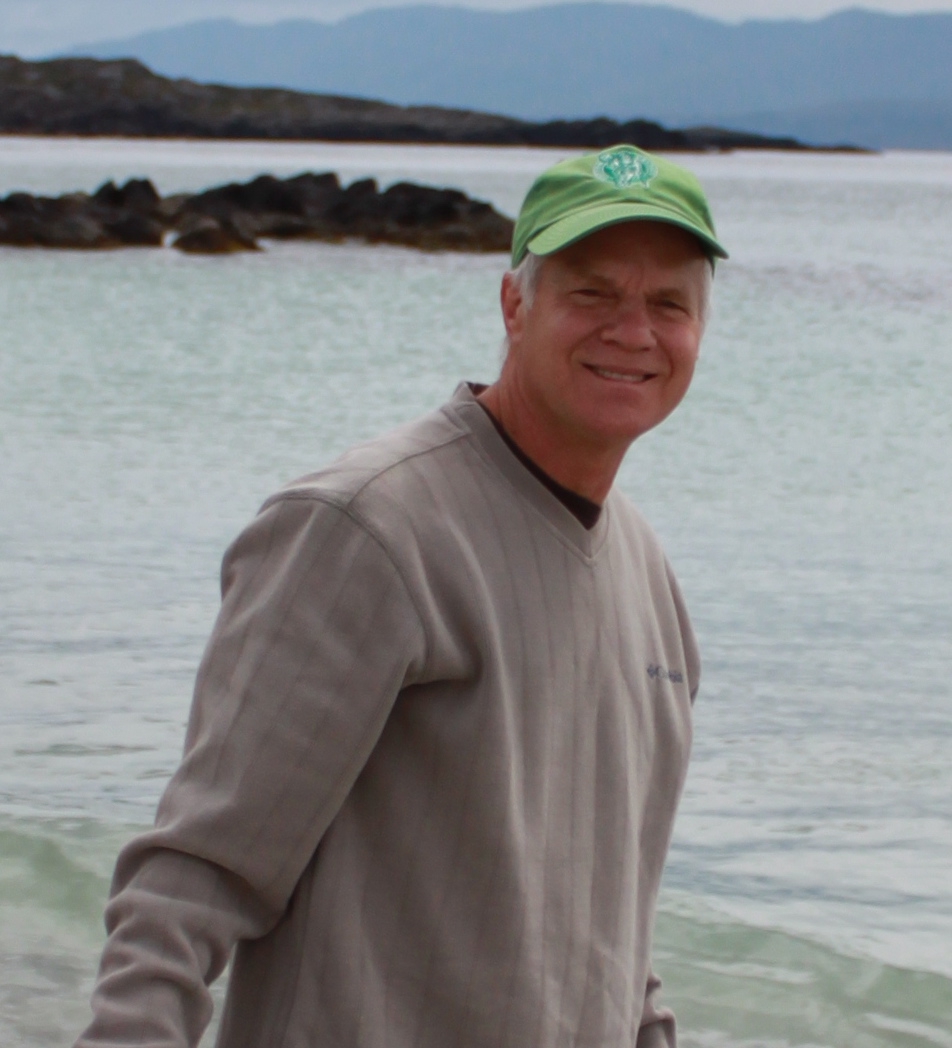 Dr Jack Pransky will be teaching a small group of like minded people to do exactly that.
If you are anything like most people who have an understanding of the Three Principles, you are probably chomping at the bit for your family, friends, colleagues, even strangers on the street to understand them too! You might have tried sharing them already, but you have experienced some of the following:
You "know" it and yet you can't seem to put it into the right words

You are saying it out loud and the other person is just not getting it

You explain the Principles and they don't seem to hear them and so don't understand what all the fuss is about

You explain the Principles and they think it is the same as something else they have already heard about or know

You get frustrated as even the people that are closest to you don't get it and might not want to hear any more about it
This is soooo common! It happens to just about everyone who has an understanding of the Principles, they struggle with sharing it with others.
That's just why this Extended Professional Training that Jack has put together, is such a wonderful opportunity for you to gain the skills and understanding necessary to convey the Principles in a way that has the most impact.
Listen to Jack sharing his wisdom on how to share the 3 Principles during 2 separate teleconference calls.
Somebody Should Have Told Us ....how to share the 3 Principles - Part 1 http://InstantTeleseminar.com/?eventid=28729227
Somebody Should Have Told Us ....how to share the 3 Principles - Part 2
http://InstantTeleseminar.com/?eventid=29927487
So just in case you don't know anything about Jack ..........
Dr. Jack Pransky is a very experienced coach and trainer of the Three Principles, who is focused on the health of the helper. He has been facilitating this understanding and how to teach it for over 20 years and shares his vast experience with great dedication and passion. Jack has got the fantastic ability to describe the Three Principles right to the point in emphasizing the simplicity of their nature. He points out the power that unfolds through deepening one's understanding in relating the Three Principles to everyday life situations.
Jack has also authored many books on the Principles, including Somebody Should Have Told Us in which describes this understanding and the way it plays out in life in a clear and practical way for everybody to grasp.


"Coaching with Dr. Jack Pransky has been a precious and life changing experience. With his help I have deepened my understanding of the Three Principles enormously and learned about how to "handle my reality" accordingly with the result to experience so much more quality of life. On a scale from 1 to 10 (with 1 being the least and 10 being the most) my overall well-being has increased from an average of 3 to 7-8. Jack provided professional support to my personal needs and working with him has also given me more peace of mind, less stress and better relationships. My whole world has changed to the positive, thanks to Jack.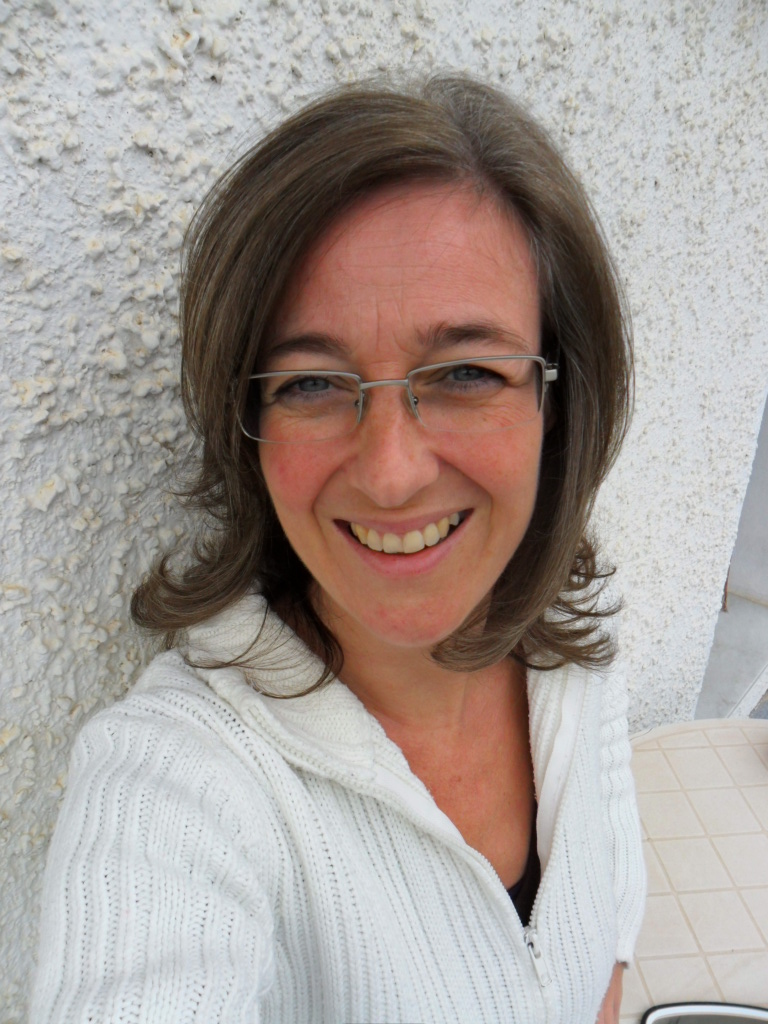 Simply being in the presence of Jack (even on the telephone) has an incredible effect to calm down one's mind which leads to deep and long lasting insights while listening to the clarity and simplicity of his wise words."
Katja Symons
katja.symons@gmail.com
What are the benefits of attending this Extended Professional Training?
Deepened personal grounding in

how our use of the Three Principles creates everyone's lives moment to moment, and how to access innate health and wisdom in daily life so people

live with more well-being, peace of mind, less stress and better relationships

The ability to apply the Three Principles in one's work to achieve greater effectiveness with "clients" and others, with emphasis on how to listen at such a deep level that it becomes obvious how to help particular individuals

A greater ability to share and teach the Three Principles to others in a way that achieves greater impact
Why a Two-Part Training (with teleconference support every six weeks)?
Conveying The Three Principles in a way that has the most impact begins with the depth of one's own understanding.

When people are able to see how universal Mind, Consciousness and Thought play out in each and every aspect of their lives, they have a tendency to want to give it away to others. But it can't just be given away! For it to make a difference others must have the insights for themselves.

The way we convey this understanding can either make people run away or touch them deeply in the heart.

Being in a safe, supportive environment where how it is conveyed can be practiced with helpful feedback given is, in Jack's experience, the best way for this to occur.

An extended training takes this a step further because it gives the participants an opportunity to practice "teaching" in real life, have experiences, perhaps run into sticky situations and bring those back to the group and learn from them. This is why people come out of this type of training feeling able and ready to best make a difference in the lives of others.
Who is the training for?
Anyone who wants to be able to convey the Three Principles in a way that has the most impact.

This could be as a professional with clients, with work colleagues, at home, with friends and/or family.

Anyone who wants to become a better listener and would therefore become more effective in working with others.

Anyone who would like to feel more capable to run trainings and/or counsel or coach others personally

.

A basic understanding of the Three Principles is a pre-requisite to be able to participate in this training.
What's the Extended Professional Training all about?
The aim of the training is to teach you to become an adept, competent, experienced, learned, practiced, sharp, skilful conveyor of The Three Principles.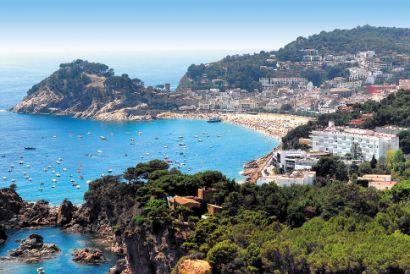 Program of events to take place on the sunny Costa Blanca, Spain.
6th and 7th October 2012 – Full day trainings with Jack Pransky

Four group support Teleconference calls with Jack Pransky

27th & 28th April 2013 – Full day trainings with Jack Pransky *** PLEASE NOTE CHANGE OF DATES

Group is limited to only 20 participants to ensure as much individual one on one support as possible.
BONUSES
* An evening with Jack Pransky! "An introduction to the Three Principles" – 2 hour session. A marvellous opportunity to challenge Jack with any question or doubt you might have!!
5th October 2012 on the Costa Blanca, Spain
* Facebook private group for mutual support, celebration, questions, etc
TOTAL INVESTMENT FOR THE FULL TRAINING includes
4 full training days with Jack Pransky
4 teleconference support calls
Private Facebook group
2 hour evening session with Jack Pransky
€995,00 plus VAT
EARLY BIRD SPECIAL to be paid in full by 1st July 2012 31st August ONLY €795,00 plus VAT
EXTRA SPECIAL BONUS – for the first 10 Early Birds
A one hour one to one coaching session with Jack Pransky
Flexible payment terms can be arranged by sending an email to sheela@sheelamasand.com
This training is not only an amazing opportunity for you to learn from an extremely experienced teacher, but also to connect with a small group of like minded people who all want to share the Three Principles too.
And with the added bonus of being in sunny Spain, not just once, but twice! You could combine the trainings with a holiday too. Bring the family, friends, or just have a few days chill out on your own!
We can't wait to meet you out here on the Costa Blanca. There are no shortage of hotels and apartments, restaurants, cafés, mountain walks, beaches ............. we will provide you with a list if you need it! Please ask.
Look forward to seeing you in October!
Hasta pronto!

PS If you have any questions please don't hesitate to contact me at sheela@sheelamasand.com