Location
Hotel Rober Palas, Albir, Alicante, Spain
Calle Jupiter 2
Albir
Spain
Description
Do you want to be able to share
The Three Principles
with others in a comfortable, graceful,
impactful way?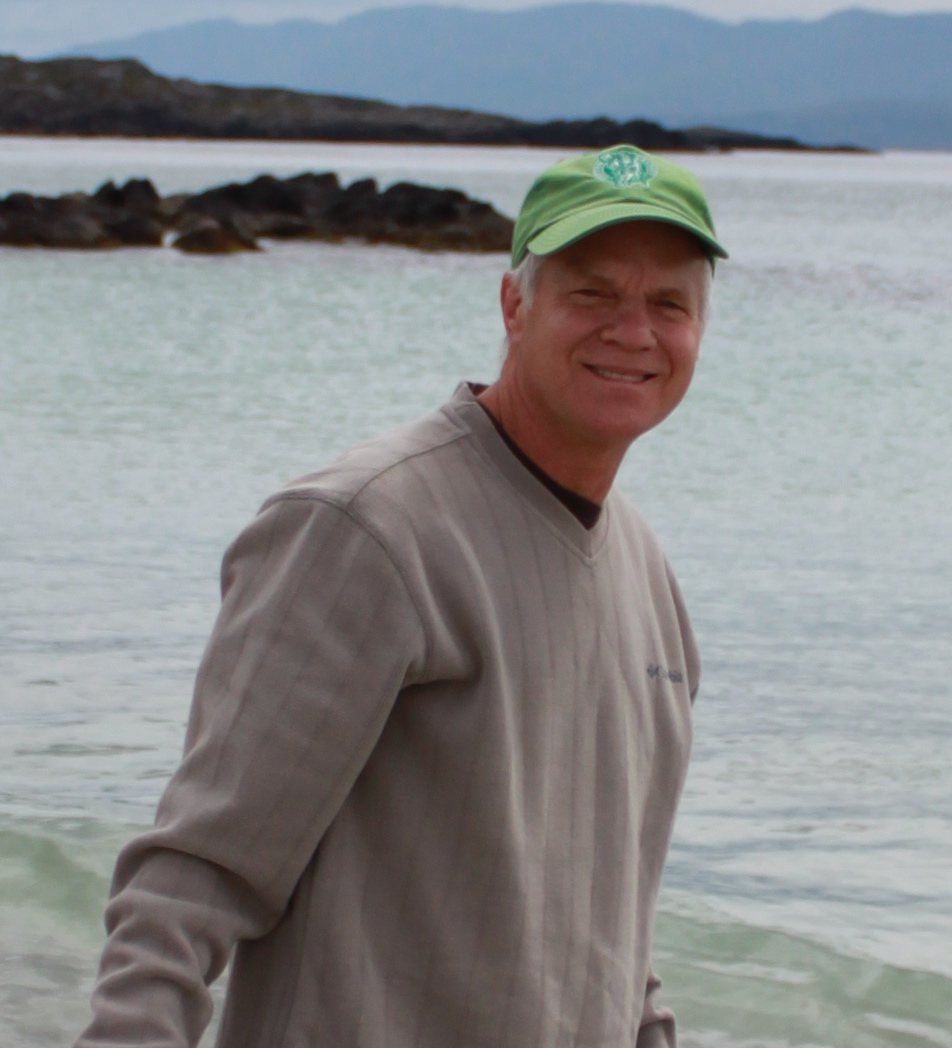 TRAINING IS SOLD OUT
(now taking names for waiting list)

Dr Jack Pransky will be teaching a small group of like minded people to do exactly that.
If you are anything like most people who have an understanding of the Three Principles, you are probably chomping at the bit for your clients, family, friends, colleagues, even strangers on the street to understand them too! You might have tried sharing them already, but you have experienced some of the following:
You "know" it and yet you can't seem to put it into the right words

You are saying it out loud and the other person is just not getting it

You explain the Principles and they don't seem to understand what all the fuss is about

You explain the Principles and they think it is the same as something else they have already heard about or know

Even the people closest to you don't get it and might not want to hear any more about it
This is soooo common! It happens to just about everyone who has an understanding of the Principles - they struggle sharing it with others.
That's why this extended training that Jack has put together, is such a wonderful opportunity for you to gain the skills and understanding necessary to convey the Principles in a way that has the most impact.

But hang on a minute ........ didn't we say the last training was Jack's final one?! Yes, we did and then Jack did what most every human being is capable of ............. he changed his mind! And we have a video for you to hear from Jack on what happened:
So just in case you don't know anything about Jack ..........
Dr. Jack Pransky is a very experienced coach and trainer of the Three Principles, who is focused on the health of the helper. He has been facilitating this understanding and how to teach it for over 20 years and shares his vast experience with great dedication and passion. Jack has the fantastic ability to describe the Three Principles right to the point emphasizing the simplicity and the depth of their nature. He demonstrates the power that unfolds through deepening ones understanding in relating the Three Principles to everyday life situations. Also in his books he describes this understanding and the way it plays out in life in a clear and practical way for everybody to grasp.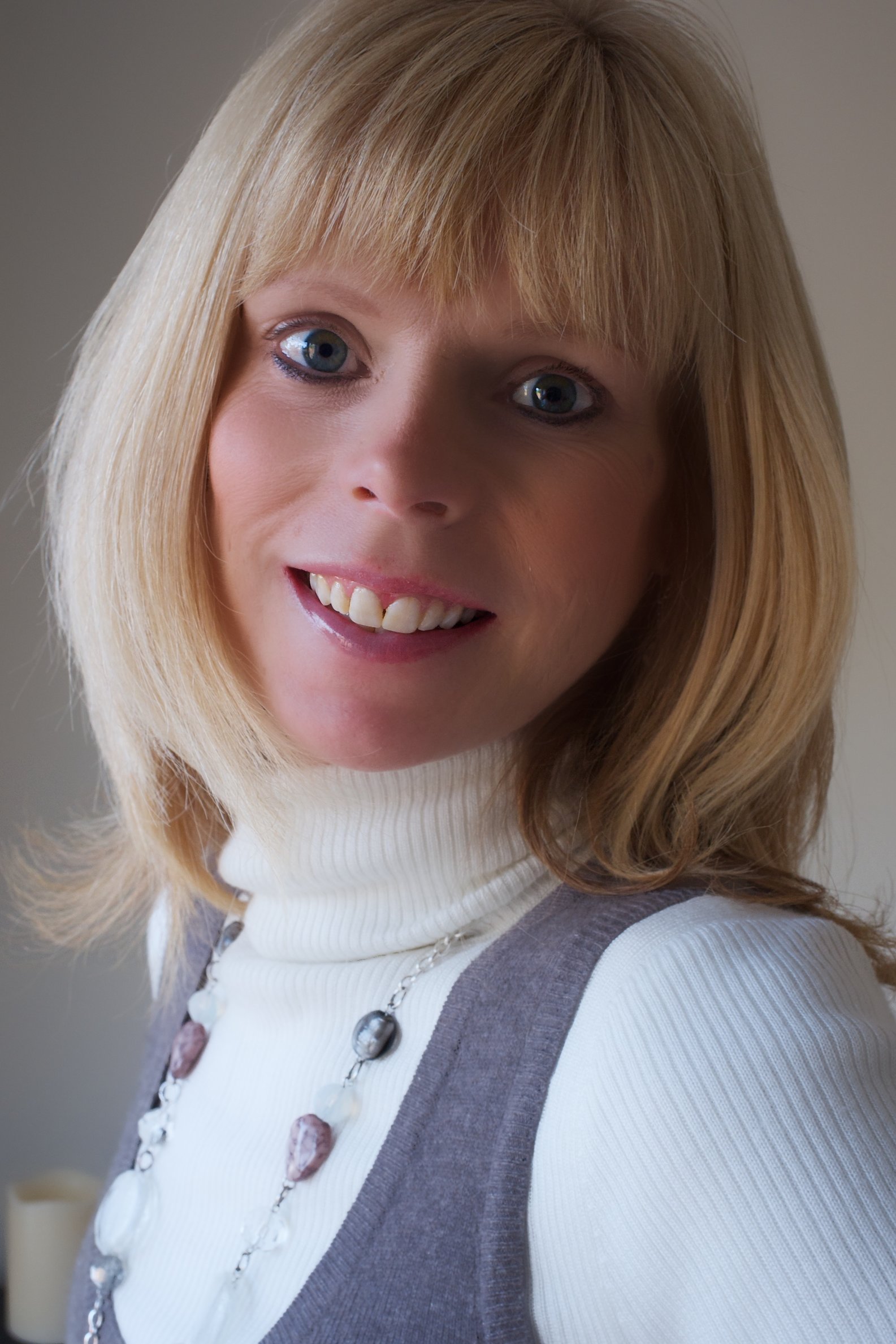 "This is probably the best course I have been on. There has been something about it … nothing short of magical quite honestly.
There is a subtle brilliance to the way that Jack works that you don't really know what is happening until it has happened, so that by the end of the first weekend I really felt that I could share this with people and that I could do a presentation, I felt excited.
In the 6 months between the 2 weekends, so much has changed, I have seen so much and yet I still don't know that much, but it's enough to keep me wanting to keep going with this. But to be able to get up and do a presentation, I mean how did that happen? I just don't do things like that, and yet, now I can.
I just can't recommend it highly enough. I feel so grateful to have been on it, it is just brilliant."
Jane Ellis
www.aninfinitepossibility.com.
What are the benefits of attending this extended professional training?
ü Deepened personal grounding in how our use of the Three Principles creates everyone's lives moment to moment, and how to access innate health and wisdom in daily life so people live with more well-being, peace of mind, less stress and better relationships
ü The ability to apply the Three Principles in one's work to achieve greater effectiveness with "clients" and others, with emphasis on how to listen at such a deep level that it becomes obvious how to help particular individuals
ü A greater ability to share and teach the Three Principles to others in a way that achieves greater impact
Why a Two-Part Training (with private mentoring by Jack and assignments and feedback plus partner calls)?
Conveying The Three Principles in a way that has the most impact begins with the depth of one's own understanding.
When people are able to see how universal Mind, Consciousness and Thought play out in each and every aspect of their lives, they have a tendency to want to give it away to others. But it can't just be given away! For it to make a difference others must have the insights for themselves.
The way we convey this understanding can either make people run away or touch them deeply in the heart.
Being in a safe, supportive environment where how it is conveyed can be practiced with helpful feedback given is, in Jack's experience, the best way for this to occur.
An extended training takes this a step further because it gives the participants an opportunity to practice "teaching" in real life, have experiences, perhaps run into sticky situations and bring those back to the group and learn from them. This is why people come out of this type of training feeling able and ready to best make a difference in the lives of others.
We are not making this up. The overall results of the 1st training proved to be excellent via statistics collected pre and post-course. You can see the full results here
What participants had to say on completion of the extended Training:
Who is the training for?
ü Anyone who wants to be able to convey the Three Principles in a way that has the most impact. This could be as a professional with clients, with work colleagues, at home, with friends and/or family.
ü Anyone who wants to become a better listener and would therefore become more effective in working with others.
ü Anyone who would like to feel more capable to run trainings and/or counsel or coach others personally.
A basic understanding of the Three Principles is a prerequisite to be able to participate in this training.
What's the Extended Professional Training all about?
The aim of the training is to teach you to become an adept, competent, experienced, learned, practiced, sharp, skilful conveyor of The Three Principles.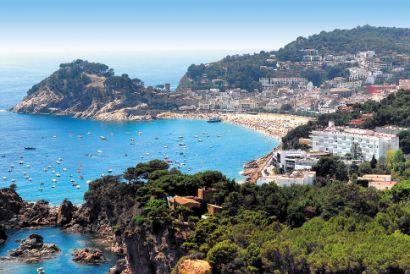 Programme of events to take place on the sunny Costa Blanca, Spain.
Here's what you get:
ü 3rd and 4th October 2015 – 2 Full day trainings with Jack
ü Two private mentoring calls with Jack
ü Two semi private (2 participants and Jack) mentoring calls
ü Assignments set and assessed by Jack
ü 23rd and 24th April 2016 – 2 Full day trainings with Jack
Group is limited to only 16 participants to ensure as much individual one on one support as possible.
BONUSES
ü An evening with Jack Pransky! "An introduction to the Three Principles" – 2 hour session. A marvellous opportunity to observe the sharing by a seasoned teacher and 2 recent graduates of the latest Training on 2nd October 2015 on the Costa Blanca, Spain
ü Facebook private group for mutual support, celebration, questions, etc
ü Extra special bonus as below
TOTAL INVESTMENT FOR THE FULL TRAINING includes
ü 4 full training days with Jack
ü 2 private mentoring sessions with Jack
ü 2 semi private mentoring sessions with Jack
ü Written assignments with feedback from Jack
ü Private Facebook group
ü 2 hour evening session with Jack
€2200,00 plus VAT
EARLY BIRD SPECIAL to be paid in full by 15th August 2015
ONLY €1747,00 plus VAT
EXTRA SPECIAL BONUS – for the first 5 Early Birds
A one hour one to one coaching session with Jack Pransky
Before the Training even kicks off!
Flexible payment terms can be arranged by sending an email to sheela@sheelamasand.com
This training is not only an amazing opportunity for you to learn from an extremely experienced teacher, but also to connect with a small group of like minded people who all want to share the Three Principles too.
And with the added bonus of being in sunny Spain, not just once, but twice! You could combine the trainings with a holiday too. Bring the family, friends, or just have a few days chill out on your own! We have negotiated a fabulous room rate for you and your guests!
What the participants had to say after completing the first weekend of the Training:
We can't wait to meet you out here on the Costa Blanca. There is no shortage of hotels and apartments, restaurants, cafés, mountain walks, beaches ............. we will provide you with a list if you need it! Please ask.

Plus transfer from the airport to the hotel is super easy and very economical - from just 8 euros each way.

Look forward to seeing you in October!
Hasta pronto!

PS If you have any questions please don't hesitate to contact me at sheela@sheelamasand.com