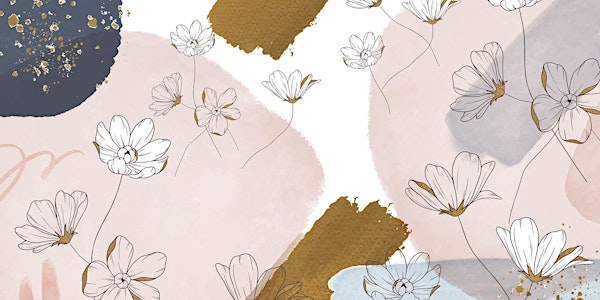 Expressive Creations
Free Art Classes for Mindfulness and Self Expression
About this event
Community arts projects involve a variety of media and often function to facilitate a dialogue within a group. The list of workshops below were chosen for their ingenuity, their resourcefulness, and their ability to fully engage and inspire people. You may choose one, two, three or all of the classes.
Classes run every Tuesday in October from 1:00 - 2:30pm (EST)
October 4, 2022 - Paint a Master
October 11, 2022 - Alter Ego/Talisman Dolls Part I
October 18, 2022 - Alter Ego/Talisman Dolls Part II
October 25, 2022 - Zentangle Drawings
Supplies are limited.
Contact us to reserve supplies or for any other information
Ameika Malcolm | amalcolm@hopeworxinc.org |610-813-1140
◔◡◔
Classes Moderated by Maria Maneos of Brush With the Law and
Ameika Malcolm of HopeWorx.