Description
The purpose of Exposure, The Ultimate Gathering, is to empower and connect with Entrepreneurs and Millennials.
Exposure provides a platform that promotes open and intellectual discussions with influential and experienced individuals from all industries!
Exposure will create a platform in order to network in a comfortable social setting while gaining new connections. This is more than an event, it's an experience.
On August 12, 2017 in Montgomery, AL. Exposure will host an evening of Power Networking, Music, Food, Vendors, Media, and Cocktails.
Attendees will include: Business Owners, Philanthropists, Socialites, Designers, Artists, Entertainers, and More to Come! Let's bring a new meaning to "Linking Up"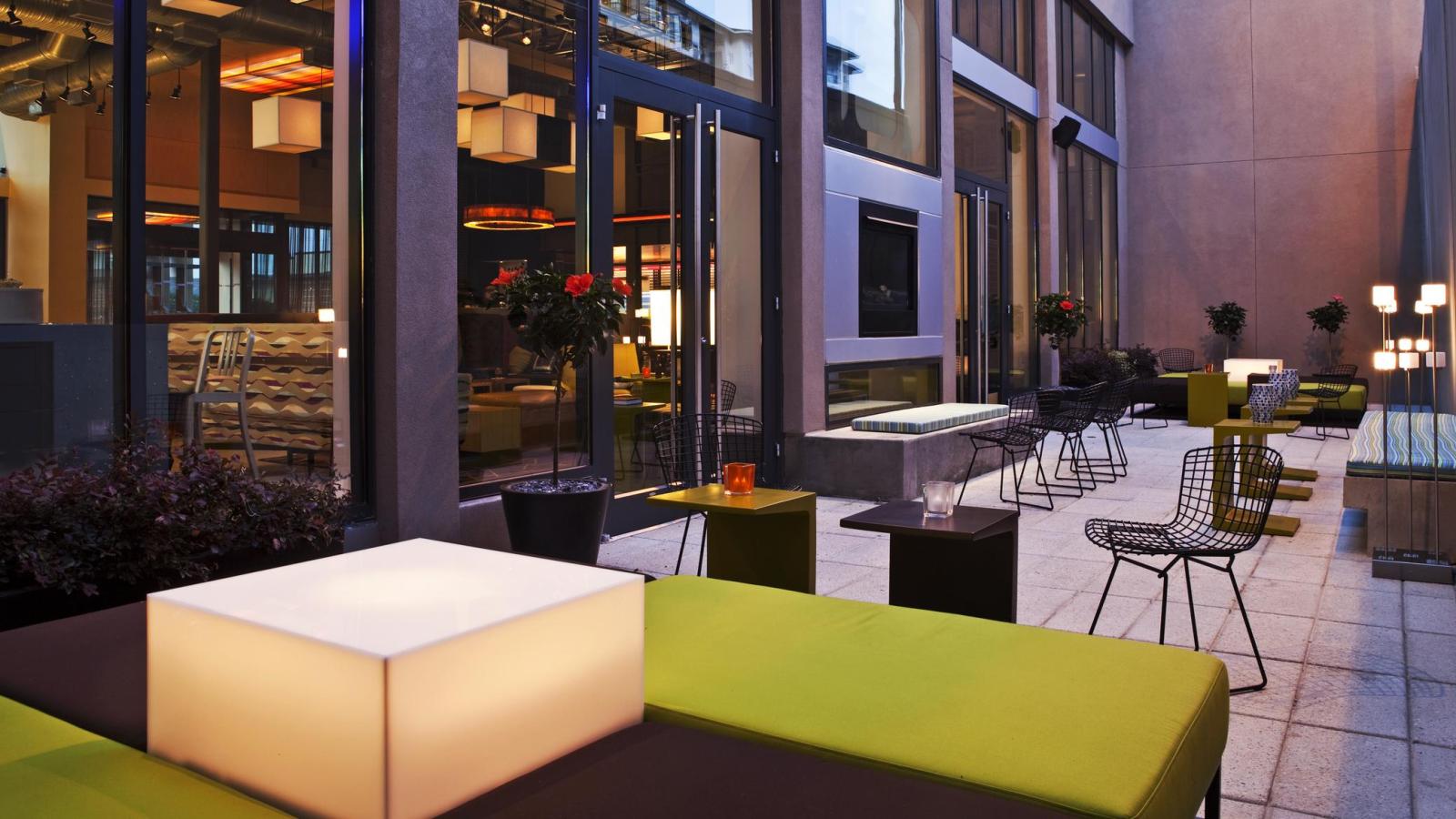 Become a vendor or Sponsor today
Contact us today at totallytarapr@gmail.com