EXPOSED 2018

Wednesday, July 25, 2018 from 6:00 PM to 8:00 PM (EDT)
Event Details
Join us for the 2018 EXPOSED, a food, wellness and social impact event in New York City featuring notable speakers, workshops, and vendors from farmers to practicioners and everyone in between who all aim to share ideas on positive living. Come and share your vision on how to create a good food, health, wellness movement that supports sustainable lifestyle.
The concept for EXPOSED arose organically, when interest in a 2015 talk on food and social wellness hosted by SMPLCT Lab became the interest of startups, to corporations, students to influencers. Simultaneously, founder of SMPLCT Lab, Cynthia Hellen, began experiencing a health crisis of her own, and upon sharing her story with others, realized the crisis of disconnection from the mental and physical health and wellness was on everyone's mind. The more she shared her story, the more experts and entrepreneurs dedicated to fixing this crisis she met, and the more people wanted to be a part of an epic event that brought their knowledge to the public.  Instead of being exposed to the daily assault of chemicals and toxins in many foods and products, attendees can expose themselves to expert knowledge on good food, improving their health, wellness, and their lives. 
For more information email us at hello@exposednyc.com, visit exposednyc.com and follow us on facebook, twitter and instagram @expoNYCfest.
SCHEDULE
6:30pm Registration & Refreshments
7:00pm  Panel: Our Current State of Food & Wellness
8:00pm  Workshop: Understanding Anxiety 
8:30pm  Networking & Refreshments
WHAT TO EXPECT
– A live green juice demo, and learn how to prepare green juices.
– The opportunity to meet and connect with forward-thinking individuals representing the food, wellness, health, beauty, social enterprise, and investment sectors.
– Networking over drinks, Up Mountain Switchel, Gotham Greens and more!
PANELISTS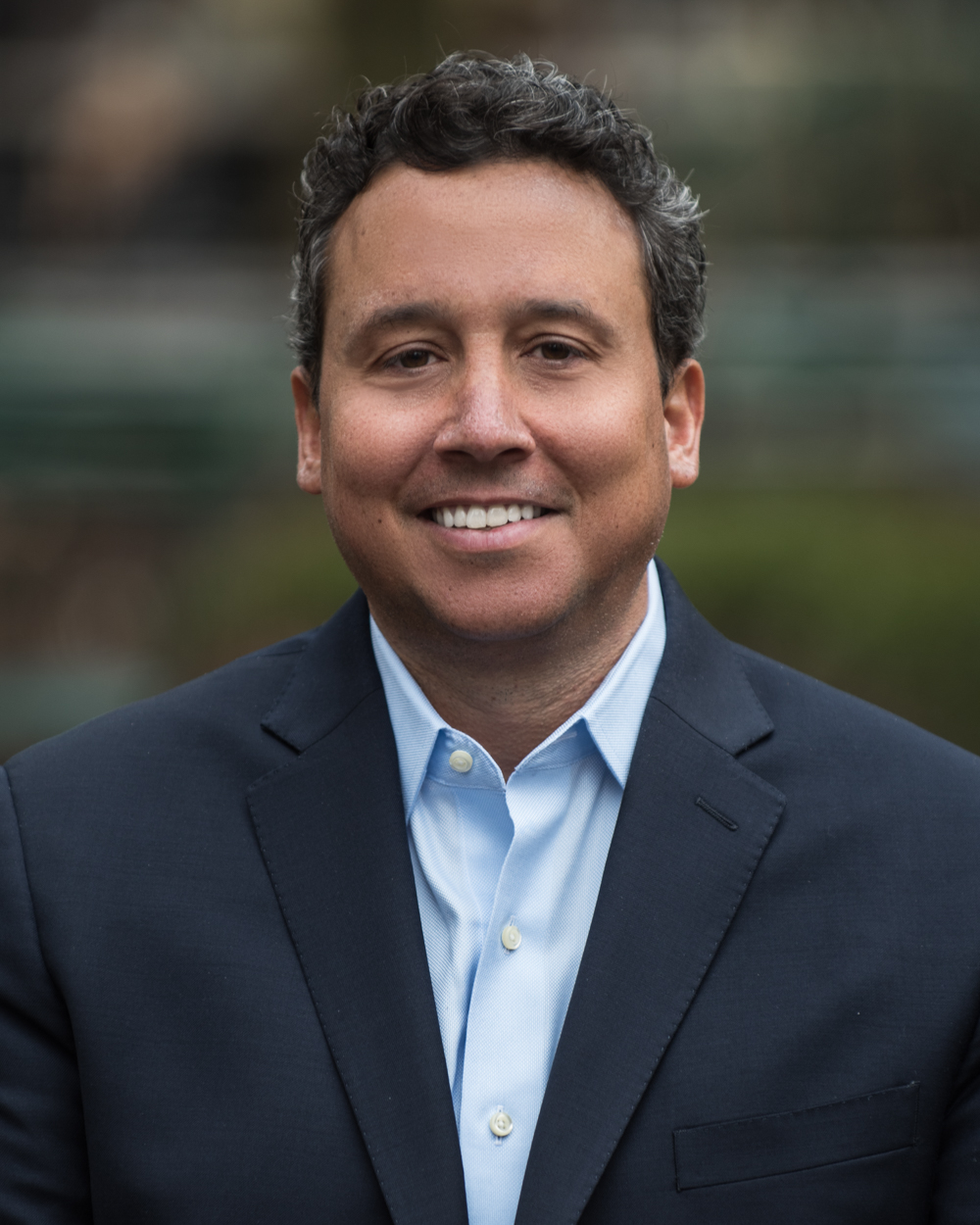 Adam Sabloff, Founder & CEO, VirtualHealth
A graduate of Emory University, Adam recognized that seniors and the chronically ill residing in the numerous real estate developments he oversaw could benefit from a consolidated platform that tracked their health information remotely outside the hospital. After losing a loved one to a late-stage diagnosis, Adam launched VirtualHealth to pursue bringing proactive care for all patients. The VirtualHealth platform identifies which patients will become high risk, and therefore high cost, through extensive data analysis and enrolls them in programs to get them healthier. Under Adam's leadership, VirtualHealth has completed two rounds of funding led by growth equity firm Edison Partners, grew to manage 5.6 million patients, and secured some of the biggest health plan customers in the country such as WellCare and Community Care of North Carolina.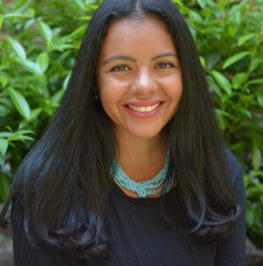 Ivelyse Andino, CEO & Founder, Radical Health
Ivelyse Andino is a Puerto Rican, community organizer & digital health strategist born and raised in the Bronx. She combines a meteoric rise in corporate health care with a relentless passion for community health to co-create and address health disparities in historically marginalized neighborhoods. In 2014, she founded Radical Health with the desire to leverage the innate connections within underserved communities and innovative partnerships with community based organizations to address health disparities. She is a founding member of South Bronx Unite & the Port Morris-Mott Haven Land Trust, initiatives dedicated to environmental justice for the South Bronx. Ivelyse is also a 2018 Organizer in Residence at Civic Hall and lives in the South Bronx with her husband and son. File Ivelyse Headshot.png 208KB Download Logo. Follow her on instagram: @weareradhealth.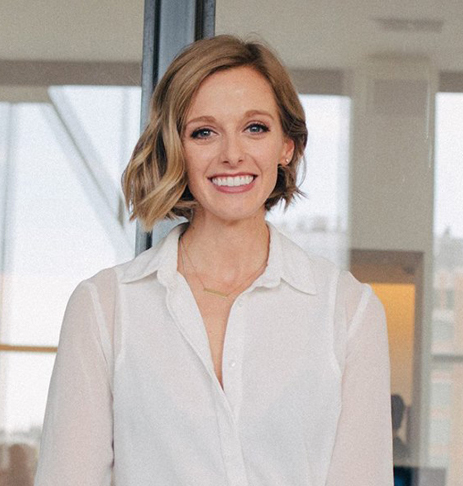 Lauren Benbassat, Co-Founder & CEO of mēle
Lauren Benbassat is the co-founder and CEO of mēle - an all-natural meal replacement created by her and her husband, Adam to solve the problem of poor eating during busy work and travel days. With 8+ years of marketing experience, business development, design & branding, Lauren took the reigns on this side-hustle turned full-time venture to help develop the recipes, create the packaging, design, and brand voice, and now oversees all operations and strategy for growth. In her spare time, Lauren is also a fitness enthusiast and an artist, and enjoys wine, cooking & travel – she believes in fully embracing the core mission of her company – to live (and to eat) happy, wholesome, and healthy. Follow her on instagram: @meleshake.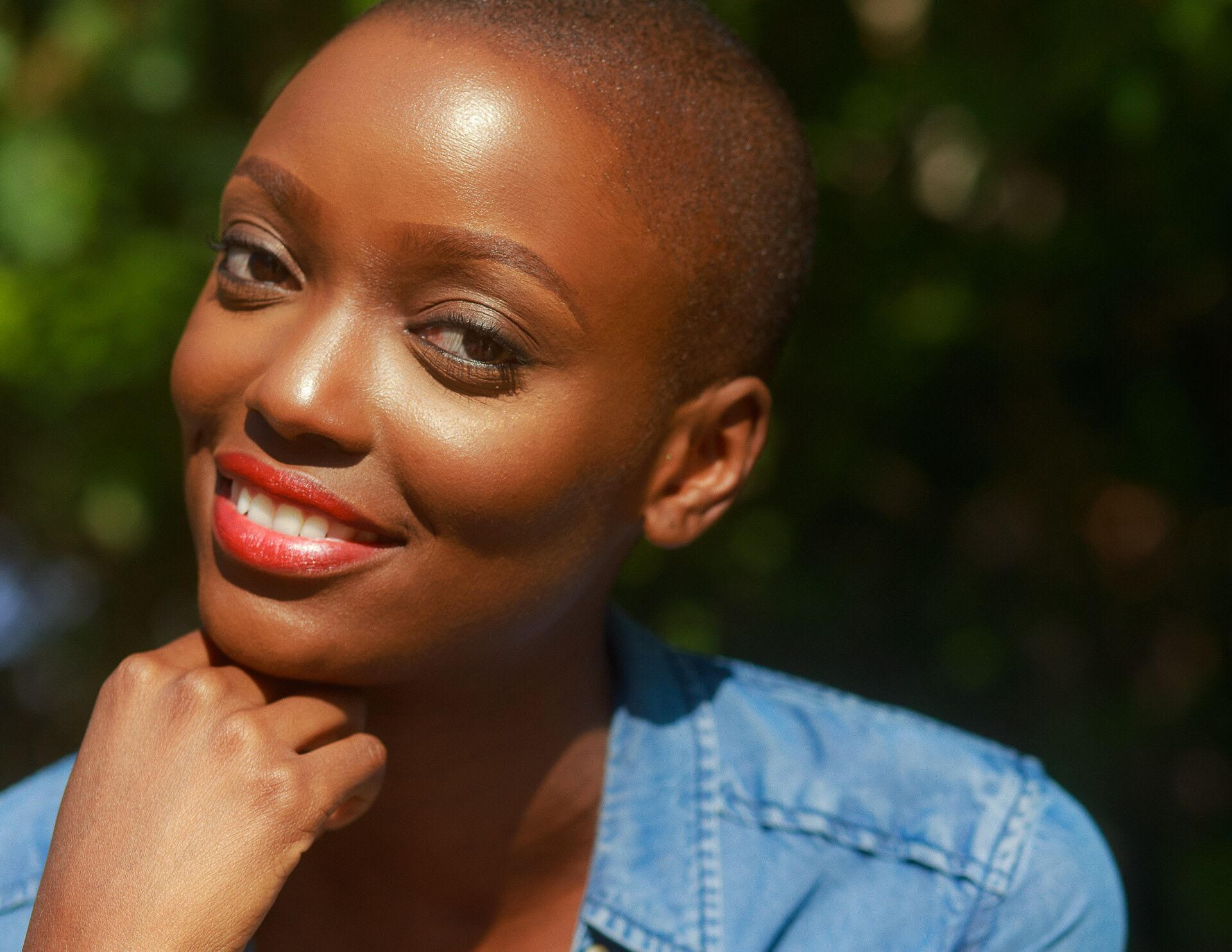 Nzinga Young, Greater NY Community Events Coordinator for Vegan Outreach
Nzinga Young is the Greater NY Community Events Coordinator for the international non-profit Vegan Outreach. She organizes up to eight events a month to show New Yorkers of all backgrounds that vegan food can be affordable, appetizing, and easy to prepare. As a born and raised vegetarian and current vegan, she's followed a meat-free diet for over 25 years. Nzinga has spoken at the Animal Rights National Conference in DC, hosted the Intersectional Vegan Conference in London, was invited by Brooklyn Borough President Eric Adams to present at Borough Hall, and served as a vegan contributor for Huffington Post. Follow her on instagram: @veganzinga.
WORKSHOP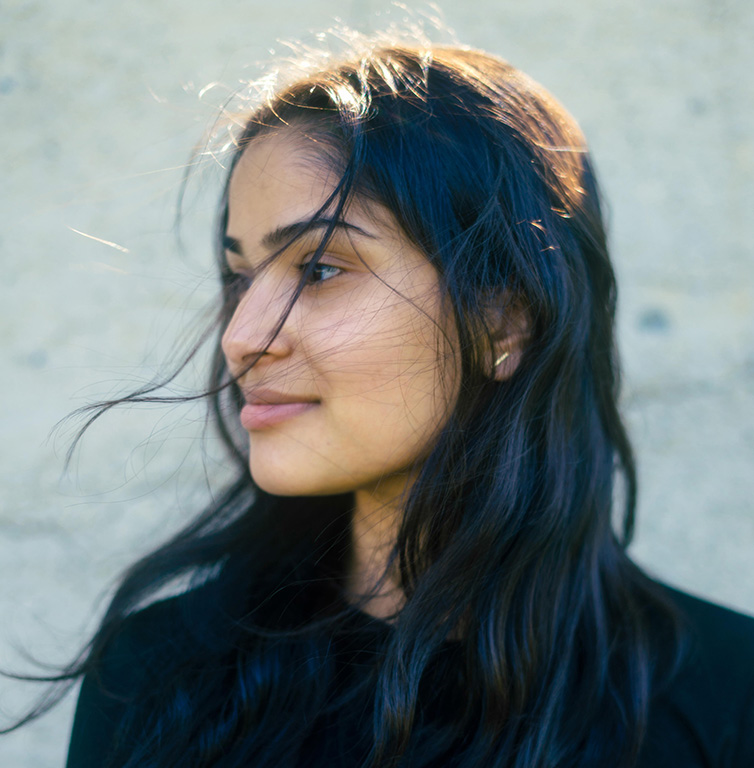 Palak Vani, Founder of Curated Goals
Palak Vani, anxiety coach, will tell you everything you need to know about anxiety during this workshop. Come learn what anxiety really is and how it works. In addition, Palak will explain which techniques actually make anxiety worse and what to do instead. You will walk out of this workshop with two long-term skills to reduce anxiety! 
Palak Vani received her Master's of Social Work from the University of Michigan School of Social Work. Palak has worked in a variety of mental health settings, including private practice, partial hospitalization, inpatient, residential and outpatient support groups. Palak launched Curated Goals, an anxiety coaching service, in an effort to educate and coach individuals to learn long term anxiety reduction skills. She offers anxiety coaching services over the phone, email, text message or in-person. Palak's innovative 7 Session Anxiety Reduction Program coaches individuals to learn how to face their fears and accept themselves.  
EXHIBITORS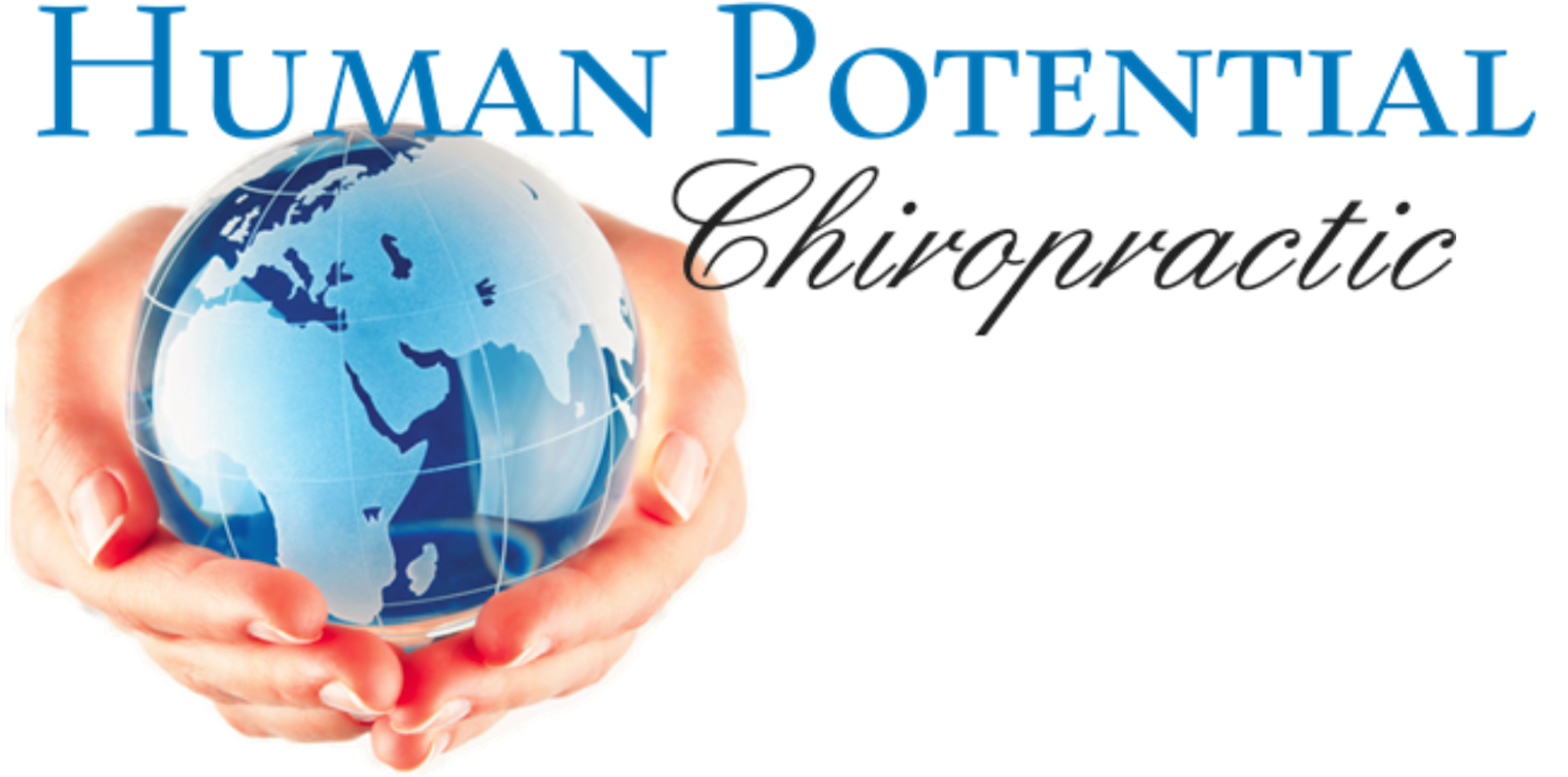 SPONSORS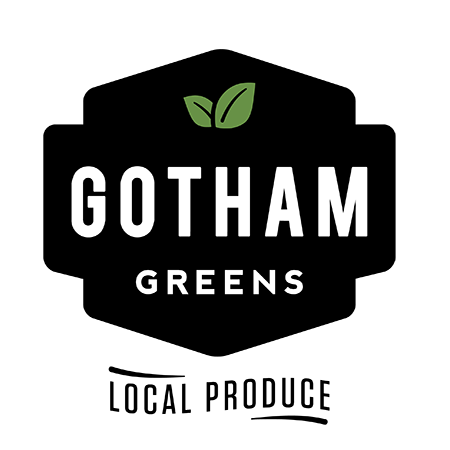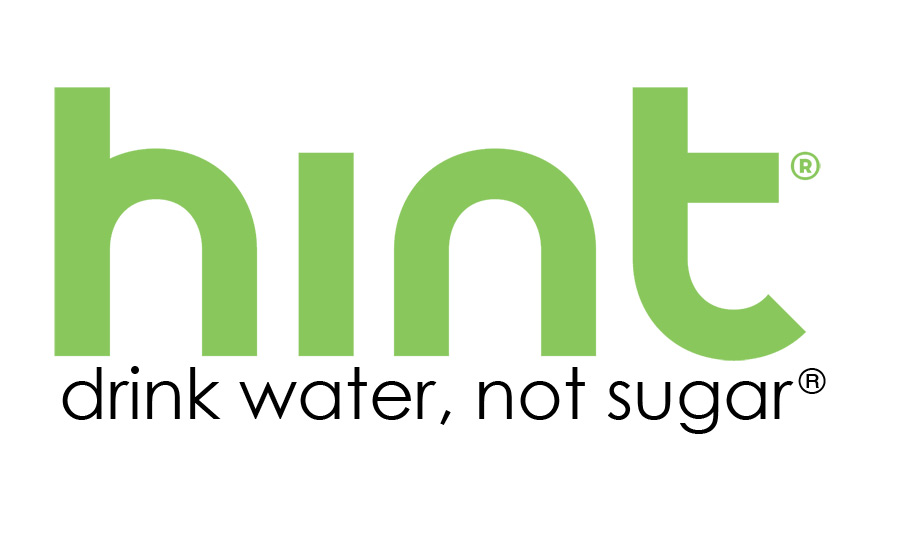 GENERAL INQUIRIES
Please email hello@smplctlab.org with any questions, comments, or press inquiries.
REFUND POLICY
Tickets to this event are transferrable but are non-refundable.
VOLUNTEER OPPORTUNITIES
If you are interested in volunteering at EXPOSED 2016 please email us at hello@exposednyc.com
Save This Event
When & Where

WeWork Penn Station
315 West 36th Street
2nd Floor
New York, NY 10018


Wednesday, July 25, 2018 from 6:00 PM to 8:00 PM (EDT)
Add to my calendar
Organizer
SMPLCT Lab (pronounced "simplicity") is a global creative company that takes a human-centered, design-based approach to help develop sustainable products, services and experiences for people and planet.
We are a multi-disciplinary team from diverse backgrounds creating cross cultural collaboration between communities; designing low-cost solutions; and educating society on sustainable living.
We partner with visionary leaders, corporations, government agencies, and not-for-profit organizations to evaluate problems, spot opportunities, and work together to develop good business, design and technology and organizational success. 
We work across a broad spectrum of industries, including education, energy, healthcare, media and technology. Using human-centered, design strategy - fieldwork, storytelling, iterative and exploratory design, and prototyping - we deliver products, services and experiences that change not only the way we tackle local and global challenges but break perception on poverty.