Export Readiness for the Underserved Business Community with EXIM
Sales Have Ended
Registrations are closed
Please add your name to the wait list. If there are any available spots, an email will be sent to you.
Sales Have Ended
Registrations are closed
Please add your name to the wait list. If there are any available spots, an email will be sent to you.
How do you take advantage of the international market? What do you need to know to begin exporting? Join our conversation to get informed
About this event
There are limited amount of tickets available. Please be mindful if you are signing up to attend.
Please join the Division of Minority and Women Owned Business at the U.S. Export-Import Bank (EXIM) and the US Commercial Service, for a conversation on exporting. If you are a startup-up, or an established business, don't miss this opportunity to learn about resources and programs that are available to help U.S. Businesses to export. Bring your questions so they can be answered during the event.
EXIM has a dedicated group of specialists who work with minority, women, veteran and disable-owned businesses (MWOBs) to help them access EXIM financing. The MWOB group seeks to engage minority- and women-owned businesses that are interested in exporting their goods and services, educate them regarding the availability of EXIM financing, and increase the total amount of financing to support exports from these businesses.
This meeting will focus on
Introduction to U.S. Export-Import Bank (EXIM) and the US Commercial Service
What is Export Credit Insurance and Working Capital
What you need to understand before you start export goods and service
The advantages and disadvantages of exporting
Tools and resources available to help start your exporting journey
Hear stories from actual exporters and lessons learned
Coming away from this meeting you'll have a better understanding of how to start exporting whether it is right for your business, the advantages and disadvantages and the next steps to take to make it a reality.
Who can attend?
Anyone can attend. Our series of meetings are open to any businesses from pre-start up and start-up businesses or of minority status such as women-owned, veterans-owned, Asian-American, African-American, and other various backgrounds.
Event Date: December 10, 2021
Event Topic: Highlighting Kentucky and Tennessee and the Tools to Export from EXIM and US Commercial Service
Speakers:
Jonathan Brady: EXIM, Business Development Specialist
Lilliam Baez: US Commercial Service, Director
Mona Musa: US Commercial Service, Senior International Trade Specialist
Event Date: January 14, 2022
Topic: Networking Session
Event Date: January 22, 2022
Topic: Highlighting Exporting from California
Event Date: February 11, 2022
Topic: Highlight the Continent of Africa
Event Date: February 25, 2022
Topic: Exporting Natural Products with US Commercial Services
Lilliam Baez studied International Relations at Tufts University in Medford, Massachusetts and she also has a master's degree in Business Administration from Tecnologico de Monterrey in Mexico. She currently leads the office for the U.S. Commercial Service Memphis helping U.S. companies export overseas. The U.S. Commercial Service is part of the International Trade Administration under the U.S. Department of Commerce. She provides support including market intelligence, business-to-business matchmaking services, international company vetting, market access support and advocacy through a network of offices located in most U.S. states and based in U.S. Embassies and Consulates overseas in more than 70 countries.
Before joining the U.S. Commercial Service Memphis, Lilliam was the Senior Commercial Specialist at the U.S. Embassy in Managua, Nicaragua were she planned, organized and administered programs to facilitate the marketing of U.S. goods and services, provided a wide range of counseling and assistance to U.S. firms, including developing marketing strategies and long-range planning, preparing market research and reporting, organizing trade shows and events, and creating opportunities designed to facilitate U.S. exports to Central America.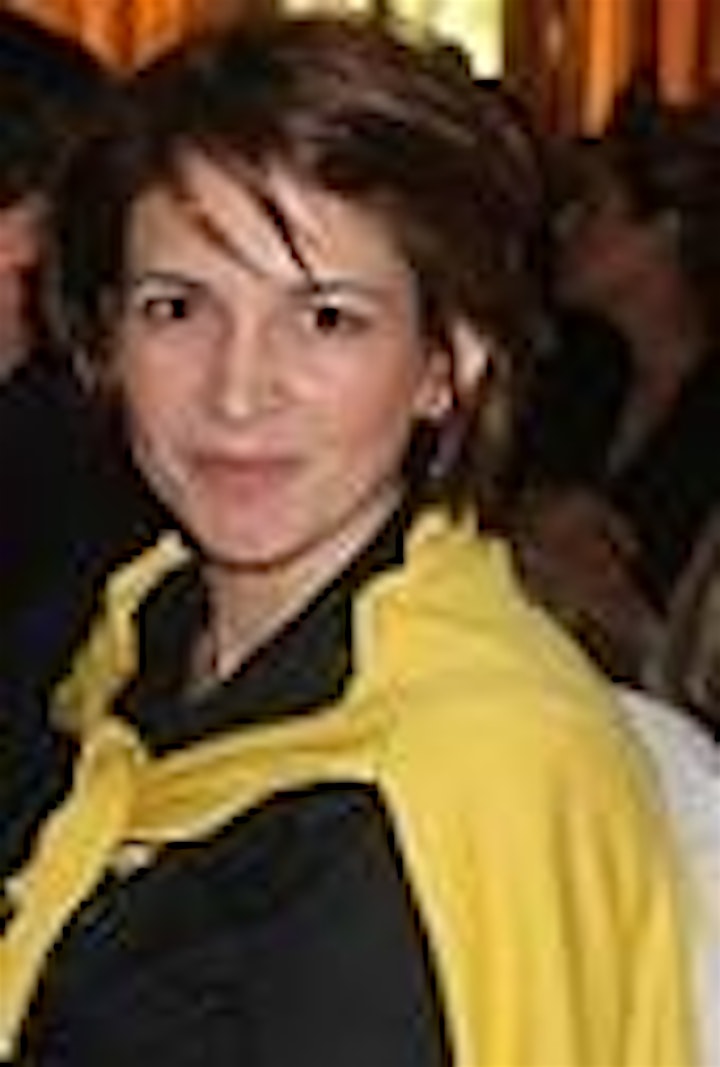 Jonathan Brady, Business Development Specialist
Jonathan Brady is a Business Development Specialist with the Minority- and Women-Owned Business (MWOB) Outreach Group at the Export-Import Import Bank of the United States (EXIM). Based in Washington, DC, his regional coverage for the MWOB Outreach Group includes ten states: Indiana, Illinois, Iowa, Kansas, Kentucky, Michigan, Minnesota, Missouri, Ohio and Wisconsin.
Jonathan possesses a strong background in international relations and economics from having worked for the Financial Industry Regulatory Authority (FINRA), the U.S. Treasury Department (International Banking Office), and ten years with the Ohio Department of Development's International Trade Division.
Before joining EXIM, Jonathan worked at ExportDC, a division of the DC Department of Small and Local Business Development (DSLBD). Promoted to Program Manager in 2015, his primary responsibilities consisted of administering business support grants for DC-based exporters, organizing trade missions, providing export counseling services, conducting international business seminars, and coordinating special projects with the foreign embassies located in the District of Columbia.
Jonathan holds a B.A. and Master of Financial Economics (MFE) from Ohio University, and is a 2009 graduate of Johns Hopkins University, School of Advanced International Studies, with a Master of International Public Policy (MIPP).
Mona Musa is a Senior International Trade Specialist with the U.S. Commercial Service (USCS), the trade promotion arm of the U.S. Department of Commerce. With its network of offices across the United States and at American embassies in more than 80 countries, the U.S. Commercial Service uses its global presence and international marketing expertise to help exporters sell their products and services worldwide.
Since joining the USCS eighteen years ago, Ms. Musa has served as a trade counselor for a wide variety of clients and partners, assisting them with export opportunities, market intelligence, and more. She has led trade delegations of U.S. exporters to global trade events, and completed several temporary duty assignments overseas. She recruited and coordinated business to business matchmaking at trade shows and managed several government to business meetings at international and domestic trade shows and conferences.
Ms. Musa specialized in the franchising, food & beverage, healthcare, and agribusiness industries, with focus on Middle East and North African markets. Mona graduated from the University of Louisville with degrees in Marketing and International Business. She resides in Louisville, Kentucky with her husband Mark Masaid, and two sons.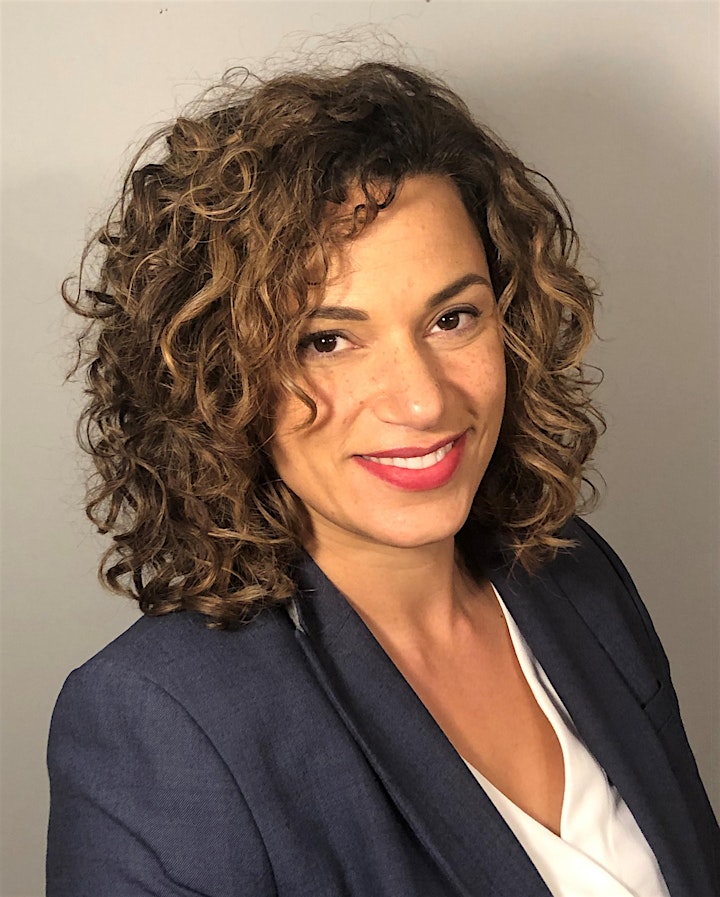 Organizer of Export Readiness for the Underserved Business Community with EXIM