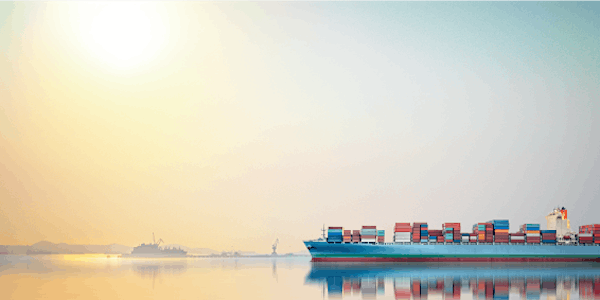 Export Readiness for the Underserved Business Community with EXIM
How do you take advantage of the international market? What do you need to know to begin exporting? Join our conversation to get informed
About this event
There are limited amount of tickets available. Please be mindful if you are signing up to attend.
Please join the Division of Minority and Women Owned Business at the U.S. Export-Import Bank (EXIM), for a conversation on exporting and how to get approved for an EXIM's policy. If you are a startup-up, or an established business, don't miss this opportunity to learn about resources and programs that are available to help U.S. Businesses to export. Bring your questions so they can be answered during the event.
EXIM has a dedicated group of specialists who work with minority, women, veteran and disable-owned businesses (MWOBs) to help them access EXIM financing. The MWOB group seeks to engage minority- and women-owned businesses that are interested in exporting their goods and services, educate them regarding the availability of EXIM financing, and increase the total amount of financing to support exports from these businesses.
This meeting will focus on
Introduction to U.S. Export-Import Bank (EXIM)
What is Export Credit Insurance and Working Capital
What you need to understand before you start exporting goods and service
Tools and resources available to help start your exporting journey
How to get approved for an EXIM's policy
Coming away from this meeting you'll have a better understanding of how to start exporting whether it is right for your business, the advantages and disadvantages and the next steps to take to make it a reality. And also learning a bit more about Europe's current economic situations.
Who can attend?
Anyone can attend. Our series of meetings are open to any businesses from pre-start up and start-up businesses or of minority status such as women-owned, veterans-owned, Asian-American, African-American, Hispanic, Native Americans, and other various backgrounds.
TENTATIVE SCHEDULE AND TOPICS FOR UPCOMING SESSIONS
Event Date: April 22, 2022
Topic: Highlighting Europe - Economic and Political Trends - Risk and Opportunities Session and Networking
Event Date: May 13, 2022
Topic: Open Session - Networking and Resources to Export
Event Date: June 10, 2022
Topic: Open Session - Networking and Resources to Export
Event Date: June 24, 2022
Topic: Highlight Latin America and Caribbean - Risk Assessment and Opportunities
Speaker: Aryam Vazquez
Date: June 24, 2022
Aryam Vázquez is the Chief Economist for EXIM Bank and Head of the Country Risk and Economic Analysis Division (CREA). In this role, Mr. Vázquez is responsible for developing and communicating the bank's global economic views, outlook, and forecasts, while leading the sovereign and non-sovereign risk ratings and assessment work conducted by CREA on behalf of the U.S. government.
Mr. Vázquez has over two decades of experience as a global economist, with an extensive track record in the financial services industry. He joined EXIM Bank in 2020 from SunTrust Bank, where he served as Head of Global Macro Strategy. Prior to that, Mr. Vázquez worked for OxfordEconomics, a London-based macro consultancy, and Wells Fargo Bank, where he served as the Senior International Economist.
Mr. Vázquez earned a Bachelor of Arts degree in International Economics from Muhlenberg College in 1995 and holds a Master of Arts degree in Economics and International Affairs from Columbia University.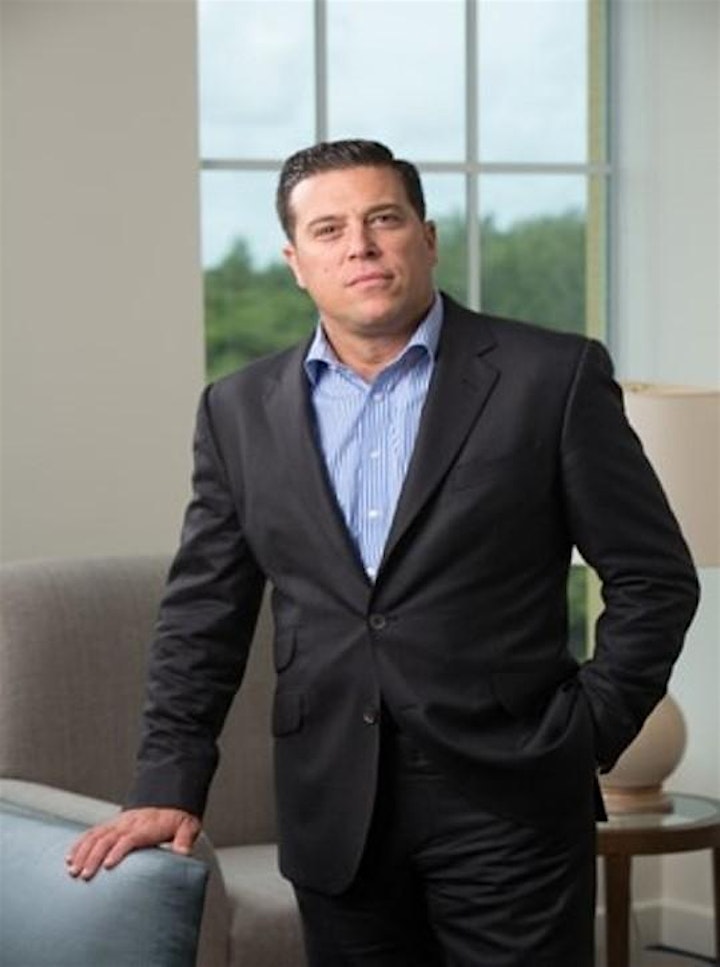 Speaker: LaTaunya Darden, Business Development Specialist
Date: June 24, 2022
LaTaunya works closely with exporters who apply for the EXIM Working Capital Guarantee Program as well as Export Credit Insurance. LaTaunya is a valuable asset to the agency and has a passion for guiding exporters and lenders through the process ensuring they understand and follow the policies and procedures of EXIM programs.
LaTaunya manages a portfolio of organizations in underserved business communities in the Northeast section of the country. She is responsible for building awareness about EXIM Bank's products and services to small businesses, particularly those that are minority and/or woman-owned. The portfolio activity of organizations that LaTaunya manages has grown tremendously due to her diligence in educating the organizations and businesses she serves. She is also responsible for assisting businesses export around the globe, focusing on exports to Africa.
LaTaunya holds a B.A. in Administration of Justice from the University of the District of Columbia and resides in Washington, DC.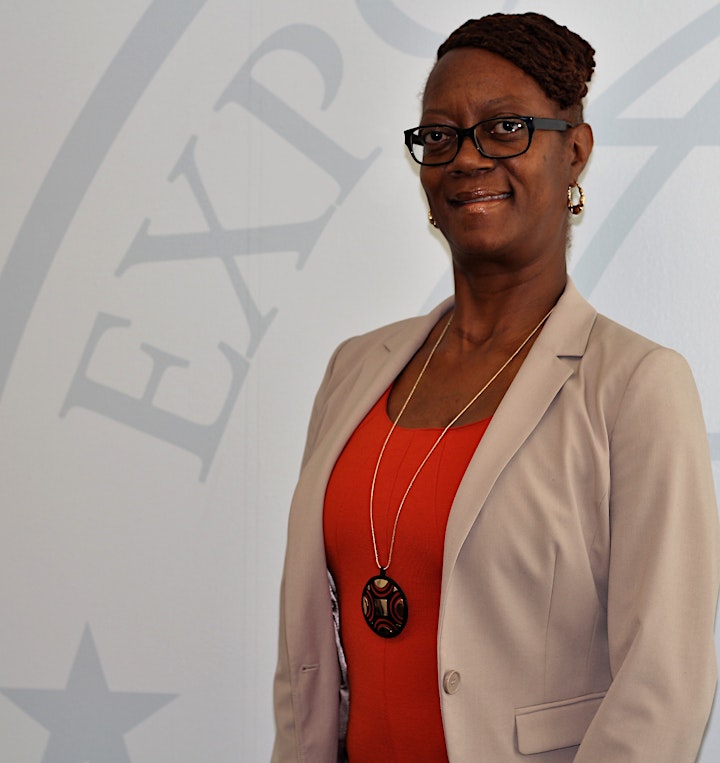 Speaker: Aerek Stephens
Date: June24, 2022
Aerek Stephens, Export Finance Manager of the Export-Import Bank of the United States (EXIM Bank) Regional Export Promotion Program (REPP). The REPP program brings state, county, local, and non-profit economic development entities together with EXIM in an alliance designed to expand U.S. export sales. Membership has grown from 36 members to 60 members since it's relaunch in August 2016. We currently have members in 38 states and 2 U.S territories. Referrals from REPP members have accounted for over 20 million dollars in Small Business Authorizations for EXIM.
He is also part of EXIM Minority, Women and Veteran Owned Businesses Division (MWOB). They work closely with other government agencies and business development associations that provide support to all members of the underserved business community (People of color, Women, Veterans, Native American tribal groups, Members of the LGBTQ+ community, and People with disabilities).
Aerek represents EXIM bank as an Ex-officio member of Nasbite International Board of Governors.
Mr. Stephens is a graduate of Elizabeth City State University and has more than 20 years of banking experience. He has held leadership positions in Project Management, Relationship Management, and Lending and Collections. He is a member of Kappa Alpha Psi Fraternity Inc.