Multiple Dates
Export Readiness for the Underserved Business Community with EXIM
How do you take advantage of the international market? What do you need to know to begin exporting? Join our conversation to get informed
About this event
There are limited amount of tickets available. Please be mindful if you are signing up to attend.
Please join the Division of Minority and Women Owned Business at the U.S. Export-Import Bank (EXIM) for a conversation on exporting. If you are a startup-up, or an established business, don't miss this opportunity to learn about resources and programs that are available to help U.S. Businesses to export. Bring your questions so they can be answered during the event.
EXIM has a dedicated group of specialists who work with minority, women, veteran and disable-owned businesses (MWOBs) to help them access EXIM financing. The MWOB group seeks to engage minority- and women-owned businesses that are interested in exporting their goods and services, educate them regarding the availability of EXIM financing, and increase the total amount of financing to support exports from these businesses.
This meeting will focus on
Introduction to U.S. Export-Import Bank (EXIM)
What is Export Credit Insurance and Working Capital
What you need to understand before you start export goods and service
The advantages and disadvantages of exporting
Tools and resources available to help start your exporting journey
Coming away from this meeting you'll have a better understanding of how to start exporting whether it is right for your business, the advantages and disadvantages and the next steps to take to make it a reality.
Who can attend?
Anyone can attend. Our series of meetings are open to any businesses from pre-start up and start-up businesses or of minority status such as women-owned, veterans-owned, Asian-American, African-American, and other various backgrounds.
Schedule:
October 22nd: Resources for Exporting in your local area
with Susan Kintanar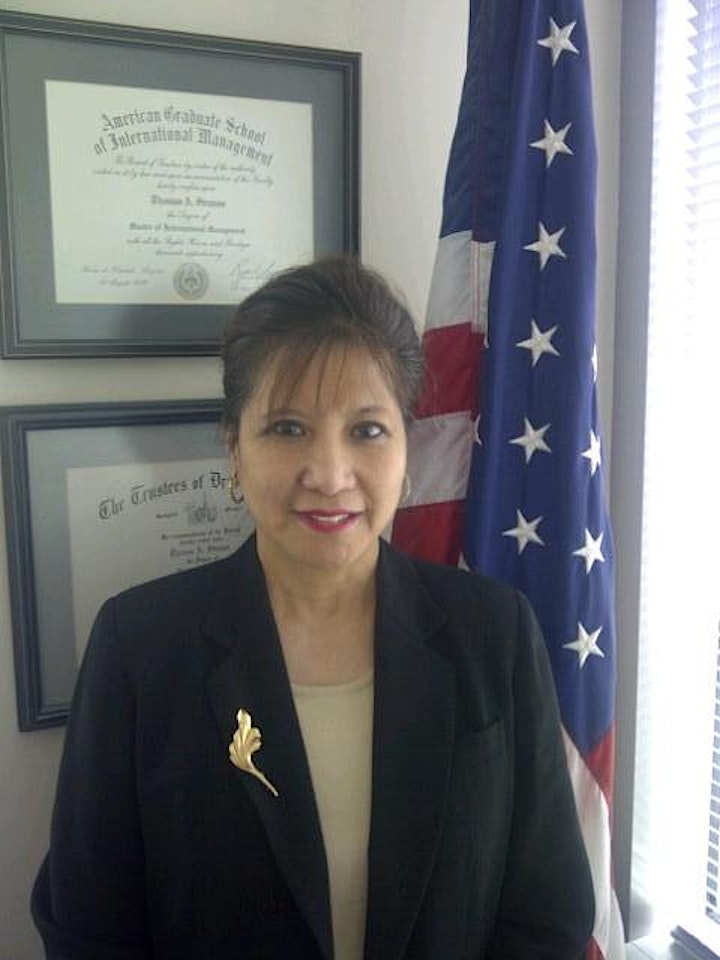 Speaker Bio - October 22nd:
Susan Kintanar joined the Export-Import Bank of the United States in July 2012. She serves as the Regional Director for the Eastern Region. Susan has worked in international banking for over 30 years, from Asian International Bank, UBAF Arab American Bank, European American Bank, National Bank of Canada, Fidelity National Bank, Citibank and Regions Bank. She graduated from New York University with a Masters Degree in Industrial Psychology and also graduated from Pace University NY with an MBA in Strategic Management. She frequently is an invited speaker to various international professional associations. In addition, Susan is a permanent, accredited Certified Cash Manager.
Vice President, Chief Economist
Country Risk & Economic Analysis Division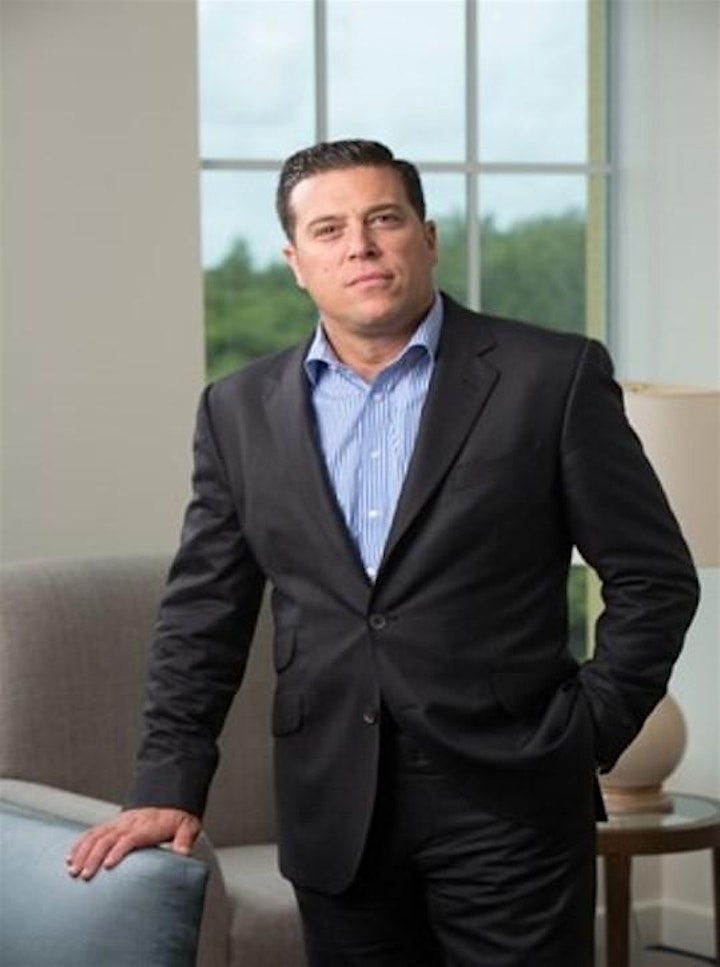 Aryam Vázquez is the Chief Economist for EXIM Bank and Head of the Country Risk and Economic Analysis Division (CREA). In this role, Mr. Vázquez is responsible for developing and communicating the bank's global economic views, outlook, and forecasts, while leading the sovereign and non-sovereign risk ratings and assessment work conducted by CREA on behalf of the U.S. government.
Mr. Vázquez has over two decades of experience as a global economist, with an extensive track record in the financial services industry. He joined EXIM Bank in 2020 from SunTrust Bank, where he served as Head of Global Macro Strategy. Prior to that, Mr. Vázquez worked for OxfordEconomics, a London-based macro consultancy, and Wells Fargo Bank, where he served as the Senior International Economist.
Mr. Vázquez earned a Bachelor of Arts degree in International Economics from Muhlenberg College in 1995 and holds a Master of Arts degree in Economics and International Affairs from Columbia University.
Organizer of Export Readiness for the Underserved Business Community with EXIM