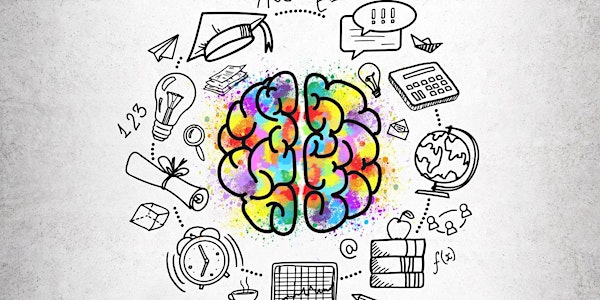 Exponential Individuals Open House
Come learn about Exponential Individuals' Personal Transformation Program beginning in October 2022
About this event
You know you want to make a difference in the world but unsure how. What if you could multiply your impact and fulfill on your life's purpose?
Join Exponential Individuals (ExI) on Tuesday September 27 to find out how the ExI Personal Transformation Program will have you living your best life, transforming the human spirit and changing the world.
The ExI Personal Transformation Program might be for you. Imagine in 6 weeks you will begin to:
1. discover your purpose
2. create a meaningful action plan
3. build a community of like-minded change-makers who could support you on your journey
ABOUT US
Exponential Individuals (ExI) is a global community of people being and doing meaningful things with their lives, in turn, serving their communities and our home, planet earth. These game-changers and collaborators operate at the intersection of human consciousnesses and technology.
OUR SERVICE
Our globally-experienced guides, some with over 25 years of experience, others with the experience of their personal profound life transformations will guide you on a breakthrough, 6-week personal accelerator program starting October 2022. Be supported by a community and ecosystem of technologists, entrepreneurs, & exponential change agents who use their minds, hearts and hands to be the change.
Sign up to join our virtual Open House session to:
learn who we are
learn more about our ExI Personal Transformation program
meet other like-minded people from around the world who will journey with you