Description
Every year, Experience Institute celebrates the year-long journey of creative individuals who've engineered their own education through experiences around the globe.
EXPO is an invitation to hear their stories, meet our amazing community, and share a beautiful meal together.
This year, you will be hosted for a Saturday Brunch at Lost Arts. Lost Arts is a blend of laboratory, workshop, atelier, incubator, school and playground located in River West.
Agenda
10:00AM: Doors Open
Food & drinks are served and music begins.
10:30: Stories from EXP4 Staff & Students
11:00: EXPO Commencement by special guest: Charles Adler

11:30: Closing Words from Ei's Founder: Victor Saad
11:45: EXP4 Awards & Toast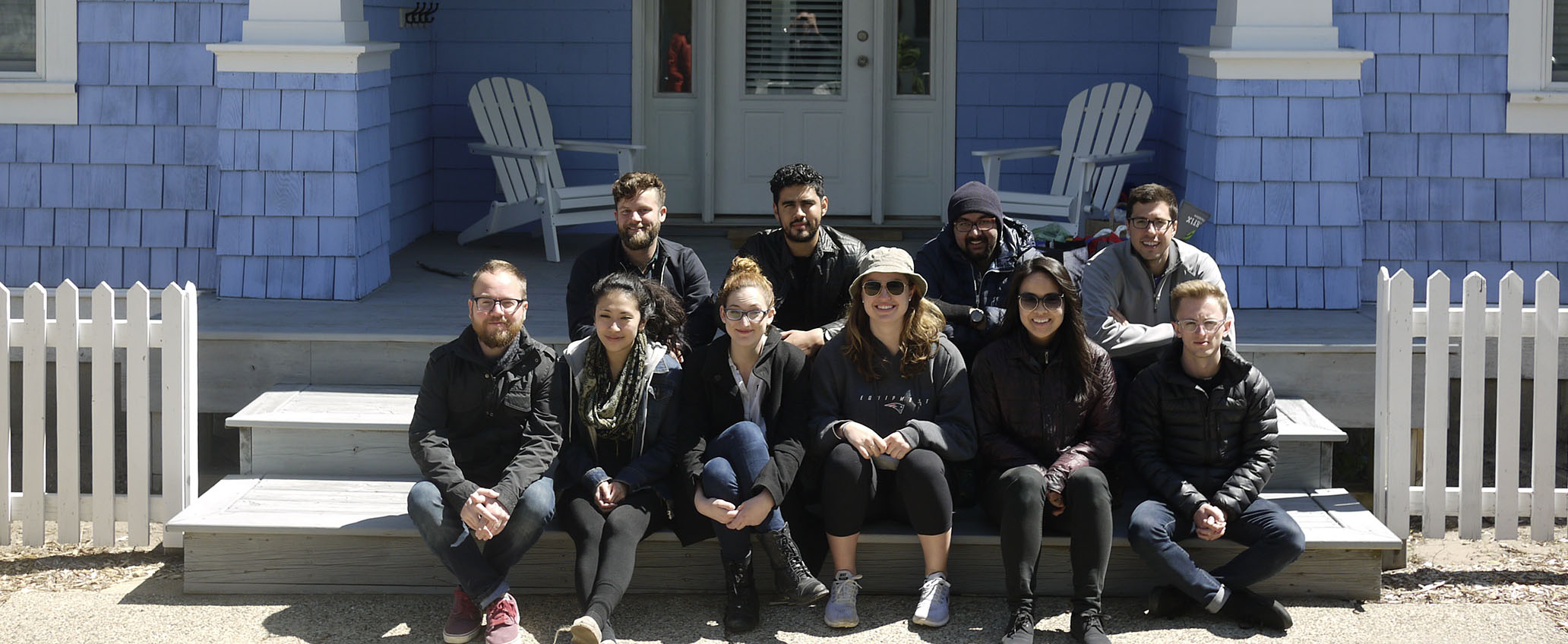 Special Guest: Charles Adler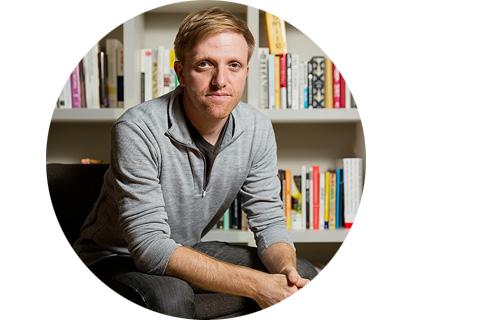 Charles is a designer. It's what led him to start an award-winning magazine, co-found Kickstarter, the global funding platform for creative projects, and more recently the founding of Lost Arts – a community for ambitious creatives.
Along the way Charles has learned a lot about bringing ideas to life and bringing life to ideas. As Ei Fellows finish designing their year and Ei begins to shift and grow, there's no better person to share stories and lessons with our community than our friend and occasional advisor, Charles Adler.
We look forward to this special event together.
Charles' Full Bio
Charles is a social entrepreneur, Co-founder and former Head of Design at Kickstarter, and Founder of Lost Arts. Kickstarter, the ground-breaking crowdfunding platform, revolutionized how creative projects are funding globally. Lost Arts, a new experiment in the future of creative work, aims to drive innovation through open support of creativity.
As a leading entrepreneur and designer, his work ranges from systems design to interaction and community design, interface design to information architecture. In 2013 he was named as one of Forbes Magazine's Top 12 Most Disruptive Figures in Business.
It will be a special morning, indeed. We can't wait to see you and celebrate together!