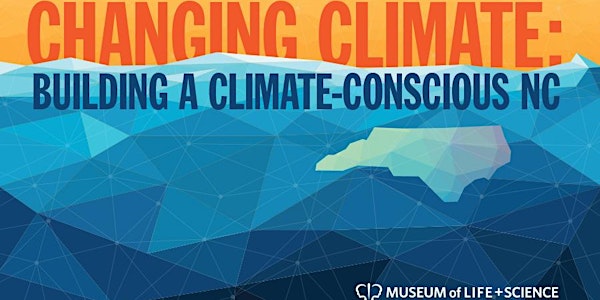 Exploring Urban and Rural Perspectives on Sea Level Rise
Join us for a half-hour discussion on how rural and urban communities in NC experience and build resilience around sea level rise.
About this event
How might someone living in a rural area experience sea level rise differently than someone living in an urban area? In this 30-minute mini-seminar, we'll bring on panelists to discuss their work in rural and urban areas of NC, and how they believe the similarities and differences might affect public perception, values, and support for resilience, mitigation, and adaptation strategy.
Panelists:
Sarah Spiegler - NC SeaGrant Sentinel Site Cooperative Coordinator
Melody Hunter-Pillion - Journalist, Public Historian, UNC Center for the Study of the American South
Holly White - Principal Planner, Town of Nags Head
Zoom Registration Link: https://zoom.us/webinar/register/WN_yOI6T091STmm5pFIJ97-yQ
[To Register for all of our Events, sign up here!]:
https://forms.gle/dgQHgN8SCPhDdSF87