About this Event

April 3, 2020
Colorado Health Foundation
1780 Pennsylvania St
Denver, CO 80203
There is free parking on-site.
11:30am - 12:00pm: Registration & Networking
12:00pm - 1:30pm: Presentation by Kate Daigle, LPC, CEDS
Lunch will be provided. Celiac and vegetarian-friendly options will be provided.
Scholarship information available at iaedpdenver.org
This event is also offered in Colorado Springs. The presentation will be streamed and food will be provided. Please choose the Colorado Springs event ticket below. The event will take place at:
EDCare Colorado Springs - Adolescent Office
3468 Briargate Blvd (2nd Floor)
Colorado Springs, CO 80920
Please join the Denver Metro iaedp Chapter for lunch and an engaging presentation and discussion by Kate Daigle, LPC, CEDS
Conceiving A Healthy Recovery: Exploring the Connection Between Eating Disorders and Shame Related to Fertility, Pregnancy and Postpartum Recovery
by Kate Daigle, LPC, CEDS, author of The Clinical Guide to Fertility, Motherhood and Eating Disorders: From Shame to SelfAcceptance
Eating disorders affect more than 30 million women and men in the United States and yet so often they live beneath the surface, churning in silence and secrecy. The emotional, psychological and physical impact from anorexia nervosa, bulimia, binge eating disorder, or a mixture of these disorders is severe and can cause feelings of shame to surface. For many women with an eating disorder, the desire to have a family is a strong motivation to pursue recovery, and yet even in full recovery many women are struggling with infertility. Concurrently, many women with current eating disorders are getting pregnant intentionally and unintentionally, posing harm to herself and her child. This presentation will explore the lived experience of numerous women and men who have walked the journey of eating disorders, fertility and parenthood while delving into research looking at the medical complications that can affect fertility, attachment, the experience of shame, and adjustment to the postpartum period. Clinical tools are offered for therapists to use who support clients in these populations to find healing and self-acceptance, and insight into how the medical community can help these clients from a weight and body neutral perspective is offered.
Learning objectives:
1. To understand the complex intersection of eating disorders with fertility, pregnancy and postpartum in medical, psychosocial & developmental capacities.
2. To gain several clinical tools that therapists other medical professionals can use with clients to reduce shame and increase body awareness.
3. To identify the barriers that prevent the medical community from providing weight neutral, comprehensive and compassionate care to patients experiencing infertility and/or eating disorders.
*1.5 CE available (To receive CE credit, please be prepared to provide your license number at sign-in on the day of the event.)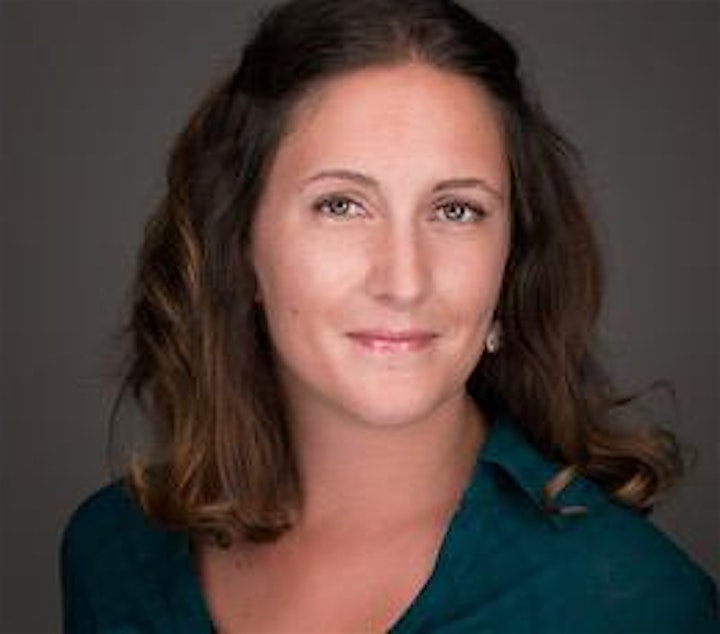 Kate Daigle is a Licensed Professional Counselor and Certified Eating Disorders Specialist in Denver, Colorado and has been treating eating disorders, body image and fertility issues since 2010. She has spoken at numerous national conferences on the topics of fertility, motherhood and eating disorders and is passionate about sharing her own personal and professional experiences to bring awareness to these issues. Her first book, The Clinical Guide to Fertility, Motherhood and Eating Disorders: From Shame to Self-Acceptance was published in July 2019.

IAEDP Foundation has been approved by NBCC as an Approved Continuing Education Provider, ACEP No. 5912. Programs that do not qualify for NBCC credit are clearly identified. IAEDP Foundation is solely responsible for all aspects of the programs. IAEDP Foundation is a Continuing Professional Education Accredited Provider, under Provider #IN004 Recognized by the Commission of Dietetic Registration. The iaedp Foundation, Inc., and their affiliated Chapters do not endorse any individual sponsors, treatment facilities, or their treatment philosophies