Exploring Possibilities: Beyond the Lights - Careers in Television, Film an...
Description
In its 10th episode, Powerful Beyond Measure (PBM) presents a special opportunity for children and young adults to discover interesting and exciting professions through Exploring Possibilities. This FREE event will feature presentations by professionals in various areas of the film, television and media industries.
Exploring Possibilities is a series of unique "Career Days", provided as a vehicle for young people in urban communities to be exposed to various jobs that may capture their interest, inspire them to create goals and guide them towards thriving futures.
Featured presenters for this event include:
Marcus Matthews, ESPN/The Undefeated

Jessica Jones, Cox Communications

Bruce Walker, Office of Cable Television, Film, Music & Entertainment

Erica Woods, Discovery Networks
The day will spotlight these professionals via individual presentations. The presenters will take individual questions and youth will have the chance to network with speakers after their presentations.
The program also features a fun and interactive workshop entitled: Building Visual Stories through Social Media. Media content creator, Steven Johnson, will host this activity and lead a workshop in: How people consume content on different social sites (Youtube, Facebook Live, Instastories, etc.); How to tell a consistent story across different sites; and the value of creating content and having a message
A free pizza lunch and special giveaways will also be provided.
Various youth programs, schools and young people in the community are invited to benefit from the event. The program is open to attendees under age 21, but interested parties must RSVP (only those who reserved space will be admitted), as space is limited.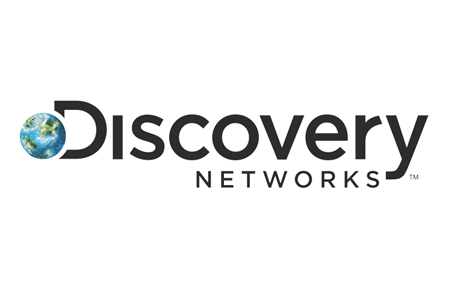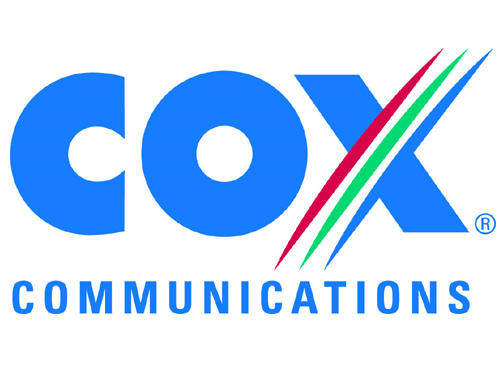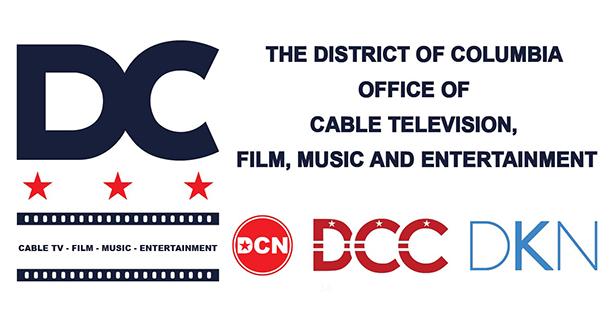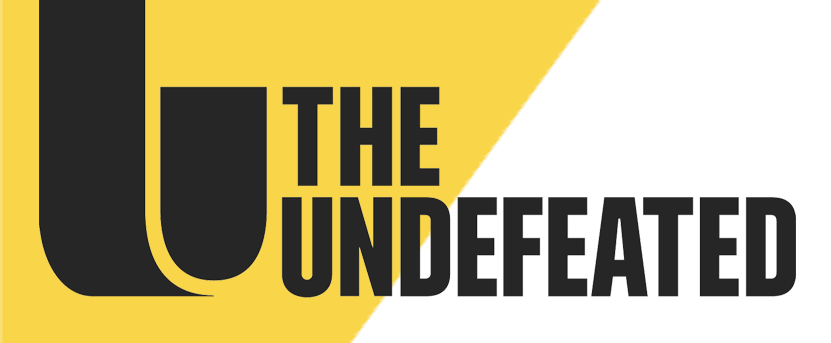 Date and Time
Location
Refund Policy