Exploring Palliative Care: San Diego Author Rhonda Hayes Curtis
Description
Join the CSU Institute for Palliative Care at CSUSM for an evening Exploring Palliative Care with Love at the Last Minute Author Rhonda Hayes Curtis.
Tuesday, April 25, 2017 at 5:30 p.m. | FREE! Please RSVP.
5:30 Swag Grab - 6:00 Author Talk & Q&A - 7:30 Book Signing and Dessert Reception
Rhonda Hayes promised to give her thirty-five-year-old dying daughter, Sherry, anything she wanted. When Sherry requested that her mother sign up for a dating site, Rhonda was panic-struck. What would people think? Only nine months earlier, Rhonda's devoted husband, Greg, had died from cancer. Keeping her promise, Rhonda acquiesced to Sherry's wish. Together they completed a dating profile; moments before hitting SUBMIT, Rhonda added these words:
My daughter has terminal cancer and she is my life right now. Why would I be on a dating site? She is encouraging me to move on with my life and what a treat it would be if you had the opportunity to meet her. She is an angel.
Weeks later, Rhonda was immersed in two worlds: the exhilaration of falling in love and the despair of watching her daughter die. Love at the Last Minute is a memoir about finding courage, acceptance, and love.
This event is part of a larger Palliative Care event series entitled What Gives Your Life Meaning? (TM); #WGYLM; Learn more at http://www.whatgivesyourlifemeaning.com
Contact Event Organizer Here.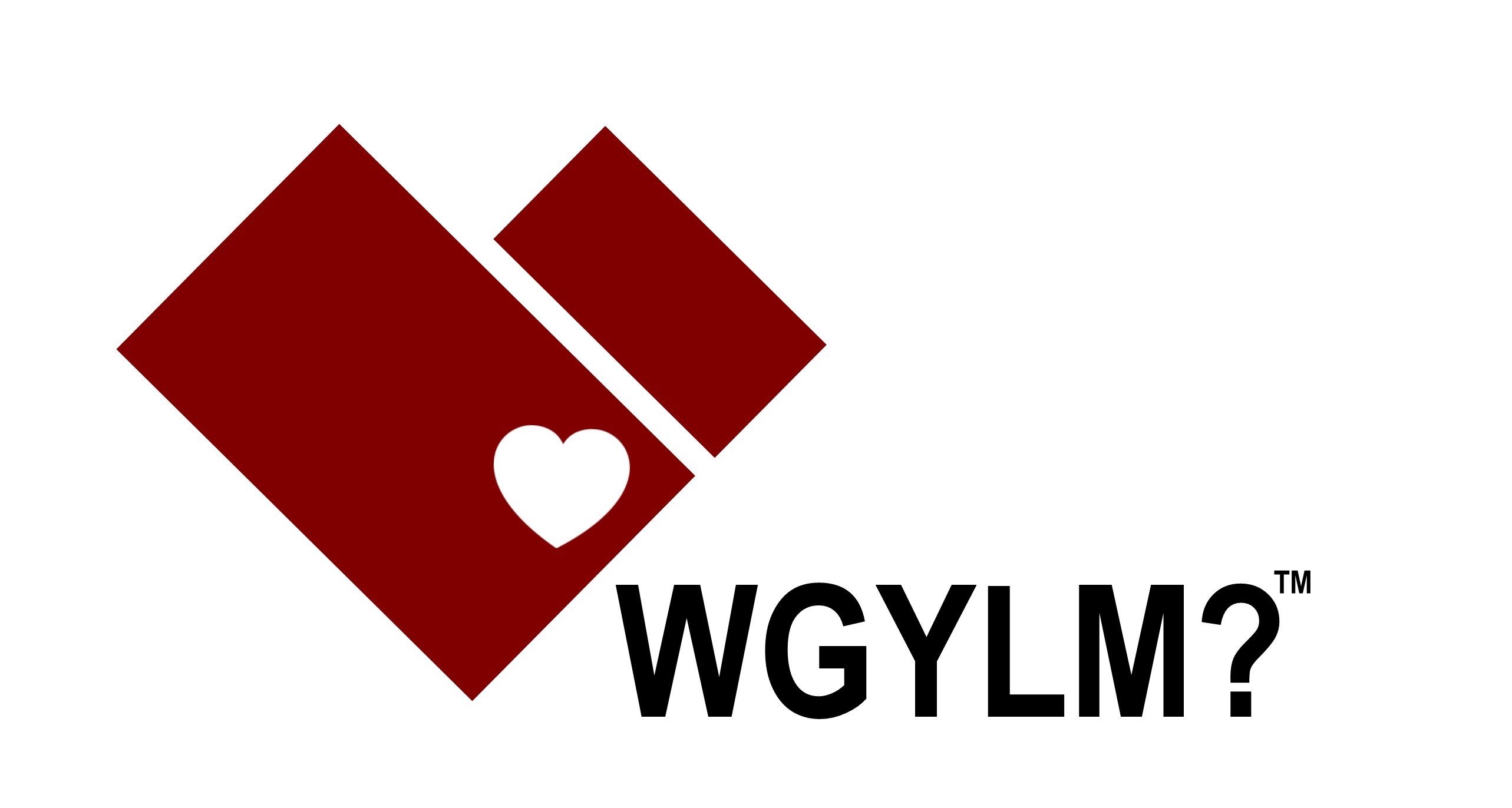 Date and Time
Location
California State University San Marcos
333 S. Twin Oaks Valley Rd
Follow Special Event Signs
San Marcos, CA 92096