Exploring Forest Carbon: Management, Markets & Policy
Interest in natural carbon storage is growing. Join our expert panelists to learn how carbon storage aligns with forest management goals.
About this event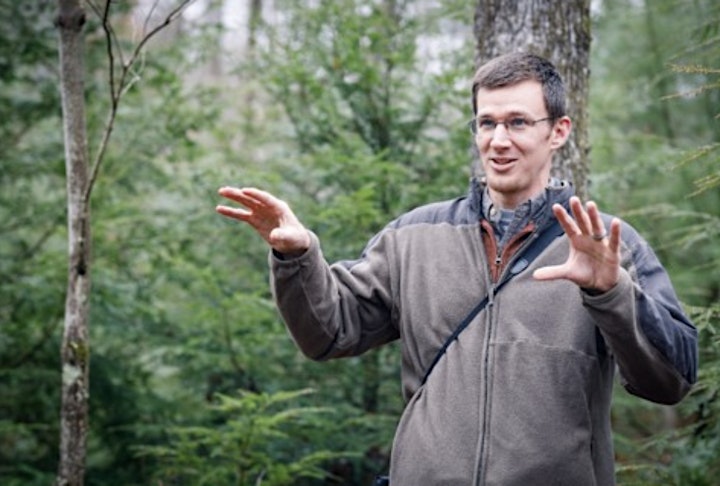 Kevin Yoder, Forester for the Family Forest Carbon Program, Pennsylvania Nature Conservancy.
As the Conservation Forester for the PA Chapter of The Nature Conservancy, Kevin Yoder promotes sustainable forest management through The Nature Conservancy's Working Woodlands Program. His career has revolved around the integration of wildlife management and forestry, with an emphasis on sustainably managing privately-owned forestland. Kevin is interested in helping landowners manage their land sustainably and developing tools and programs that help fund conservation on private lands.
Ellen Shultzabarger:
Ellen Shultzabarger, Pennsylvania State Forester, PA Dept. of Conservation and Natural Resources
Ellen Shultzabarger is Pennsylvania State Forester and Director of the Bureau of Forestry. She serves as an advocate for the responsible stewardship of forest resources at the state and national levels. In this capacity, she directs rural, community, and urban forestry initiatives; manages the protection of all forests (public and private) from fire, insects, and diseases; and directs the Commonwealth's Native Wild Plant program and the PA Natural Heritage Program. She also oversees the management of the 2.2 million-acre dual-certified State Forest land system for the continuous supply of timber, clean water, biodiversity, recreation, and environmentally-sound utilization of mineral resources. She is trained in natural resources and when not working she enjoys hiking, biking, and running with her family and dogs.
Matt Gabler: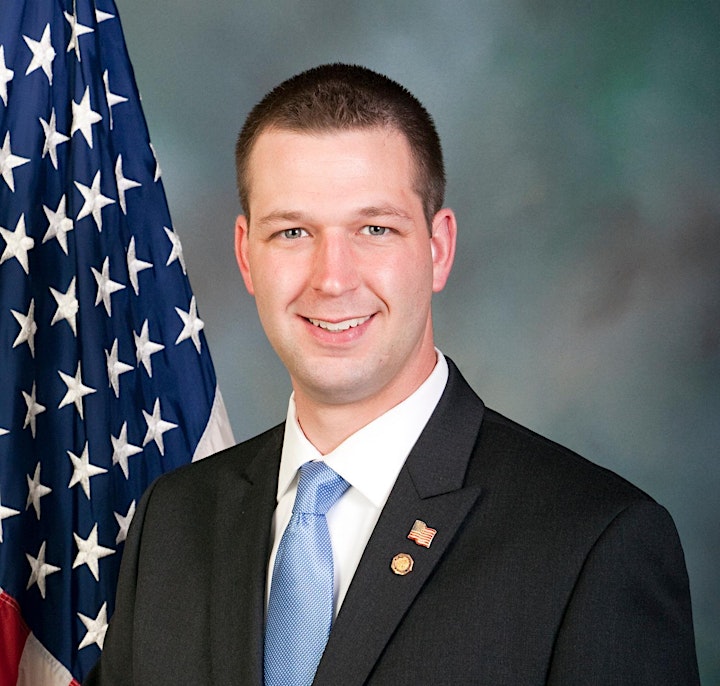 Matt Gabler, Executive Director of the Pennsylvania Forest Products Association
Matt Gabler is the Executive Director of the Pennsylvania Forest Products Association, a position he has held since December 2020. Prior to his appointment, Matt served in the Pennsylvania House of Representatives for six terms, where he worked to support issues of importance to the wood products industry and rural Pennsylvania communities. A major in the Pennsylvania Army National Guard, Matt lives with his family in Harrisburg.
Organizer of Exploring Forest Carbon: Management, Markets & Policy
About Citizens' Climate Lobby
CCL empowers everyday people to work together on climate change solutions. Our supporters are organized in more than 600 local chapters across the United States. Together we're building support in Congress for a national bipartisan solution to climate change. We welcome anyone who is serious about solving climate change as a volunteer. We work with members of Congress across the political spectrum to find common ground on climate change action.