Description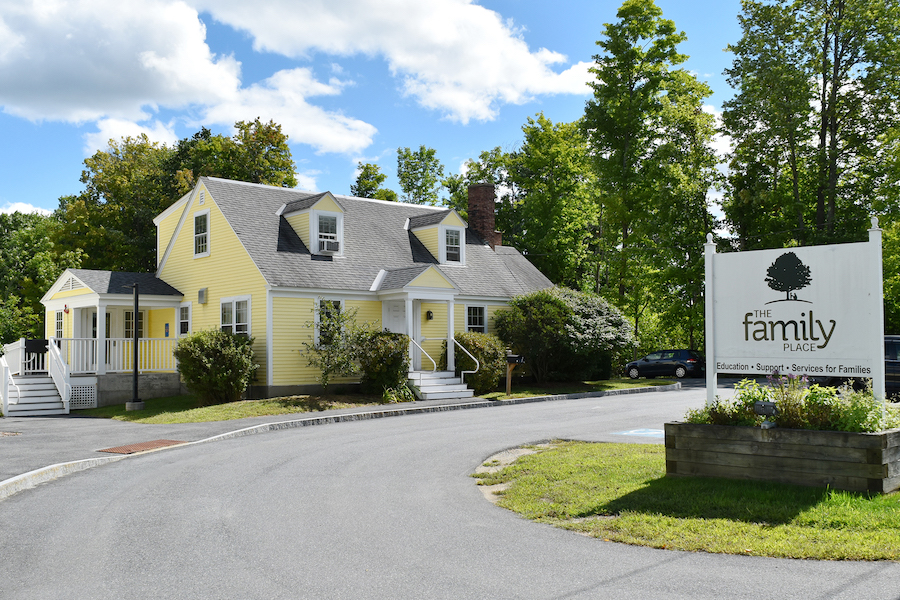 What is both the history and current landscape of Family Resource Centers (FRCs) the United States?

How and why are child welfare jurisdictions partnering with, leveraging, and funding FRCs?

For answers to these questions and those of your own, and to explore opportunities for the child welfare jurisdictions you work with, please join us for this informative session.
Context:
The history of Family Resource Centers (FRCs) in the United States goes back more than 100 years, and yet they have been largely under the radar.
Described as "America's best kept secret," more than 3,000 FRCs in both rural and urban settings in 29 states and the District of Columbia work with more than 2 million people annually. FRCs work in a strengths-based, multigenerational, family-centered approach to enhance parenting skills, foster the healthy development and well-being of children, youth, and families, prevent child abuse, increase school readiness, connect families to resources, develop parent and community leadership, engage males and fathers, support healthy marital and couples relationships, and promote family economic success.
FRCs are cost-effective, highly adaptability for various communities, and have a track record of successful outcomes, including reducing child abuse and neglect, improving children's educational success, and increasing families' economic self-sufficiency. A Social Return on Investment Study in Alabama determined that for every $1 invested in FRCs, the state received $4.93 in immediate and long-term consequential financial benefits.
Casey Family Programs is partnering with the National Family Support Network to advance understanding of Family Resource Centers and potential child welfare population utilization of the Centers to strengthen families, improve child safety, and safely reduce the need for foster care.
Sharing information about this strategy is especially timely and resonant as states explore orienting their child welfare systems towards reducing the removal of children from families and child abuse prevention with opportunities such as Families First and Casey Family Program's visioning of a 21st Century Child Welfare System.
Introduction:
Margie Hunt, Senior Director, National Partnerships, Casey Family Programs

Presenters:
Andrew Russo, Co-Founder & Director, National Family Support Network
Kim Mauthe, Director, Teller County Department of Human Services, Colorado
Jodi Mijares, Executive Director, Community Partnership Family Resource Center
Organizer of Exploring Family Resource Centers along the Prevention Continuum
Founded in 2011, the National Family Support Network (NFSN) is a membership-based organization comprised of state networks of two or more Family Resource Centers working together within a collective impact framework to ensure coordinated quality support for families. As the United States' coordinating body for Family Strengthening & Support networks, the NFSN currently has 32 member networks, comprised of more than 3,000 Family Support and Strengthening organizations, representing the great geographical and demographic diversity of the nation.
 
The mission of the NFSN is to promote positive outcomes for all children, families, and communities by leveraging the collective impact of state networks and championing quality family support and family strengthening practices and policies.