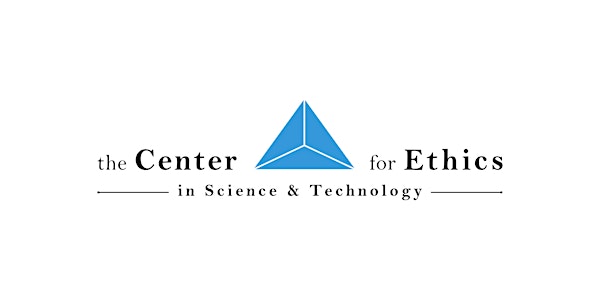 Exploring Ethics: Science, Collaboration, and Innovation
About this event
Please Note: This event is free to the public, but the cost for these programs is substantial. If you would like to help support the Ethics Center so that we can continue to offer these programs, please contact The Center for Ethics in Science and Technology to discuss options for a tax deductible donation.
Science, collaboration and innovation across traditional "boundaries"
Speaker
Dr. Vicki Grassian PhD, UCSD Distinguished Professor and Chair of Physical Chemistry
Date & Time 
Wednesday, December 1, 2021 from 5:00-6:00 PM (PST)
Location
Webinar event: Zoom link will be included with ticket confirmation. The webinar will start promptly at 5:00pm PST/8:00pm EST.
Please email info@ethicscenter.net if you have any questions or concerns.

Organizer of Exploring Ethics: Science, Collaboration, and Innovation
The mission of the Center for Ethics in Science and Technology is to foster science in the public interest by promoting awareness, understanding, and discussion of the ethical implications of new developments in science and technology. To carry out its mission, the Center promotes more informed policy development and ethical decision-making on the part of individuals and institutions through education, outreach, and scholarly forums.