Description
In this Exploring Entrepreneurship session, you will hear from a four-member panel about the benefits of a cooperative business structure. We'll also dig deeper into the details of how they financed their co-op, how they manage their co-op, and how to convert your business into a cooperative.
MODERATOR: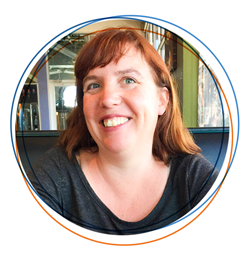 Annelies Lottmann, Texas Rural Cooperative Center
Annelies Lottmann leads the Central Texas Office (Austin) for the Texas Rural Cooperative Center, a project of the University of Texas, Rio Grande Valley. In that role, she assists groups seeking to form or strengthen cooperative businesses all around Texas. Before joining TRCC in 2015, Annelies co-founded Yard to Market Co-op, a producers' cooperative that offers sales and marketing services to small-scale food producers in the Austin area.
PANELISTS: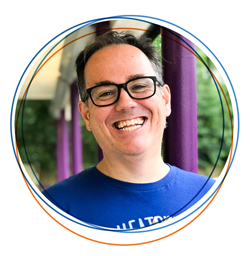 Dan Gillotte, Chief Executive Grocer, Wheatsville Co-Op
As Chief Executive Grocer (CEG) for Wheatsville Food Co-op, one of the top tier co-op groceries nationwide, Dan has successfully led complex renovation and expansion projects, created a system to address livable wages & benefits for over 235 staff members, and implemented strategies to meet increased competition head-on. Dan is the current Board President of National Cooperative Grocers (NCG) and is an active Board Member of the Austin Independent Business Alliance (AIBA).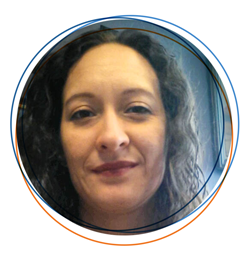 Andrea Beleno Harrington, Texas C-BAR
Andrea Beleno Harrington is the primary attorney and team manager for Texas Riogrande Legal Aid's Microenterprises Team. Based in Trla's Austin office, Andrea works throughout Texas Riogrande Legal Aid's service area representing microentrepreneurs, facilitating pro bono small business legal clinics, providing community legal education on legal issues relevant to microentrepreneurs and small business, and facilitating pro bono legal referrals. Andrea obtained her A.B. cum laude at Harvard University in 1998, and her J.D. at the University of Texas School of Law in 2003. She has been an attorney at Texas Riogrande Legal Aid since 2003. Andrea is fluent in Spanish.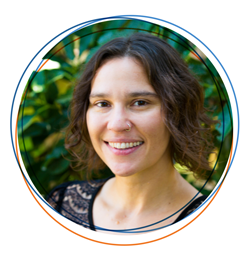 Andi Shively, Key Figures
Andi Shively is the Operations Manager of Key Figures, a worker-owned cooperative providing financial management, bookkeeping, and tax preparation services. Key Figures was formed in 2017 as a conversion from Andi Shively Bookkeeping. Andi has previously served as the Treasurer of the Wheatsville Food Co-op Board of Directors and the President of the Austin Cooperative Business Association.
FAQs
What are my transportation/parking options for getting to and from the event?
Parking is free.
What is a Cooperative Business?
A cooperative, or co-op, buys and sells products or services just like any other business. The difference is a co-op is owned and governed by its members. There are nearly 30,000 cooperatives in the United States with more than 100 million members. Sometimes co-ops are formed when an owner is ready to retire and wants the business to continue with the same employees.
What is the agenda?
11:30 a.m. - 12:00 p.m. Networking, light refreshments
12:00 p.m. - 1:30 p.m. Panel discussion and Q&A