Exploring Business Ownership in Boston
Description
WANT TO KNOW HOW TO START A BUSINESS IN BOSTON?
Are you ready to kick-start your existing business or start something new?
Join us during lunch time at the Prudential Center Microsoft Store and connect with resource providers that can help you start or grow your business.
Light Lunch Served. Space is limited and you won't want to miss out!
For more information, contact: Eliza Mulcahy, Microsoft Community Development Specialist
eliza.mulcahy@microsoft.com / microsoftstore.com/boston
---
About the presenters:
Prayas Neupane is a Neighborhood Business Manager in the City of Boston Mayor's Office of Economic Development. Prayas leads the City's Food Truck Program. Provides support to entrepreneurs that are considering mobile vending. Identifies the needs of the business and provide one-on-one technical assistance for a wide diversity of businesses. Prayas will share resources and support available to the public for starting a business in the City of Boston.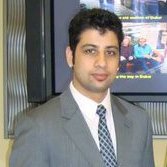 Shannon O'Halloran Keating leads Strategic Partnership Development at General Assembly. Shannon will share an exclusive inside look into the startup culture that's rapidly growing in the city. In Boston, new tech solutions are emerging everyday to improve our lives, spanning industries from biotech and real estate, to wellness-tech and social impact. This has opened up countless opportunities for jobs and career development in the city, but breaking in is not always easy. Shannon will will give you the inside scoop on key events and meetups to attend, people to follow, companies to watch, career paths to pursue and more.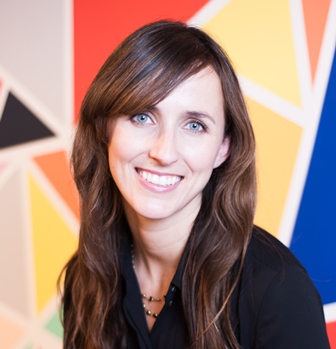 Norman Eng is an Economic Development Specialist for the SBA Massachusetts District Office. Norman's focus is to optimize the positive impacts of SBA economic development programs and services on the growth of the local economy. Learn how the SBA and other resource partners can assist you in starting and growing your business. General information will be provided on the following programs and services:
Counseling/Technical Assistance through SBA and various resource partners:
Small Business Development Centers / SCORE / Center for Women & Enterprise / City & State Economic Development Offices
Access to Capital:
SBA 7(A) Advantage Loan Guaranty Program / SBA 504 Grow Loan / Microlending / Disaster Loans
Government Contract Opportunities:
8(A) Business Development Program / HUB Zone Program / Disadvantaged Business, Woman-owned, Service-disabled Veteran Self-Certifications / Subcontracting
Participants will receive the Annual SBA Massachusetts Resource Guide and other materials to encourage the completion of a business plan draft. For more information, please visit: https://www.sba.gov/ma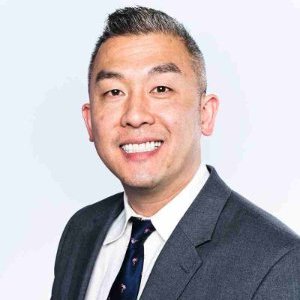 ---
Massachusetts SBA District Office
10 Causeway Street, RM265, Boston, MA, 02222
Telephone: 617-565-5560 I Fax: 617-565-6373 I Web: www.sba.gov/ma
All SBA programs and services are provided on a nondiscriminatory basis. The SBA does not endorse the organizations, views they express or the products/services they offer. Reasonable arrangements for persons with disabilities will be made, if requested at least 2 weeks in advance.
Norman.Eng@sba.gov / 617-565-8510