Description
Journey into your body, mind, and spirit through the practice of yoga and breathwork. This workshop will include a one-hour yoga session followed by a 45-minute breathwork session.
This is a great opportunity to explore the connection between the body, mind, and spirit.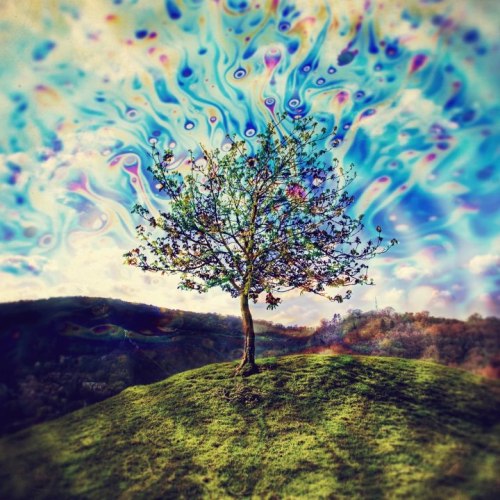 The yoga session will be led by Taylor Russack, RYT 200, and Breathwork by Kyle Buller.
Breathwork incorporates elements of evocative music and deep circular breathing. For this workshop, I will be using the sound of the drum to help guide you through your process!

What is Breathwork like?
The sound of the drum helps calm the mind, body, and spirit, while deep breathing helps to activate the emotional body. Deep breathing can foster a strong physical and emotional release of stuck or stored energy in the body. This technique helps to promote relaxation and healing.

Who is Breathwork for?
If you are feeling called to do some healing work or just need to release/cleanse some stress in your life, then this workshop is for you!

What is the drum for?
The drum has been used for thousands of years as a tool to induce trance-like states. Recent research suggests that repetitive drumming can produce a state of relaxation and a dream-like state. If you want to read more about shamanic drumming, check out this article I wrote for the Shaman's Market:http://blog.shamansmarket.com/exploring-shamanic-drumming/.

Workshop Information:
*Spaces are limited to 10
*Please wear comfortable clothing.
**Please bring a water bottle, yoga mat, a pillow, and a blanket or anything that helps you to feel comfortable. There are a few yoga mats at the studio, but please consider bringing your own!

Facilitators: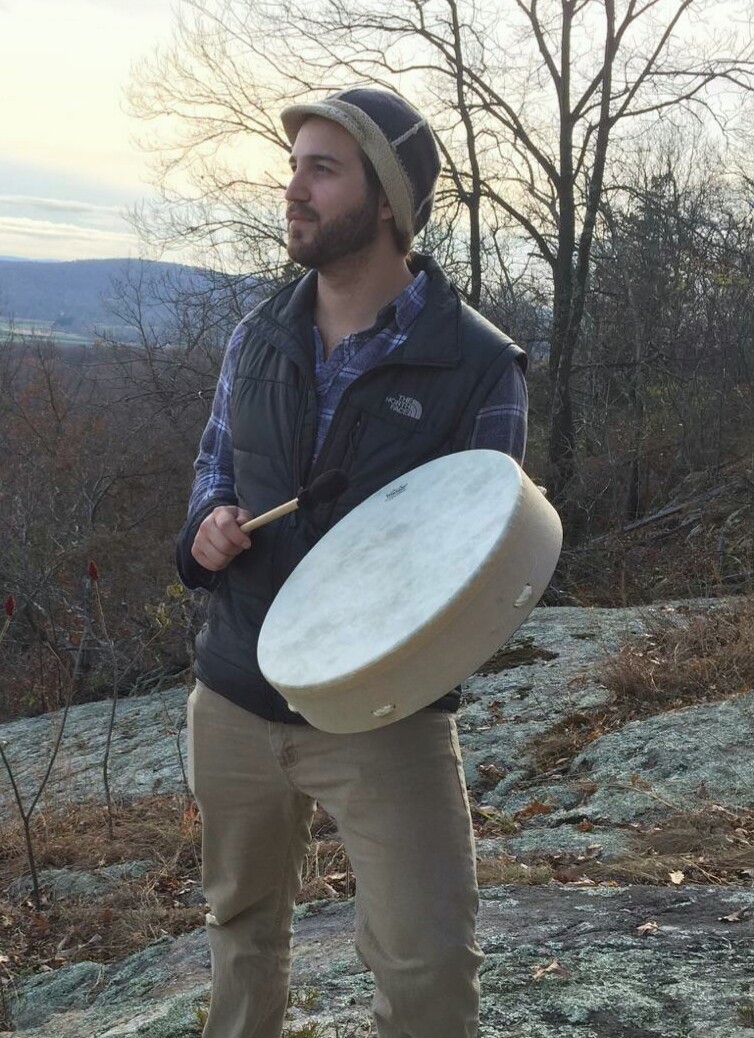 Kyle Buller is currently a graduate student studying clinical mental health counseling and somatic psychology. Kyle subsequently earned his B.A. in Transpersonal Psychology, where he was trained in shamanic healing techniques, Reiki, and Dreamshadow Transpersonal Breathwork (Origins in Holotropic Breathwork). Kyle has also worked in the mental health field serving at-risk youth and individuals experiencing "early-episode" psychosis and extreme states. For more information about Kyle's background, check out his website: www.settingsunwellness.com.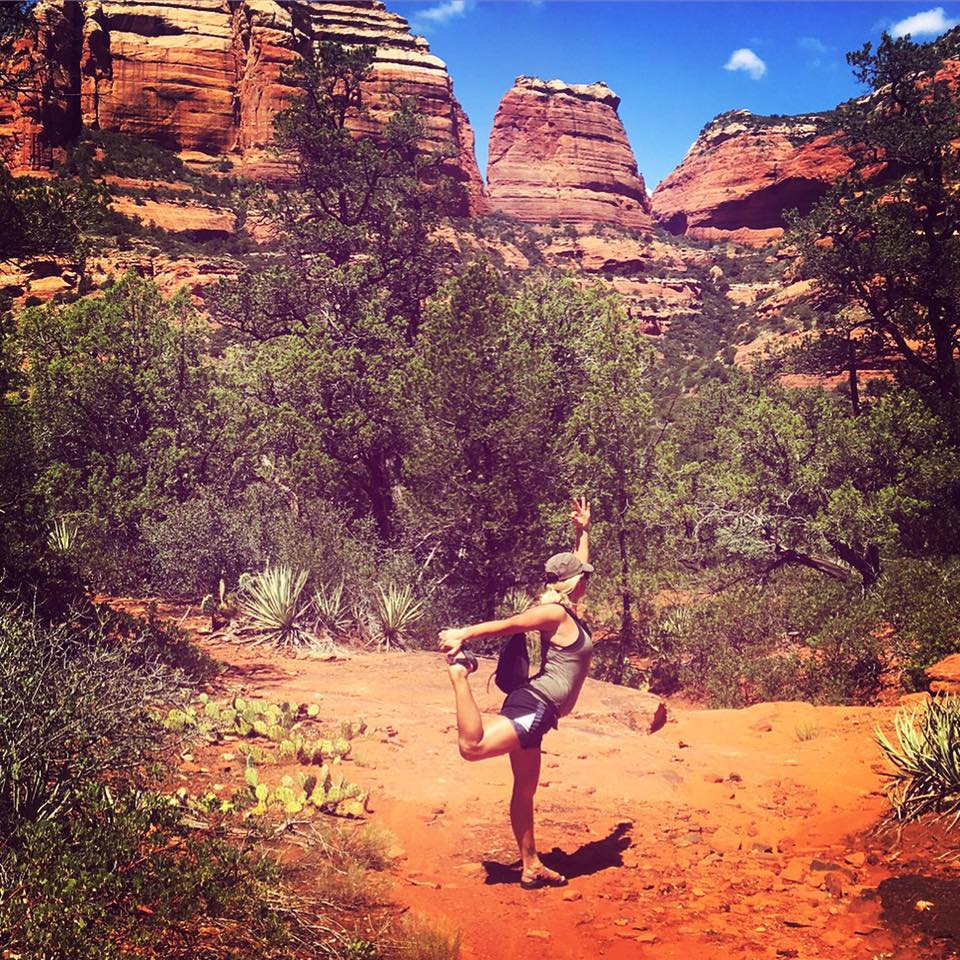 Taylor Russack, RYT, 200, is a Colorado-based yogi. Taylor completed her RYT 200 level training at White Lotus Yoga Foundation in Santa Barbara, California. You can follow Taylor over at Taya Yoga on Facebook