Sales Have Ended
Ticket sales have ended
Sorry! You just missed the dates of registration. Please check out our other events to engage the SHiFT community.
Sales Have Ended
Ticket sales have ended
Sorry! You just missed the dates of registration. Please check out our other events to engage the SHiFT community.
Description
PLEASE USE PROMOTIONAL CODE TO UNLOCK YOUR TICKET
---
SHiFT is a location inspired experience that connects students and professionals from a variety of disciplines and backgrounds through workshops and community projects. While here you will be involved in deep conversations with thought leaders, engage in physical activities that re-invigorate the soul, and collaborate in challenges that expand the mind. These events are focused around team building and understanding the power of the creative problem solving process. Learn from experts, teach others, and create something together.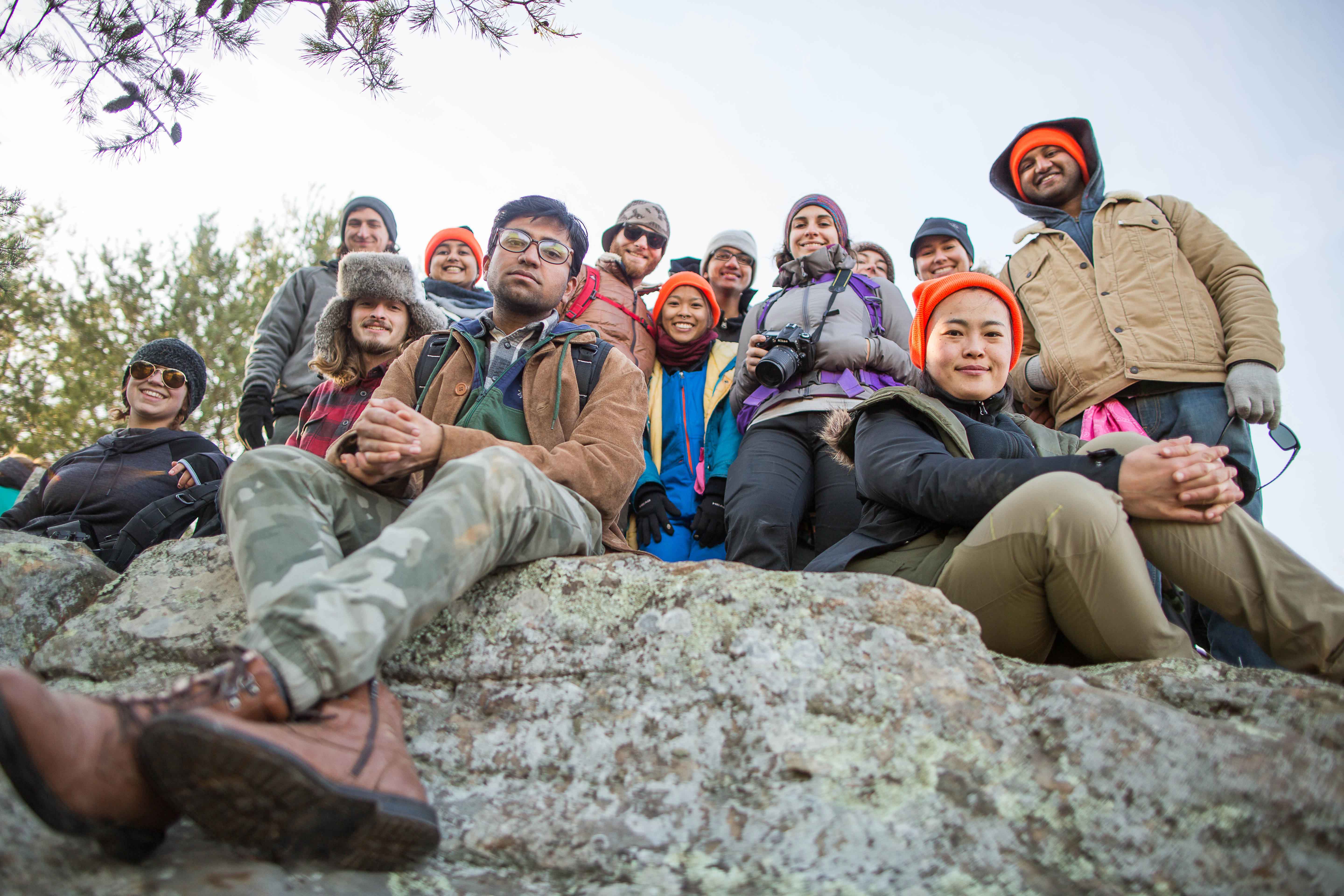 Escape from the routine and break free from bad habits as you spend time with others exploring the natural world around you. With landscapes filled with mountains, valleys, waterfalls, and trails, there are endless opportunities to spend time appreciating the world we too often overlook. SHiFT's goal is about forging strong, long-lasting relationships through hands-on activities in diverse settings. By bringing students and professionals from around the world together for a unique experience, we aim to reignite our playful relationship with nature. SHiFT was created for the explorer, maker, and leader in all of us.
---
EXPLORE YOUR PERSPECTIVE
One cannot truly appreciate the valley until you climb to the mountain top. This event will challenge you mentally, physically, and push you to question your own perspectives. You'll walk in your own shoes to the top of the mountain and then 'try on' someone else's to the valley below. This will help build and understand the power of empathy and personal perspective. Immersed with different cultures, surrounded by unique environments, and having interactions with diverse ways of thinking, will leave us with a few less filters over our eyes.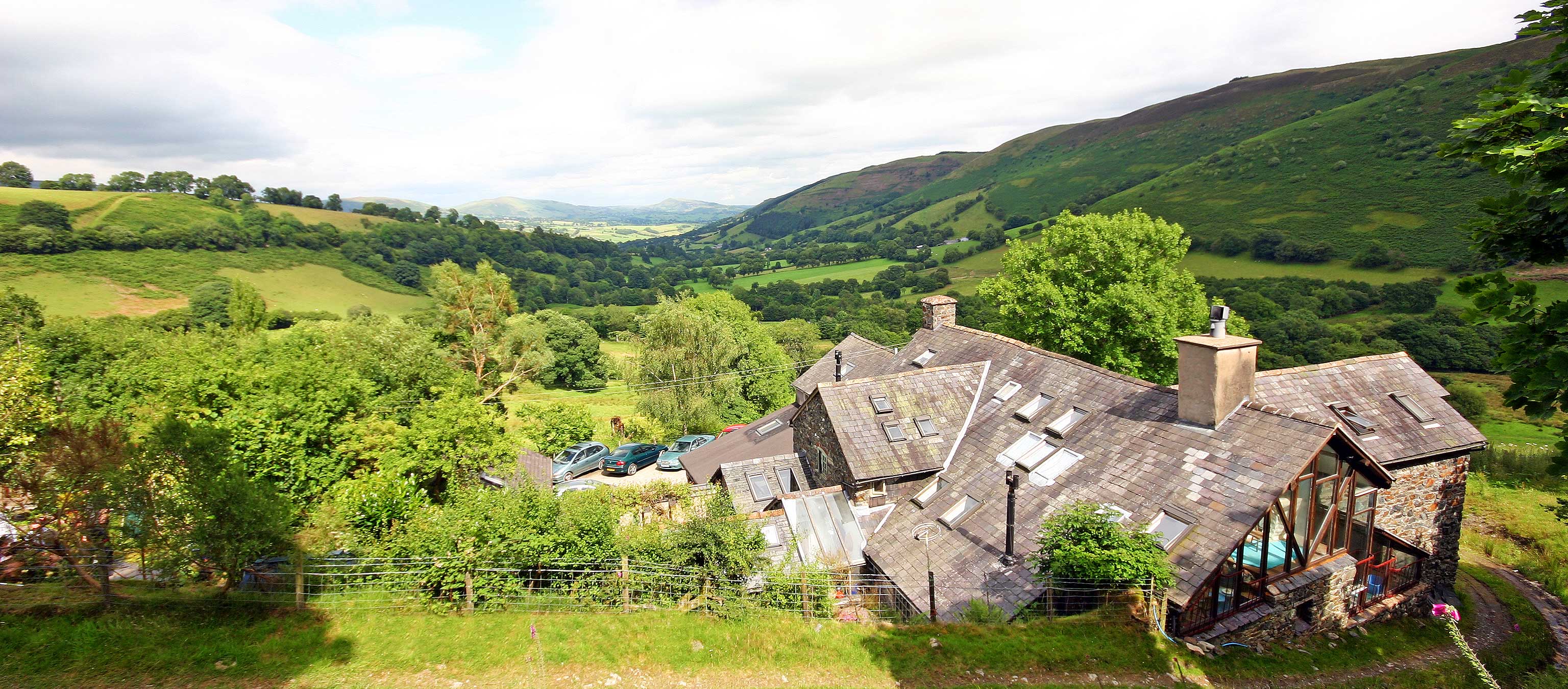 The July 9th - 15th event will be held at the famous Foel Ortho Farmhouse. At the head of a hideaway valley near the River Tanat, in that charming but little know stretch of mid-Wales lying between historic Offa's Dyke and the rugged magnificence of Snowdonia, stands the anciet farmhouse of Foel Ortho set in stunningly beautiful countryside. Review their facebook page for information about the land and the resources.
The registration fee covers three meals a day, bunk, event materials, and access to showers. You will need to bring a sleeping bag. Please note that due to planning and resources we will not be able to offer refunds to anyone 4 weeks before the event.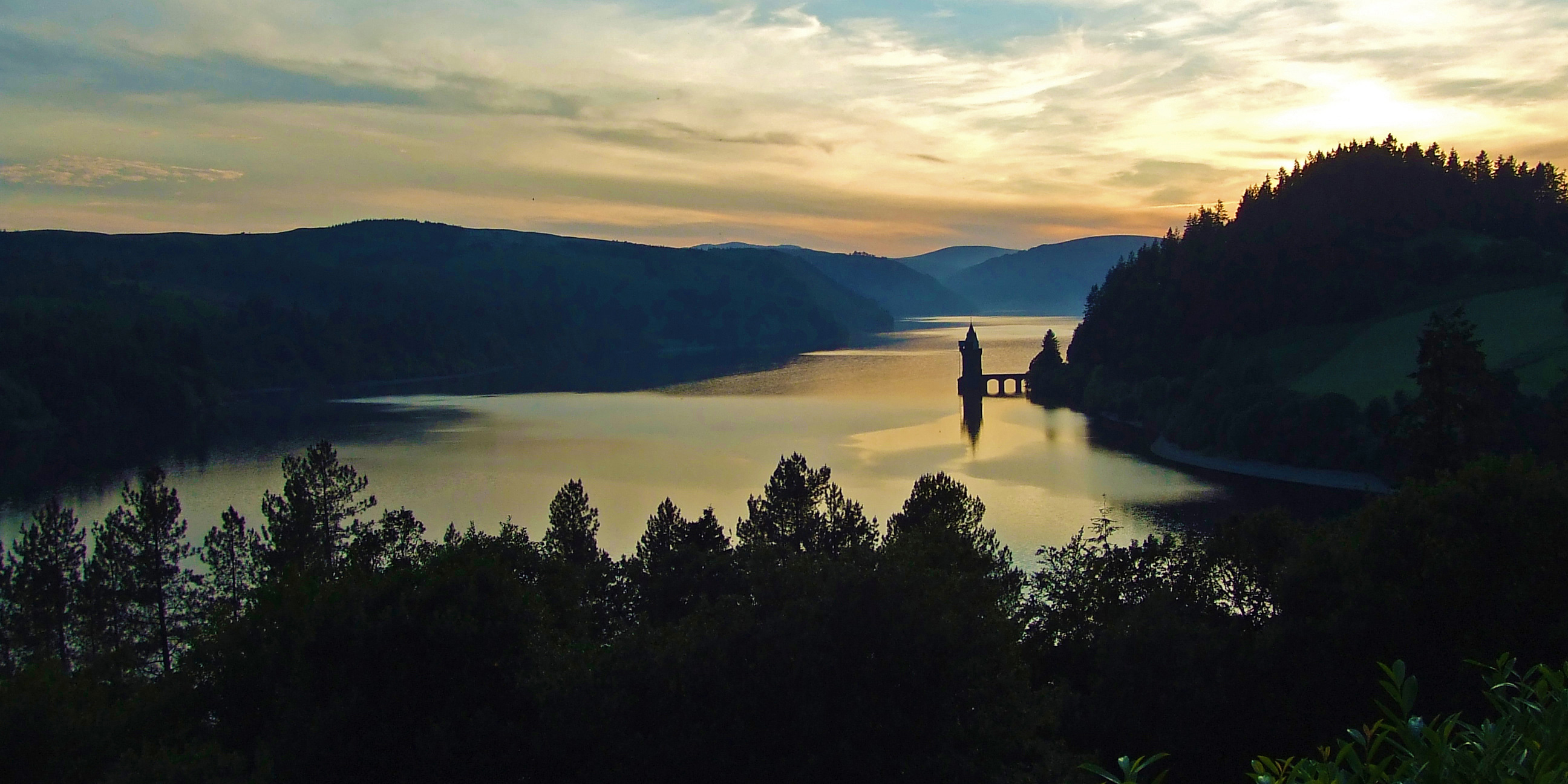 Please bring a picture ID for registration and to claim your swag bag.
Make sure to bring what you need to safely experience everything during your time at SHiFT. You may even want to connect with others to see if you are bringing the right stuff.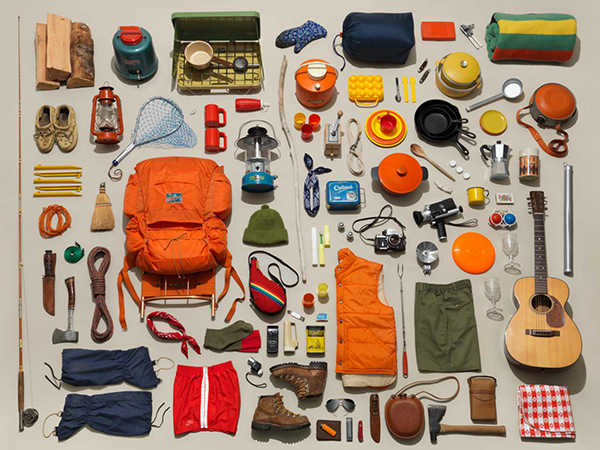 During your time at SHiFT, you will interact with our diverse staff of design professionals, faculty and students. They know the lay of the land, have the desire to help you, and have been trained to deal with any emergency that arises. Please feel free to ask them anything while here at Foel Ortho Farmhouse. If you have any questions please email us at hello@shiftdesign.us
Please join the community and use the SHiFT Design Facebook page to coordinate your travel plans with others. Follow us!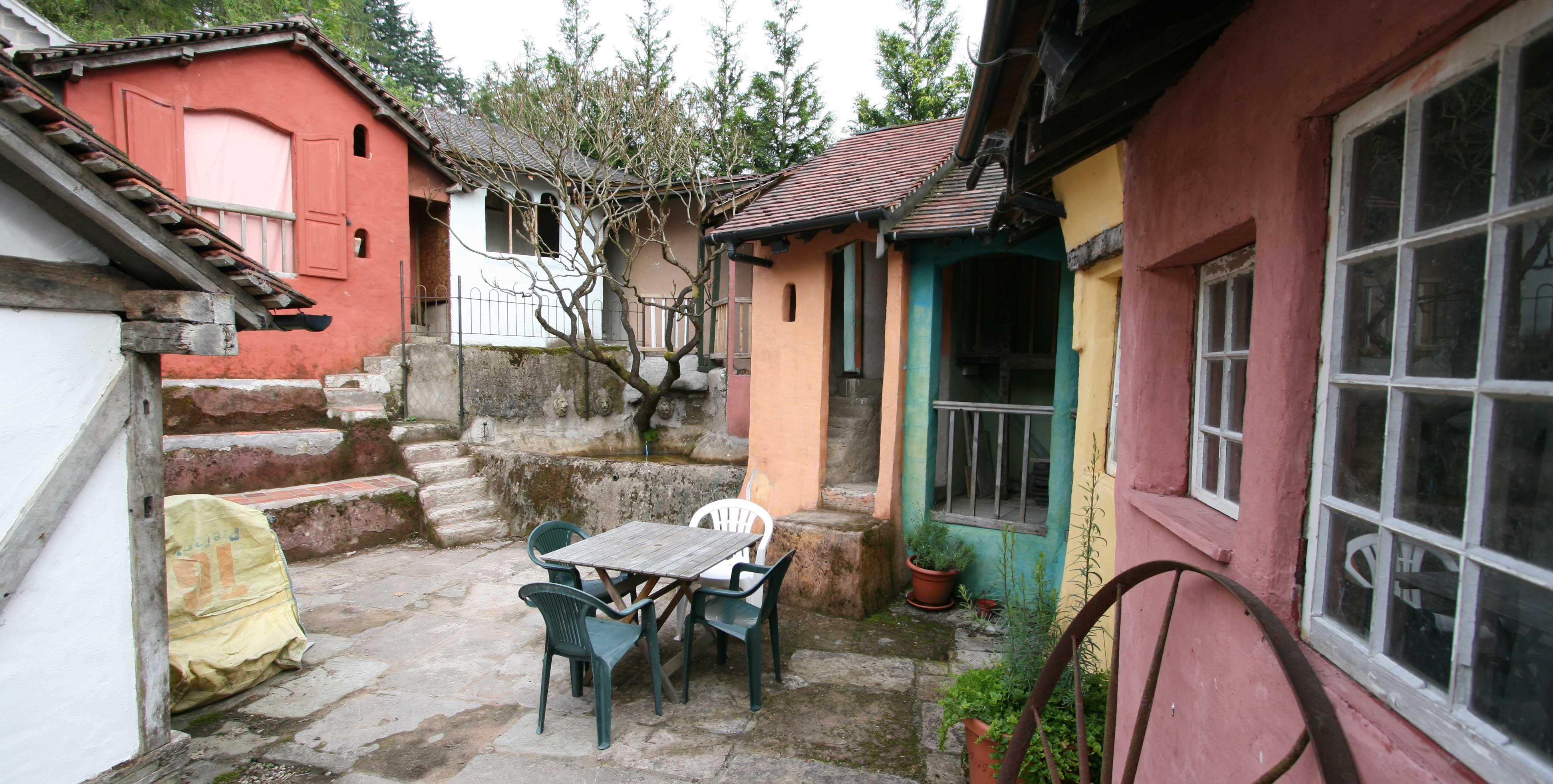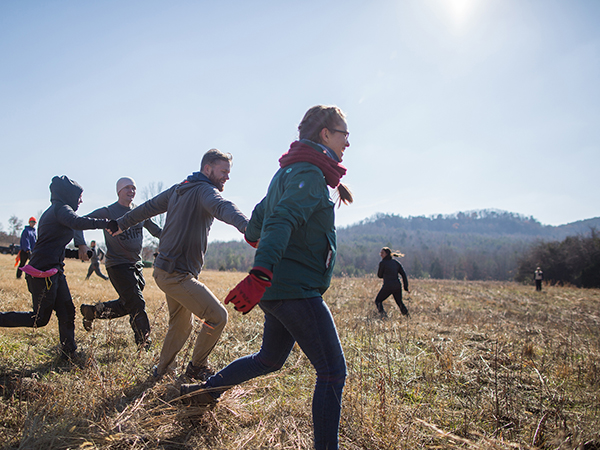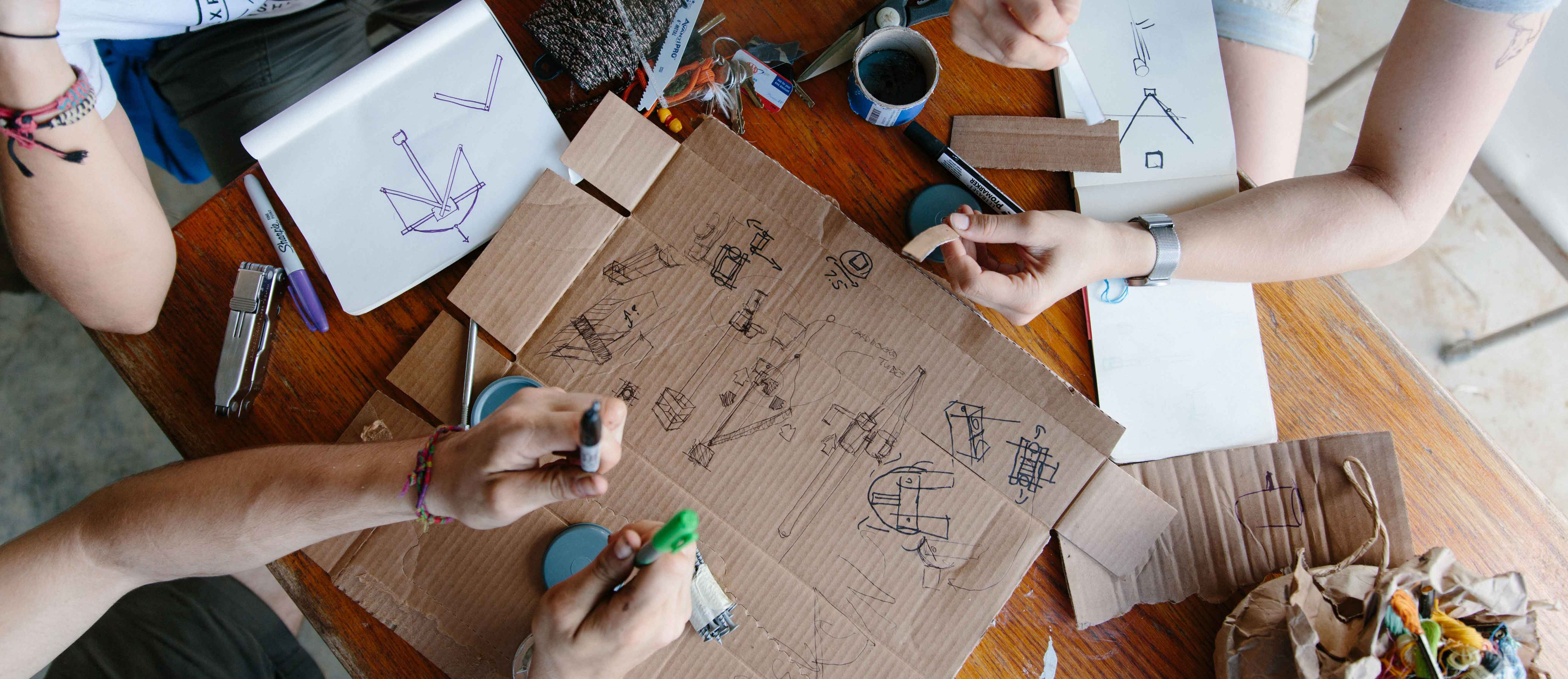 SHiFT is an Aether organized event. Aether is a non-profit educational think tank that creates transformational experiences to build empathic creatives and develop strategic leadership. We nurture these skills through the precise combination of our diverse real-world partnerships, a scalable methodology, and extended exposure within experiential environments. Aether partners with self-driven individuals, disruptive communities, and engaged organizations to develop a dynamic mixture of resources and passion that fuels positive change in global education.