Description
[Photo credit: Monica Wolford]
REVIEWS

"Johnny is a great tour guide! I learned so much about Washington, DC since moving here. My family and I just bought a home and his tour helped us connect to the community." ---Janette P.
"When I bring family and friends to Washington, DC they know nothing besides the White House, the Smithsonian, and the Washington Monument. I love Johnny's tours and recommend him highly."---Mark M.

"I learned so much and hope that you do too!"---Will L.
TOUR GUIDE STATEMENT
"My mission is to bring more tourists to U Street, NW so they experience and see more of Washington, DC. The Shaw community is great for offering more food for your dollar, lots of family entertainment and is one of the best cultural hotspots in town!"---Johnny Coleman II
INTRODUCTION
This is a guided tour of the Shaw community conducted by Mr. Johnny Coleman II and open to all. The community that came about around U Street is historically African American (Aframerican). This tour is NOT limited or exclusive to any ethnicity or nationlitiy.
This is also a great tour for those wanting to learn more about African descendants in America, or who visited or wish to visit the new National Museum of African American History & Culture (NMAAHC).

U Street is a historical community, with some of the most heritage sites in town. The importance of a tour guide has increased as the oral history and details of facts in history are needed to truly appreciate a location and heritage site.
ITINERARY
The trail is a collection of outdoor markers that describe some of the key historical landmarks in the Shaw community. We will explore sites that are located near the markers shown in the map below. Here is a list of some of the sites we will explore together:

The Lincoln Theater

Ben's Chili Bowl

True Reformer Building

African American Civil War Memorial

12th Street YMCA (Thurgood Marshall Center)

Bohemian Caverns

Lee's Flowers

Industrial Bank

...and more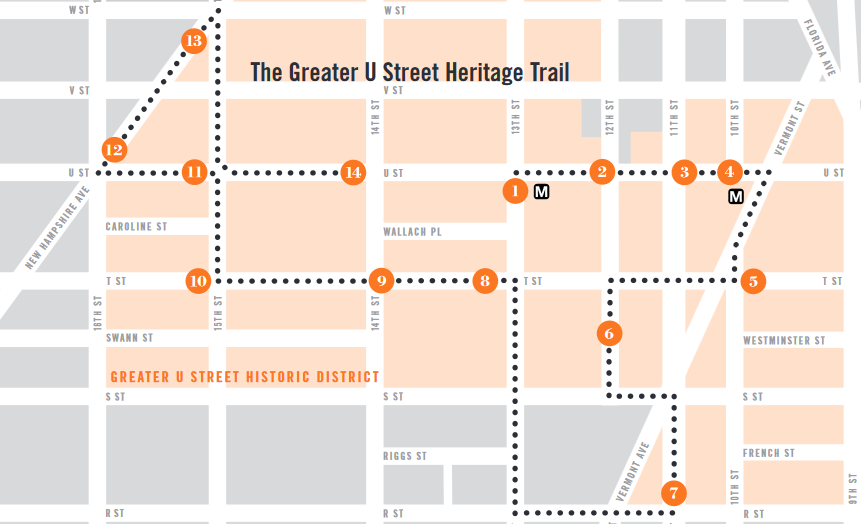 The total tour time is 1 hour and 30 minutes.

More details, but not all, can be found in the link below.

Trail booklet can be found HERE.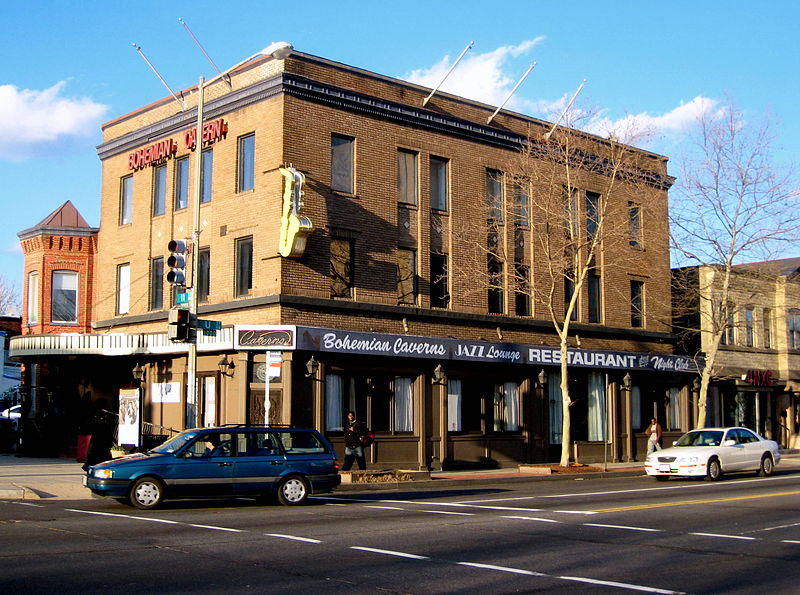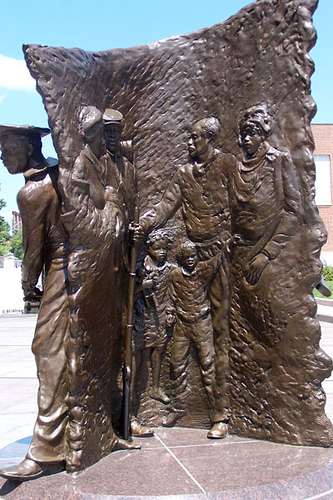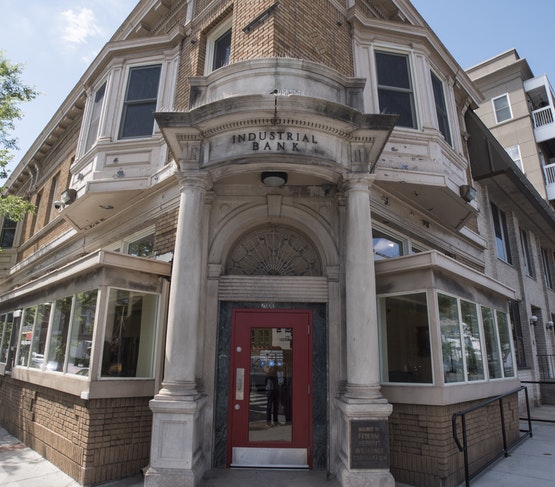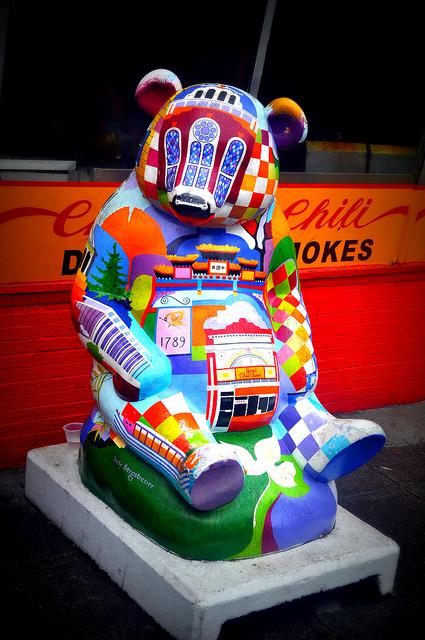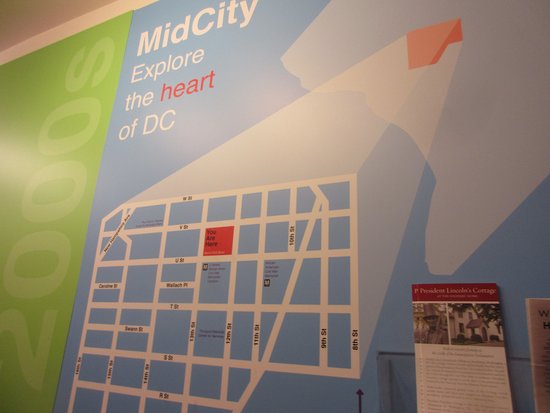 The start location is U Street/African-Amer Civil War Memorial/Cardozo Metro Station exit on 13th & U.

I hope to see you soon!