Description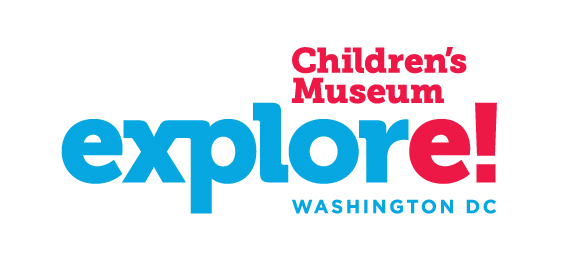 The festivals are back for everyone to enjoy, so come learn about

Explore! Children's Museum while you enjoy arts and music activities with our neighbors. Visit Cowboy Barry's petting zoo, color with Luna and friends, create puppets out of recycled materials, plant vegetables to take home and even learn Double Dutch!
Show Schedule
10:30 : LT's Recycle World Puppet Show
11:00 : Spin, Pop, Boom! A Mad Science show
12:00 : The Uncle Devin Music Show!
**Please keep in mind these events are provided for free to our community's families and there are a limited number of tickets. Please only take as many as needed, and cancel so others may attend if you are no longer able.**