Explore Galicia Digital and Entrepreneurial Workshops, create a NEW PRODUCT
12 Week Digital Media Product Workshops for Students and Entrepreneurs €280 per month (€840 total) or €800 (10% discount payment on start)
About this Event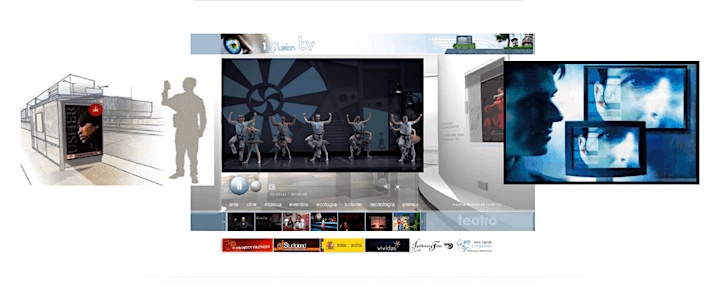 The course structure is run in English with native speaker and all software required will be provided for throughout the course.
Note the course will run for 12 weeks with the release of a NEW MOBILE PRODUCT & WEBSITE to a global audience on course completion. Participants / students will form part of the design and development of these new products. The course is set up to follow the steps taken in a digital production environment, to release a new product to market.
Students are expected to have their own laptop in order to attend and have access to video conferencing for online participation (if unable to attend due to current restrictions) and the software tools that will be used during the course will be provided to them.
Course is €280 per month (8 x 2hr classes) or €800 for the full 12 weeks (24 x 2hr classes).
The course will be split into groups of 6 - 8 students per class. This will allow each participant to understand the different areas of production and have direct impact on product outcomes (design and content)
The outcome will be a product for iOS and Android and accompanying website which students can showcase as part of their work.
The course will suit all students wanting to enter into a career that covers roles including account management, product/project manager, digital producer, UX designer, digital designer and software development.
For entrepreneurs the course will provide valuable insight into all the related production steps required in order to launch a product to a global audience. Support will be provided in creating their business plans, timelines and budgets/team.
Please respond to questions on registration so I can get an understanding of the areas you are interested in getting further hands on formation/understanding.
Contact Maria Goretti maria.goretti@iofusion.org to discuss course structure and payment plans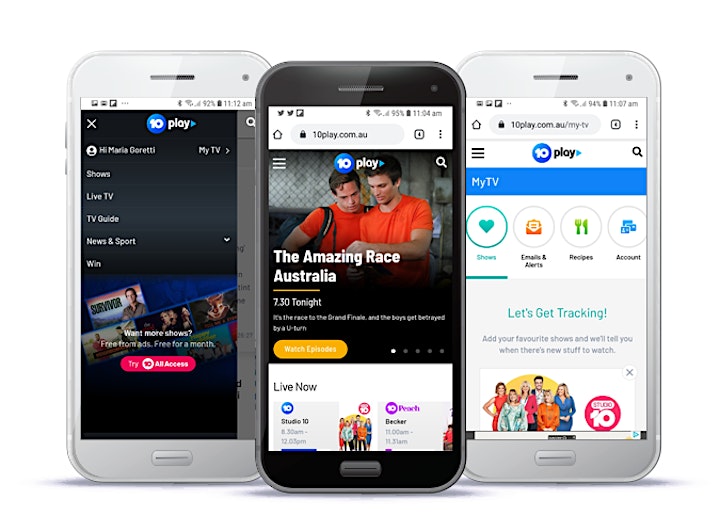 Play an active role in the production of a new product launch to market.
Create a product for mobile devices and design the website for managing content and promotional material.
Learn all the steps required and form part of a team working together to launch this new product to the market.
Learn all the steps required and form part of a team working together to launch this new product to the market.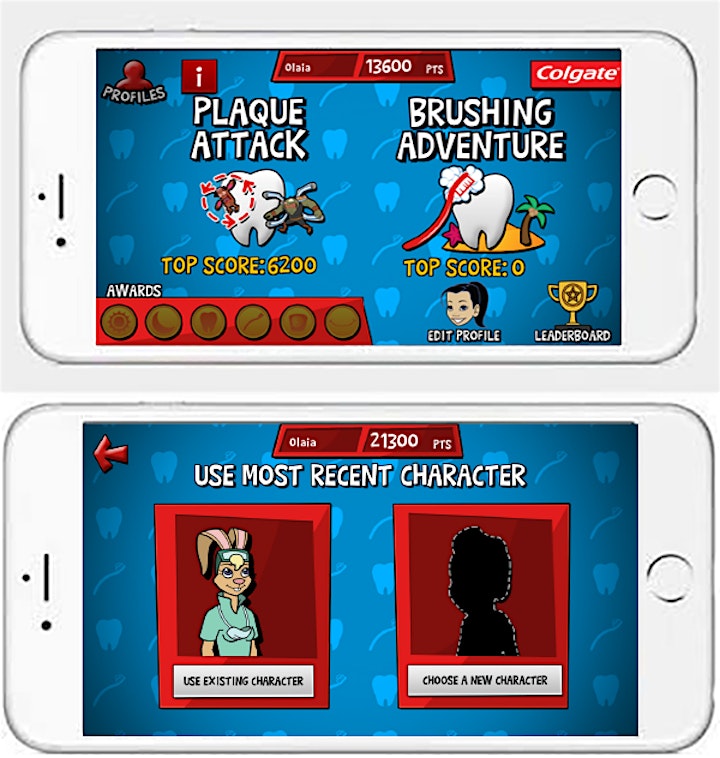 Key points
Course is run in English with native speaker (although bi-lingual so can accommodate based on student requirements)
Video conference calls will also be set up for students who are unable to attend, but can do the course remotely.
Students are required to have their own laptops and email addresses set up in order to receive lesson plans and followups with tutor.
Video conference calls with UK software development group and a range of colleagues working in digital media whom you can meet and hear from/ask questions.
Hands on experience developing a product you can present as part of your portfolio.
Fast paced learning environment with tasks set to prepare pre classes.
Access to project management tools and production software.
Important this course is best for those wanting to get into the industry and want an understanding of the process and requirements. English will be the primary language - however, the course can be bi-lingual (English/Spanish)
Payment plan can be arranged. Monthly fee on registering (1st month) post classes can be paid individually (per class attendance)