Description
Want to learn about the new cannabis research licenses available from the Cannabis Control Commission and about the future of medical cannabis research in the Commonwealth? Join the Massachusetts Patient Advocacy Alliance as we all gather for an event on medical cannabis research that will include hearing from Founder of the Cannabis Community Care & Research Network Marion McNabb and the Chairman of the Cannabis Control Commission Steve Hoffman.
Tentative Agenda
Location: WeWork at One Beacon Street 15th Floor in Boston
6:00pm - 6:30pm - Networking and Refreshments
6:30pm - 6:35pm - Introduction with Nichole Snow and our sponsors
6:35pm - 6:45pm - Chairman Hoffman on Cannabis Research Licenses
6:45pm - 7:00pm - Presentation from Marion McNabb on C3RN and their ongoing research
7:00pm - 7:30pm - Panel Discussion with Q&A moderated by Nichole Snow
7:30pm - 8:00pm - Networking & Wrap-up
Our Featured Speakers
Chairman Steve Hoffman of the Massachusetts Cannabis Control Commission
Chairman Hoffman has extensive background in business and finance having served as a senior executive in the management consulting and technology industries. He will be discussing the Commission's new cannabis research program and research licenses now available for applicants who qualify.
In consulting, he was a Partner at Bain and Company where he led the firm's 600 person Boston office and, as a Senior Vice President at CSC Index, he ran that firm's Chicago office and was the world-wide leader of its strategy practice.
In the technology industry, Mr. Hoffman was an Executive Vice President and Chief Strategy Officer at Sapient. Most recently, he has been the CEO of two venture capital backed start-ups, ThinkFire, an Intellectual Property transactions firm, and Exchange Solutions, a technology-enabled marketing services company. In both cases, he replaced the founder and led successful turnarounds.
Mr. Hoffman is a frequent speaker on Corporate Strategy and Technology. He holds a BA in Economics from Wesleyan University and an MBA in Finance and Statistics from the University of Chicago.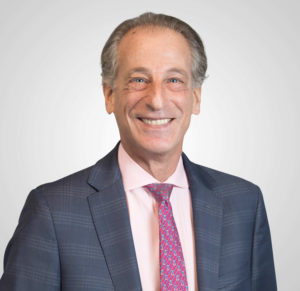 Dr. Marion McNabb, Founder of the Cannabis Community Care & Research Network (C3RN)
Dr. McNabb is the CEO of Cannabis Community Care and Research Network (C3RN) a cannabis-focused research and project implementation company. Dr. McNabb has a Master of Public Health (MPH) degree from Johns Hopkins University and a Doctorate in Public Health (DrPH) from Boston University School of Public Health. She has over 15 years of experience implementing sexual and reproductive health programs mainly in Africa and Haiti, including innovative digital health tools for research and project implementation. She is widely published in scientific journals and joined the cannabis industry in early 2017 to apply her experience to advance the science and integration of medical cannabis as a treatment alternative. Her goal is to create a center of excellence for medical cannabis care and research in New England.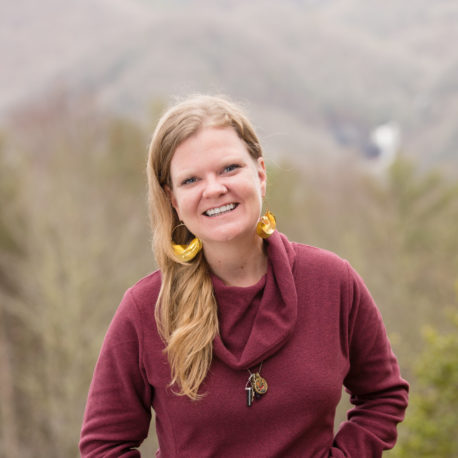 About the Event Moderator Nichole Snow, President & Executive Director of the Massachusetts Patient Advocacy Alliance
After meeting hundreds of patients across the state of Massachusetts while advocating for their right to safe access, Nichole was invited to take a leadership role in the alliance in 2014. Since becoming director of the fledgling organization, Nichole worked with all stakeholders involved in the implementation of Ch.369, 'An Act for the Humanitarian Medical Use of Marijuana' to craft and implement viable regulations, site over 100 safe access points across the Commonwealth, and grow the number certified patients from 153 in October of 2014 to a total of 41,822 as of May 31, 2017.

Beginning her communications career in telecommunications, she now champions for patients rights to safe access to medical marijuana as the president & executive director of the Massachusetts Patient Advocacy Alliance. Nichole has cultivated relationships with well known mainstream media outlets and holds a strong tie to the community through local and social media. After suffering two major car accidents and enduring debilitating muscle spasms resulting from them, she retired from her telecommunications career to follow through with her dream in safe access for all.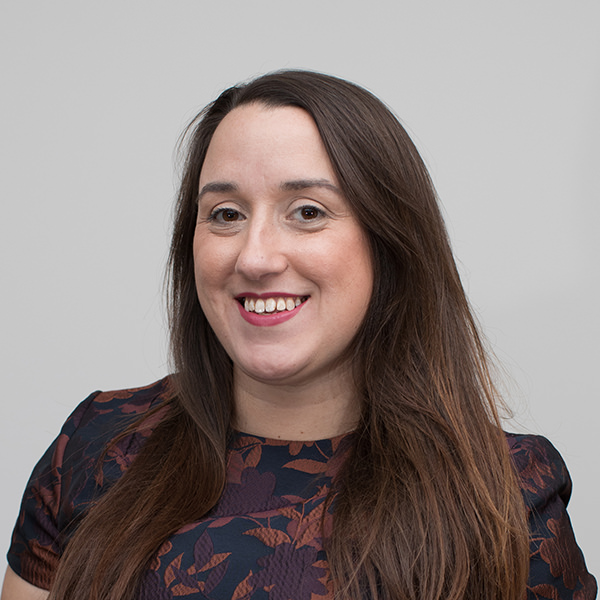 Event Sponsors
Sira Naturals, Inc. (Cambridge, Somerville, and Needham Retail Locations)
"We're not Big Pharma. At SIRANATURALS, we take science very seriously but we also believe in taking a natural approach to creating medical marijuana products. The pharmaceutical drug industry wants to isolate active molecules and sell you pills and chemicals. We want you to feel better naturally, instead.
While synthetic THC exists, natural cannabis appears to be more effective. A simple parallel may be drawn between whole grain and white flour. Separating grain into its components reduces its nutritional benefits. The same is true for cannabis – science hasn't caught up to nature. That's why we do what we do." - https://siranaturals.org/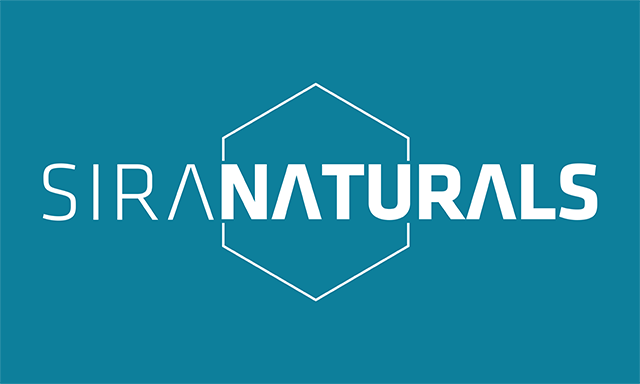 Event FAQ
What is the Massachusetts Patient Advocacy Alliance?
Massachusetts Patient Advocacy Alliance represents the coalition of patients, providers and organizations that worked together to pass the ballot measure Question 3 in 2012 to legalize medical marijuana and establish a safely regulated medical marijuana program throughout the Commonwealth. MPAA is the primary stakeholder regarding the implementation of the Massachusetts medical marijuana program and we work with our base of over 15,000 supporters to impact safe access through educational endeavors and direct advocacy in cities and towns across MA. http://www.compassionforpatients.com/
Will there be medical marijuana at this event?
No. This is a non-consumption event. No medical marijuana is allowed to be consumed, exchanged, procured, or viewable by attendees of the event. Please focus on networking and making lasting relationships with other attendees.
Is this event open to the public?
Yes this event is free to attend for anyone interested in learning about the medical marijuana program in Massachusetts and enjoy some networking.
Who Attends?
We welcome everyone to attend interested in learning about cannabis as medicine, where to access medical marijuana, and how individuals and family members can help their loved ones access medical cannabis.
What are my transportation/parking options?
There is plenty of parking around Bull Mansion including street parking as well as parking garages nearby. If you need to carpool let us know by contacting director@compassionforpatients.com.
Why should I attend?
We encourage everyone to attend who thinks they might be a candidate for medical marijuana or their loved one might benefit from cannabis. Information is power and learning about medical cannabis and its benefits can lead to positive outcomes in many instances for patients suffering from a wide range of debilitating conditions.
How can I get the most from this event?
This is a combined educational and networking event so bring your business card or some other means to stay in contact with the people you meet.
Instagram / Twitter / Facebook Tips
One of the best ways to connect with fellow participants at our events is to use common hashtags when tweeting, facebooking, or instagramming about the event. Don't forget to take photos and share them with everyone using the hastags below. #MassPatients #RememberSafeAccess #SafeAccessNow #MMJFirst #MAPatients
About the Venue WeWork One Beacon Street
"Welcome to WeWork One Beacon Street—home to forward-thinking companies, fresh design, and vibrant community conveniently located in the heart of the Hub. Occupying the 15th floor of a 36-story tower, this prime Beacon Hill shared office space has it all. Here, brainstorming rooms are the birthplace of new product lines, networking events yield meaningful conversations, and business collaborators are around every corner. And the location is hard to beat. Onsite parking, bike storage, and access to the Blue, Red, and Green lines a block away make commuting a breeze no matter where you're coming from. What are you waiting for? Book a tour of WeWork One Beacon Street today to put your business ahead of the curve." - https://www.wework.com/buildings/one-beacon-street--boston--MA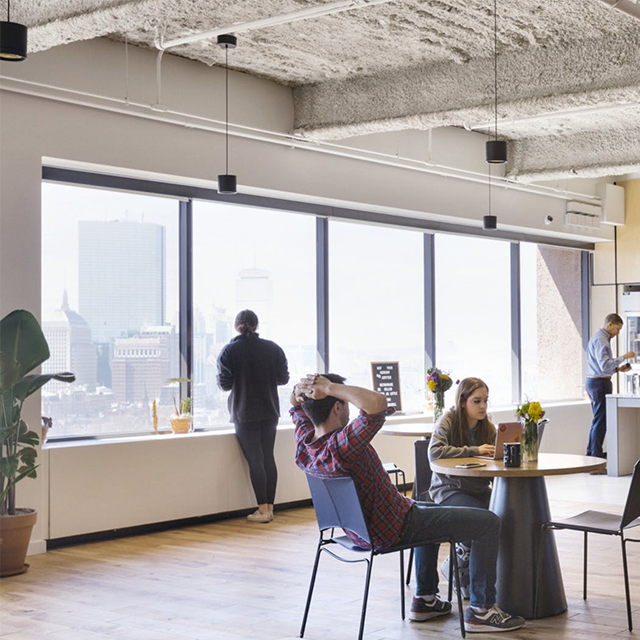 Legal Disclaimer
Views or opinions expressed by speakers or sponsors at our local Massachusetts Patient Advocacy Alliance (MPAA) educational events do not necessarily express the opinion or views of the MPAA organization or MPAA Foundation and we do not take responsibility for the views expressed or the actions of speakers or sponsors at our local events. The MPAA does not distribute or consume cannabis in any form at our events.