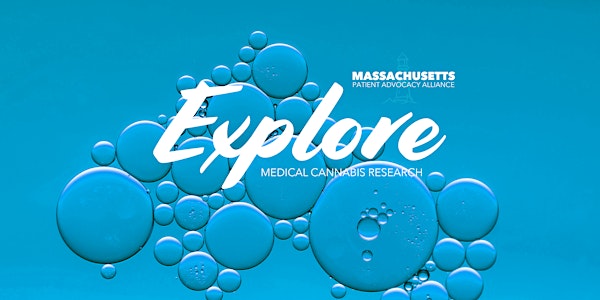 Explore | Future of Medical Cannabis Research
When and where
Location
WeWork St. James 31 St James Ave. 6th Floor Boston, MA 02116
Description
Want to learn about the new cannabis research licenses available from the Cannabis Control Commission and about the future of medical cannabis research in the Commonwealth? Join the Massachusetts Patient Advocacy Alliance as we all gather for an event on medical cannabis research that will include hearing from Founder of the Cannabis Community Care & Research Network Marion McNabb and the Chairman of the Cannabis Control Commission Steve Hoffman. Other speakers to speak about their research programs include Eddie Benjamin from New England Treatment Access and Michael Dundas of Sira Naturals. Special guests will include members of the MPAA Advisory Board.

Refreshments will be provided by our sponsors and the MPAA.
Our Featured Speakers
Chairman Steve Hoffman of the Massachusetts Cannabis Control Commission
Chairman Hoffman has extensive background in business and finance having served as a senior executive in the management consulting and technology industries. He will be discussing the Commission's new cannabis research program and research licenses now available for applicants who qualify.
In consulting, he was a Partner at Bain and Company where he led the firm's 600 person Boston office and, as a Senior Vice President at CSC Index, he ran that firm's Chicago office and was the world-wide leader of its strategy practice.
In the technology industry, Mr. Hoffman was an Executive Vice President and Chief Strategy Officer at Sapient. Most recently, he has been the CEO of two venture capital backed start-ups, ThinkFire, an Intellectual Property transactions firm, and Exchange Solutions, a technology-enabled marketing services company. In both cases, he replaced the founder and led successful turnarounds.
Mr. Hoffman is a frequent speaker on Corporate Strategy and Technology. He holds a BA in Economics from Wesleyan University and an MBA in Finance and Statistics from the University of Chicago.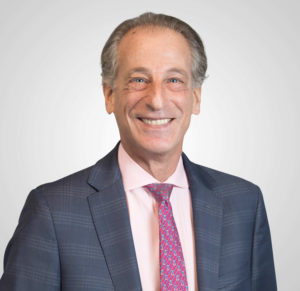 Dr. Marion McNabb, Founder of the Cannabis Community Care & Research Network (C3RN)
Dr. McNabb is the CEO of Cannabis Community Care and Research Network (C3RN) a cannabis-focused research and project implementation company. Dr. McNabb has a Master of Public Health (MPH) degree from Johns Hopkins University and a Doctorate in Public Health (DrPH) from Boston University School of Public Health. She has over 15 years of experience implementing sexual and reproductive health programs mainly in Africa and Haiti, including innovative digital health tools for research and project implementation. She is widely published in scientific journals and joined the cannabis industry in early 2017 to apply her experience to advance the science and integration of medical cannabis as a treatment alternative. Her goal is to create a center of excellence for medical cannabis care and research in New England.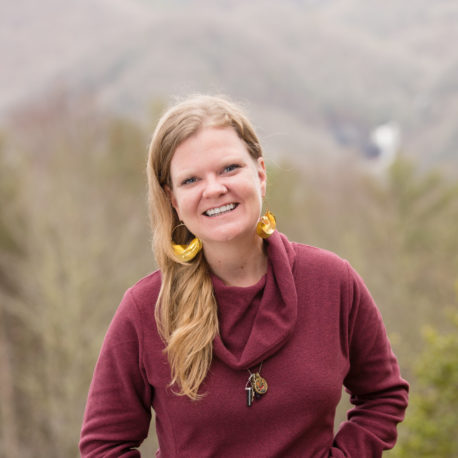 Michael Dundas, CEO of Sira Naturals, Inc. and the Sira Accelerator
Michael Dundas is the President and CEO of Sira Naturals. Sira Naturals is a vertically integrated Registered Marijuana Dispensary that operates dispensaries in Cambridge, Somerville and Needham. Sira Naturals was the first cannabis company to receive an adult-use cannabis license in the eastern United States. Mr. Dundas is also a founder of the Sira Accelerator, a first-of-its-kind cannabis business to business mentorship and training program for cannabis entrepreneurs. Mr. Dundas played an instrumental role in founding the Commonwealth Dispensary Association (CDA), and sits on the Massachusetts Cannabis Advisory Board, a statutory body charged with making policy recommendations to the Massachusetts Cannabis Control Commission. Mr. Dundas was born and raised in greater Boston, holds a bachelor's degree in Political Science from the University of California at Berkeley, a Juris Doctor from the University of San Francisco School of Law, and is admitted to practice law in California, Massachusetts and New York.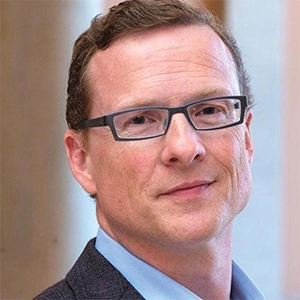 Eddie Benjamin, New England Treatment Access (NETA)
Eddie Benjamin joined New England Treatment Access (NETA) in 2014 to contribute to the successful start-up of the organization which now employs over 400 team members. As Director of Innovation at NETA, Benjamin oversees new product development and advancement, information and technology initiatives, and plays a lead role in marketing and operations. NETA serves thousands of patents weekly and is comprised of a passionate group of patient advocates, experienced professionals, industry leaders, and philanthropists who are working together to improve the quality of patients' lives through personalized care and the best in the art and science of medical marijuana.
Prior to joining NETA, Benjamin was Head of Internal & Customer Reporting at Enservio, Inc. where he specialized in building tools to automate company processes and improve operations efficiency. Benjamin has held a number of volunteer positions with nonprofit organizations and holds a Bachelor of Arts in philosophy from Colby College.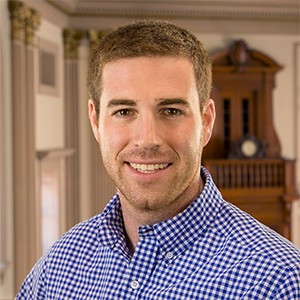 About the Event Moderator Nichole Snow, President & Executive Director of the Massachusetts Patient Advocacy Alliance
After meeting hundreds of patients across the state of Massachusetts while advocating for their right to safe access, Nichole was invited to take a leadership role in the alliance in 2014. Since becoming director of the fledgling organization, Nichole worked with all stakeholders involved in the implementation of Ch.369, 'An Act for the Humanitarian Medical Use of Marijuana' to craft and implement viable regulations, site over 100 safe access points across the Commonwealth, and grow the number certified patients from 153 in October of 2014 to a total of 52,536 as of July 31, 2018. Beginning her career in telecommunications, she now champions for patients' rights to safe access to medical marijuana as the president & executive director of the Massachusetts Patient Advocacy Alliance, Inc. and currently sits as an ex-officio advisory board member to the Massachusetts Cannabis Control Commission.
Nichole has cultivated relationships with well-known mainstream media outlets and holds a strong tie to the community through national, local, and social media. After suffering two major car accidents and enduring debilitating muscle spasms resulting from them, she retired from her telecommunications career to follow through with her dream of safe access for all.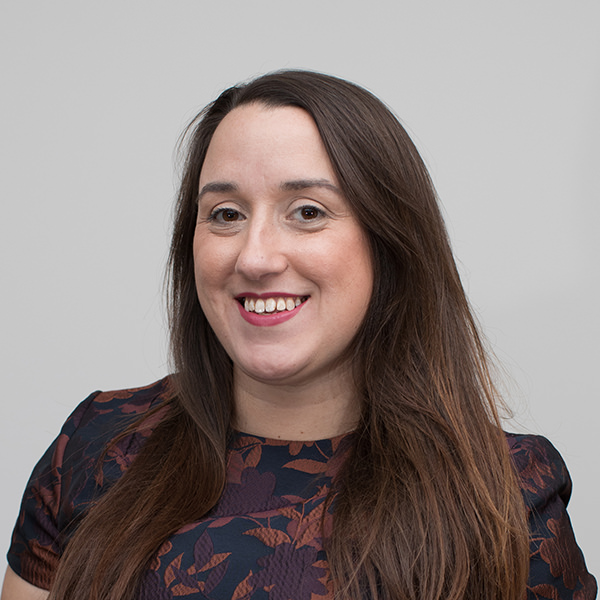 Event Sponsors
Sira Naturals, Inc. (Cambridge, Somerville, and Needham Retail Locations)
"We're not Big Pharma. At SIRANATURALS, we take science very seriously but we also believe in taking a natural approach to creating medical marijuana products. The pharmaceutical drug industry wants to isolate active molecules and sell you pills and chemicals. We want you to feel better naturally, instead.
While synthetic THC exists, natural cannabis appears to be more effective. A simple parallel may be drawn between whole grain and white flour. Separating grain into its components reduces its nutritional benefits. The same is true for cannabis – science hasn't caught up to nature. That's why we do what we do." - https://siranaturals.org/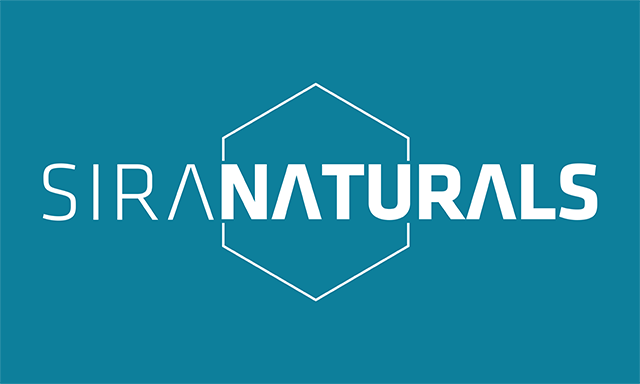 New England Treatment Access (NETA) (Brookline & Northampton Retail Locations)
"NETA is a passionate group of patient advocates, experienced professionals, industry leaders and philanthropists. We have come together to improve the quality of patients' lives through personalised care and the best in the art and science of medical marijuana.
We provide registered patients in Massachusetts with first-rate marijuana therapies at our registered medical marijuana dispensaries in Brookline and Northampton.
Our state-of-the-art cultivation facility in Franklin grows and processes all of NETA's products.
From seed to patient, we do it all right here in Massachusetts." - https://netacare.org/

Revolutionary Clinics (Somerville Retail Location / Opening Soon in Cambridge)
"Take a look around. Make yourself at home. It's our mission to make your cannabis experience as relaxing, safe and enjoyable as possible. We know that you come to Revolutionary Clinics not just to make a transaction, but also to make a connection. With the highest quality products, of course. But also with your favorite patient advocate, your fellow customers and the cannabis community as a whole. Quality and Community. It's why we're here. And why you should be here too.
Our grow facility, located in Fitchburg, Massachusetts, is home to some of the happiest marijuana plants you could ever imagine. Pampered from seed to flower, every plant is cultivated and nurtured using the most state-of-the-art equipment and the most talented, creative growers." - https://www.revolutionaryclinics.org/



Patriot Care (Boston, Lowell, and Greenfield Retail Locations)
"Our mission is to redefine the perception of cannabis for the experienced user and uninitiated alike. We aspire to provide high-quality, and innovative cannabis products for all people who wish to alleviate symptoms or improve their quality of life. All medical marijuana at Patriot Care is produced in Massachusetts at a licensed cultivation center. All licensed cultivation centers in MA are carefully regulated by the MA Department of Public Health and must follow strict guidelines to ensure product safety." - https://patriotcare.org/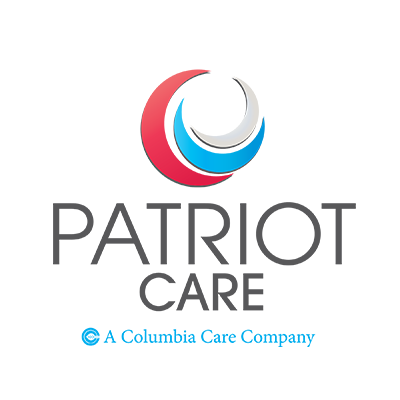 MassCann/NORML
The mission of The Massachusetts Cannabis Reform Coalition (MassCann), the state affiliate of the National Organization for the Reform of the Marijuana Laws (NORML), is to build a consensus for a more moral and rational public policy regarding all uses of the cannabis plant. - http://masscann.org/

Event FAQ
What is the Massachusetts Patient Advocacy Alliance?
Massachusetts Patient Advocacy Alliance represents the coalition of patients, providers and organizations that worked together to pass the ballot measure Question 3 in 2012 to legalize medical marijuana and establish a safely regulated medical marijuana program throughout the Commonwealth. MPAA is the primary stakeholder regarding the implementation of the Massachusetts medical marijuana program and we work with our base of over 15,000 supporters to impact safe access through educational endeavors and direct advocacy in cities and towns across MA. http://www.compassionforpatients.com/
Will there be medical marijuana at this event?
No. This is a non-consumption event. No medical marijuana is allowed to be consumed, exchanged, procured, or viewable by attendees of the event. Please focus on networking and making lasting relationships with other attendees.
Is this event open to the public?
Yes this event is free to attend for anyone interested in learning about the medical marijuana program in Massachusetts and enjoy some networking.
Who Attends?
We welcome everyone to attend interested in learning about cannabis as medicine, where to access medical marijuana, and how individuals and family members can help their loved ones access medical cannabis.
What are my transportation/parking options?
There is plenty of parking around WeWork St. James including street parking as well as parking garages nearby. If you need to carpool let us know by contacting director@compassionforpatients.com.
Why should I attend?
We encourage everyone to attend who thinks they might be a candidate for medical marijuana or their loved one might benefit from cannabis. Information is power and learning about medical cannabis and its benefits can lead to positive outcomes in many instances for patients suffering from a wide range of debilitating conditions.
How can I get the most from this event?
This is a combined educational and networking event so bring your business card or some other means to stay in contact with the people you meet.
Instagram / Twitter / Facebook Tips
One of the best ways to connect with fellow participants at our events is to use common hashtags when tweeting, facebooking, or instagramming about the event. Don't forget to take photos and share them with everyone using the hastags below. #MassPatients #RememberSafeAccess #SafeAccessNow #MMJFirst #MAPatients
About the Venue WeWork St. James
"Looking for a business address right in the heart of things? WeWork St. James offers 3 floors of Boston office space in a historic building that spans the full block between Arlington and Berkeley Streets. Originally completed in 1922, this grand building now houses French, Turkish, Spanish, Portuguese, and Colombian consulates. Larger companies appreciate this central coworking space, with its access to the Financial District, and abundance of commuting options—one block from the Green Line, two blocks from Back Bay Station, close to 90 and 93, and steps from a bike share station. Impress your clients with Boston's finest hotels, restaurants, and shops in the area, or take things more quaint with the farmers market across the street in Copley Square. Put your company in the center of the action at WeWork St. James." - https://www.wework.com/buildings/st-james--boston--MA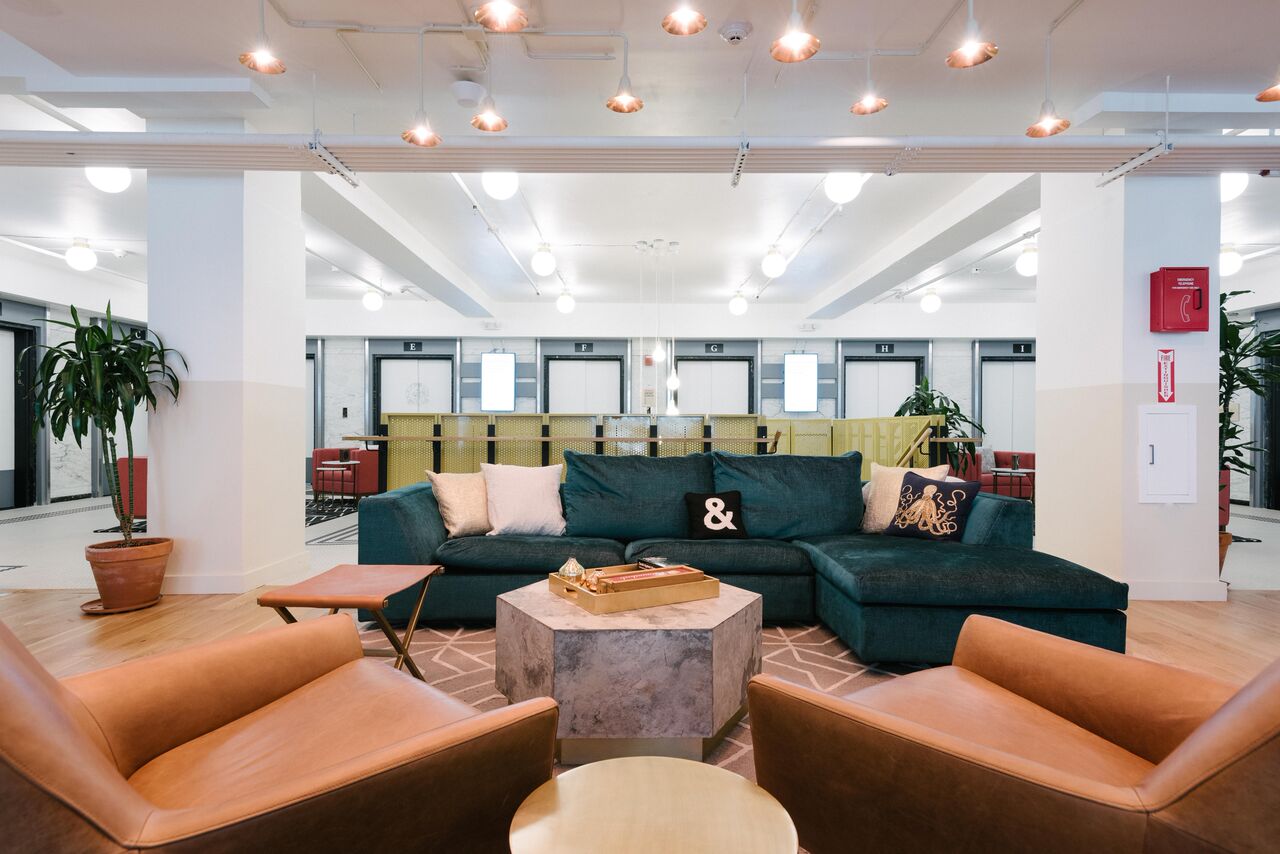 Legal Disclaimer
Views or opinions expressed by speakers or sponsors at our local Massachusetts Patient Advocacy Alliance (MPAA) educational events do not necessarily express the opinion or views of the MPAA organization or MPAA Foundation and we do not take responsibility for the views expressed or the actions of speakers or sponsors at our local events. The MPAA does not distribute or consume cannabis in any form at our events.