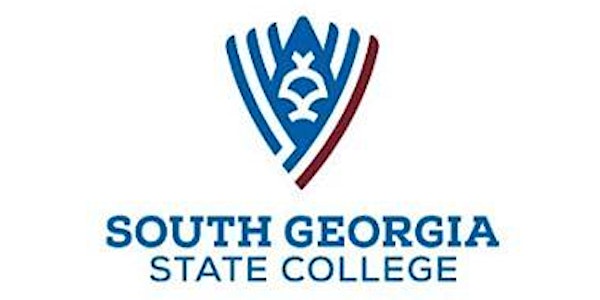 Explore and Tour South Georgia State College, Waycross Campus
Event Information
Location
South Georgia State College, Waycross Campus
2001 South Georgia State Parkway
Dye Building, Admissions
Waycross, GA 31503
About this event
We are resuming our campus visits. Explore South Georgia State College to see all that we have to offer here in Waycross, Georgia!   Schedule a socially distant campus visit, ask questions, submit admission documents and decide if SGSC is right for you.    
 All guests must pre-register for a campus visit. 
For information or help with tour reservations, you can reach your Recruiter at the following numbers:
Ryan Hinojosa 912-850-2476
Meagan Day 912-501-5254 or 912-260-4212
We look forward to seeing you soon!
Location
South Georgia State College, Waycross Campus
2001 South Georgia State Parkway
Dye Building, Admissions
Waycross, GA 31503