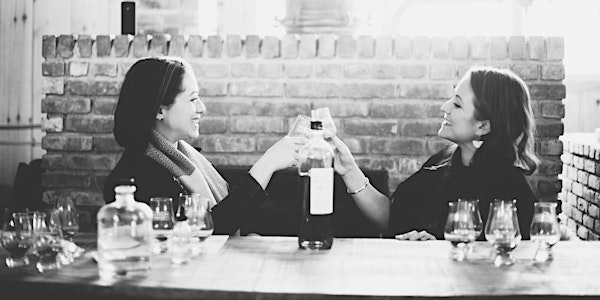 EXPLORATION OF SCOTCH PART 3: Exploration of Islands & Islay Distilleries
PART 3 only of 3 PART SERIES available here as single purchase or discounted package until April 27th(Certificate of Excellence option)
About this event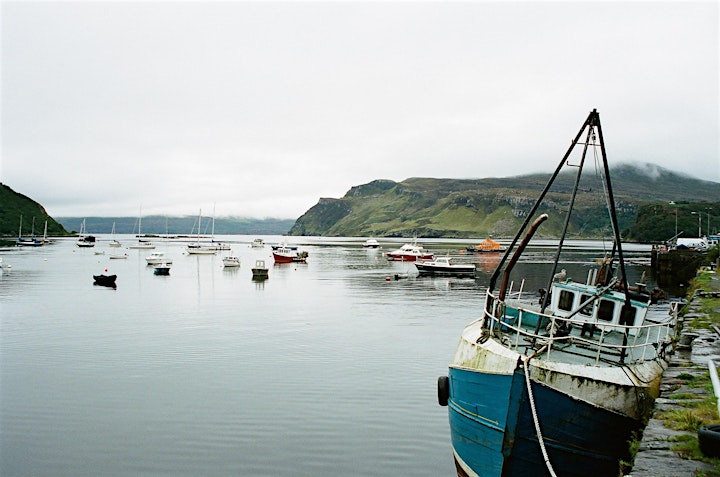 PART 3. Exploration of Islands & Islay Distilleries
WEDNESDAY June 22nd
8 - 10 p.m. Eastern /7 - 9 p.m. Central/ 5 -7p.m. Pacific
Last but definitely not least, Sarah and Kurt will share the stories of the whiskies found on some of the islands of Scotland and what has been called "Whisky Island" as it is the home of some of the world's most beloved whiskies, Islay. Do you want to island hop and learn about what makes these whiskies special? You've come to the right place. Sarah and Kurt are ready to answer your questions. If you're interested in getting your whisky merit badge, this class is your last stop.
Whether you're a whisk(e)y novice and this is your first time discovering scotch whisky or you're interested in continuing your whisk(e)y journey deep-diving with two whisk(e)y nerds, we invite you to join us!
Just so you know, we're happy to share our Island and Islay whiskies with you, but feel free to skip the shipment of our "educational materials," drink your favorite Scotch, and just enjoy the fun!
Please note: This class is the third (3rd) in our EXPLORATION OF SCOTCH three-part series where we will explore the whiskies of all of Scotland's regions.
If you complete all three classes, you will be awarded a certificate of excellence from the Museum of Distilled Spirits in the Whiskies of the USA series - but you must sign up by Wednesday, April 27th to attend all three classes in the series (with or without our educational materials).
You are purchasing Part 3 ONLY of a 3 part series: Exploration of Islands & Islay Distilleries part 3 of a series of three (3) two (2) hour educational events This entire series is an option only available as a discounted BEST VALUE package until Wednesday, April 27th. Each class available as an individual purchase under separate event listings as you are purchasing a single event program now.
A reminder: If you sign up by Wednesday, April 27th and complete all three (3) classes, you will be awarded a certificate of excellence from the Museum of Distilled Spirits in the EXPLORATION OF SCOTCH SERIES.
PLEASE PLEASE PLEASE READ YOUR EVENBRITE CONFIRMATION EMAIL!
Your ZOOM link is provided in your Eventbrite Order Confirmation email. Although Eventbrite tells you that you will be receiving a separate email from your organizer (us), this is not true. Please scroll to the end of your Eventbrite Order Confirmation and you will find your Zoom link and everything you need from us. We are an over 21 event requiring your Zoom video camera be turned on.
Please consider joining the Museum and getting your Member discount today!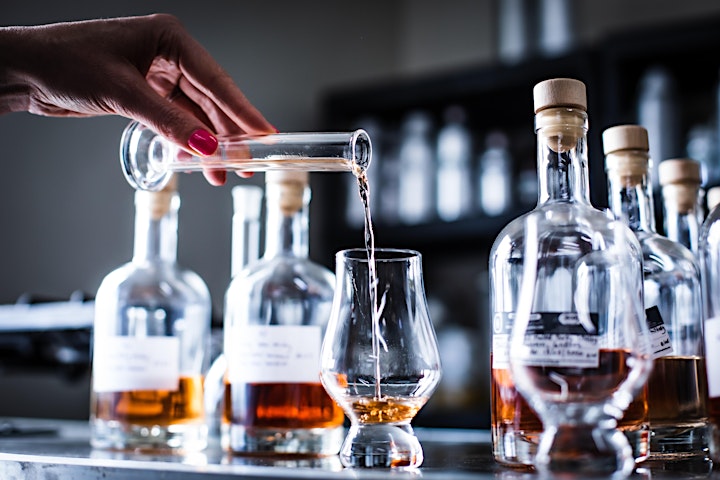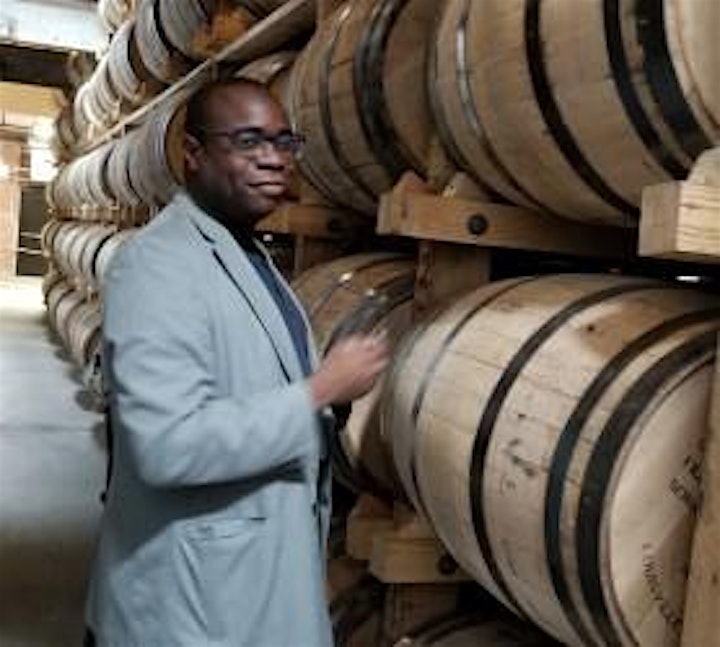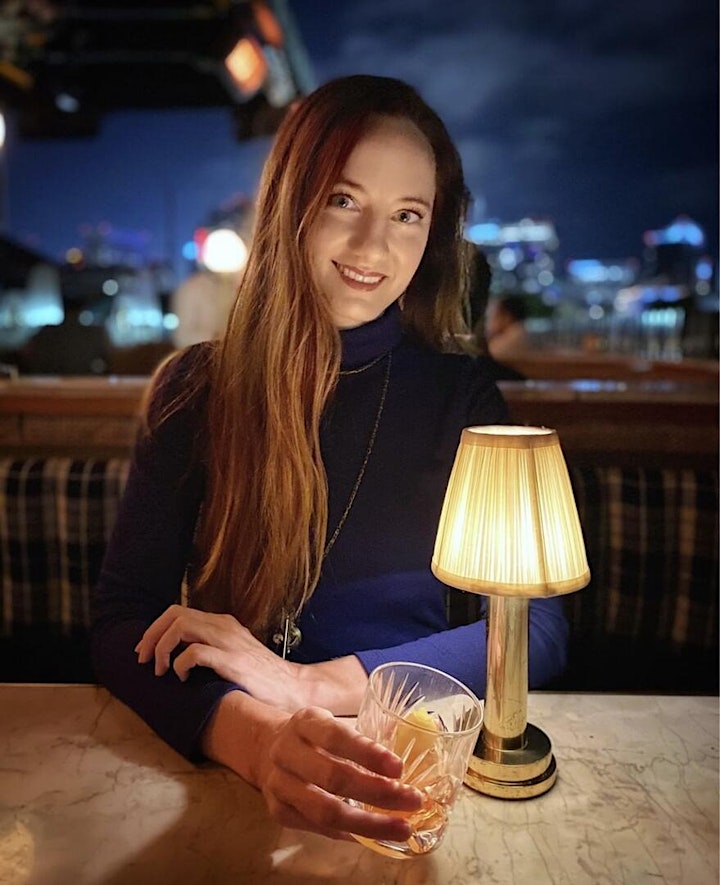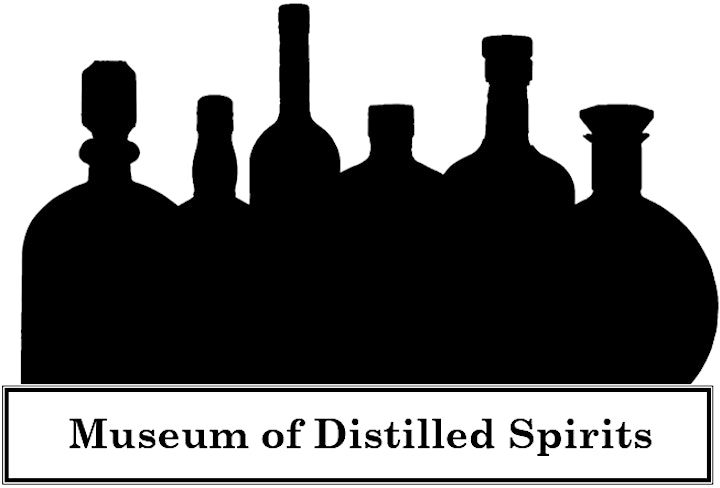 Museum of Distilled Spirits mission: To welcome the community that has an appreciation for brandy, gin, rum, tequila, vodka, and whiskey to share their stories while inspiring awareness of the significance of distilled spirits to America's cultural heritage in a celebratory, innovative, multisensory experience.
Date and time
Location
Refund policy