Explode Your Mobile Digital Marketing | The Business Owners Roundtable

Wednesday, May 10, 2017 from 6:00 PM to 8:00 PM (PDT)
Event Details
You use your iPhone or Android smartphone to call, take photos and videos, send / receive mails, text, message, and play games. You perhaps also use it for social networking. However, what if you could use your mobile phone to promote your business, share your stories and explode your digital marketing?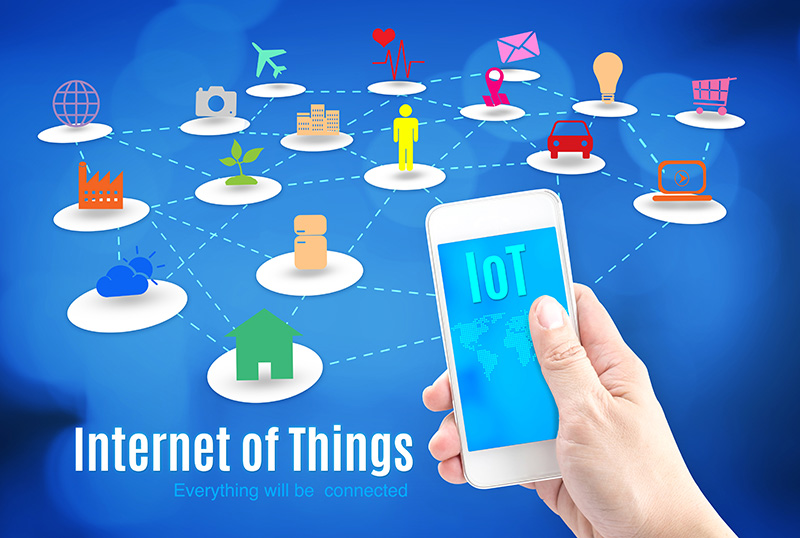 How To Market Like The Pros On Mobile

We will be sharing awesome marketing apps during the Roundtable that your business needs to use today... and go under the hood!  
We also invite you to check out the amazing oGoing.com app to share your stories, promote your products and services, improves your SEO and connect with local businesses. It's a must download small business marketing app that will boost your business to the next level.  
Must-Use Social Marketing and Business Networking Apps
What apps do you use most for business and professional networking? How often do you use these apps for sharing new content, making new connections, and messaging?  

What about social media marketing and social networking?  

Do you like to share and engage with quick and short messages with your followers?
Want to share photos and short videos, inspirational quotes and stories, and expand your brand?
Want to have spontaneous, fun conversations with video and animations (that disappear), this app should be on your list.  

Email Marketing Apps 

Do you have a list of prospects, partners and customers? Want to send them offers and announcements with email blasts? These apps could take your email marketing to the next level.  

Online Advertising Apps 

Want to create online marketing campaigns with Search, Social and Display Advertising? What about boosting your social posts? We will look under the hood of leading Advertising Apps.  

Are consumers your predominant customers and do you provide them local services? If you love to have their five-star reviews, want to grow your brand, and get more local customers, this app should be on your short list.
Social Sharing Apps 

Do you like to schedule and share your social media posts? These apps will allow you to create and share new posts, photos and links to most of your social or business networks.  

Local Networking Apps 

Want to meet-up with local professionals or consumers, network and invite them to your events? These apps are great to run, manage and market your events.  

SEO Marketing Apps 

Do you want to improve your website SEO and get more local visitors? This app can manage your business listing, and even share your updates and photos.
Creative Marketing Apps
Do you love to be creative but don't have a clue? Want to create those awesome posts for social media? This app is a  must-have and must-use everyday.  

Then there are apps to mark up and touch up your photos, create a collage or two, and share quick posts that include photos.  

Most of all, if you love sharing great photos and on-demand video with your friends and contacts these apps are must-have. 
There's an app for just about everything on the iOS App Store and Android marketplace. Our Business Owners Roundtable will focus on the essential marketing apps to keep on your smartphone, and learn how to market like a pro!!  

Bring your own stories to this Roundtable, and your own favorite marketing app to share with our business owners.
Event Schedule 

6 pm to 6:30 pm - Introductions and Networking 
6:30 pm to 7:30 pm - The Roundtable 
7:30 pm to 8:00 pm - Follow up and Networking
Thank You ROC for your hospitality!
When & Where

Real Office Centers, The VineOC
5151 California Avenue
#100
Irvine, CA 92617


Wednesday, May 10, 2017 from 6:00 PM to 8:00 PM (PDT)
Add to my calendar
Organizer
oGoing Orange County
Want to explode your SEO, social media and digital marketing in 2017? Still doing marketing the old way? Jumpstart and fire up your marketing now Get your free consulting today

Get found online by your local customers, share your story, promote your products and services and attract new customers on oGoing.com - The Local Business Network
oGoing.com is USA's leading local small business network. Small businesses are vital to America's economic future; 28 million small businesses create two-thirds of all new jobs and spend more than $6 trillion dollars annually. Although 97% of all customers look online for local products and services, 63% of small businesses do not have a website. oGoing gives business owners and entrepreneurs a powerful social media marketing platform that promotes the business, attracts new customers, boosts online visibility, improves website traffic and accelerates sales. Did you know that many oGoing small business profiles are ranked on the first page of key search engines? 

On oGoing.com, small businesses instantly promote their products, share their latest deals and services, post their news and events, and make new connections. oGoing helps owners find new customers and jump start sales using the latest social media platform. oGoing is the small business social network to explode your social media brand and engage with your customers. If you are a small business that wants consistent results using social networking, business networking and social media marketing, oGoing is the solution. Think of oGoing as the Business Connector! It takes less than five minutes to get started, and once you are connected, you will come back to do more!
 
oGoing CEO & Founder Sanjay Dalal is highly passionate about creating small business opportunities and helping small businesses succeed and grow! He has hosted over dozens of social media marketing bootcamps since 2011, trained and consulted over 1,000 small business owners and entrepreneurs, is a frequent speaker on SEO and social media, and loves to share marketing best practices and marketing case studies.

Learn more about oGoing here
Questions: Go here: http://ogoing.com/contactus
Explode Your Mobile Digital Marketing | The Business Owners Roundtable