Description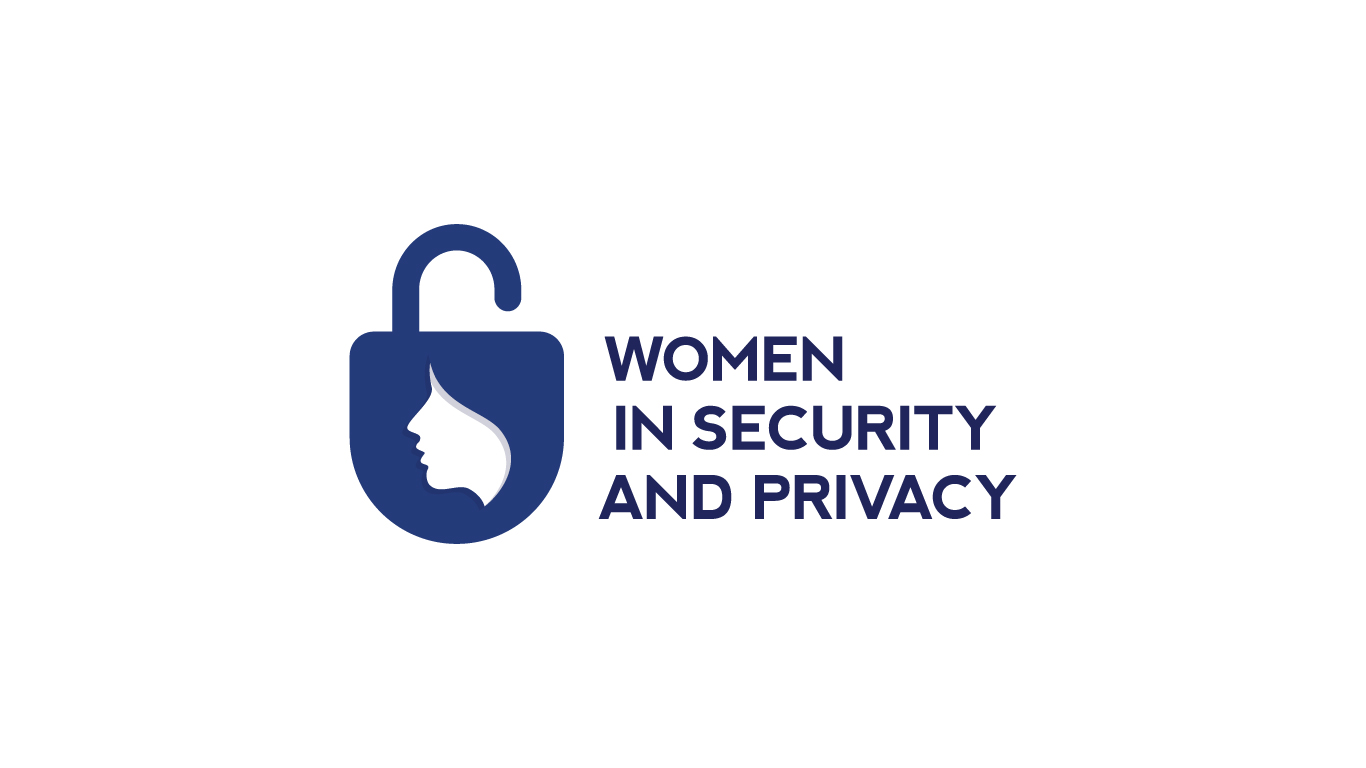 Join Women in Security and Privacy for Explain Your Impact with Joanna Bloor + WISP Tandem Networking at LinkedIn in Sunnyvale, CA on Tuesday, August 19th.
Enjoy delicious wine, food, and great company while learning how to tell your story in an impactful way!
About our Speaker and Presentation: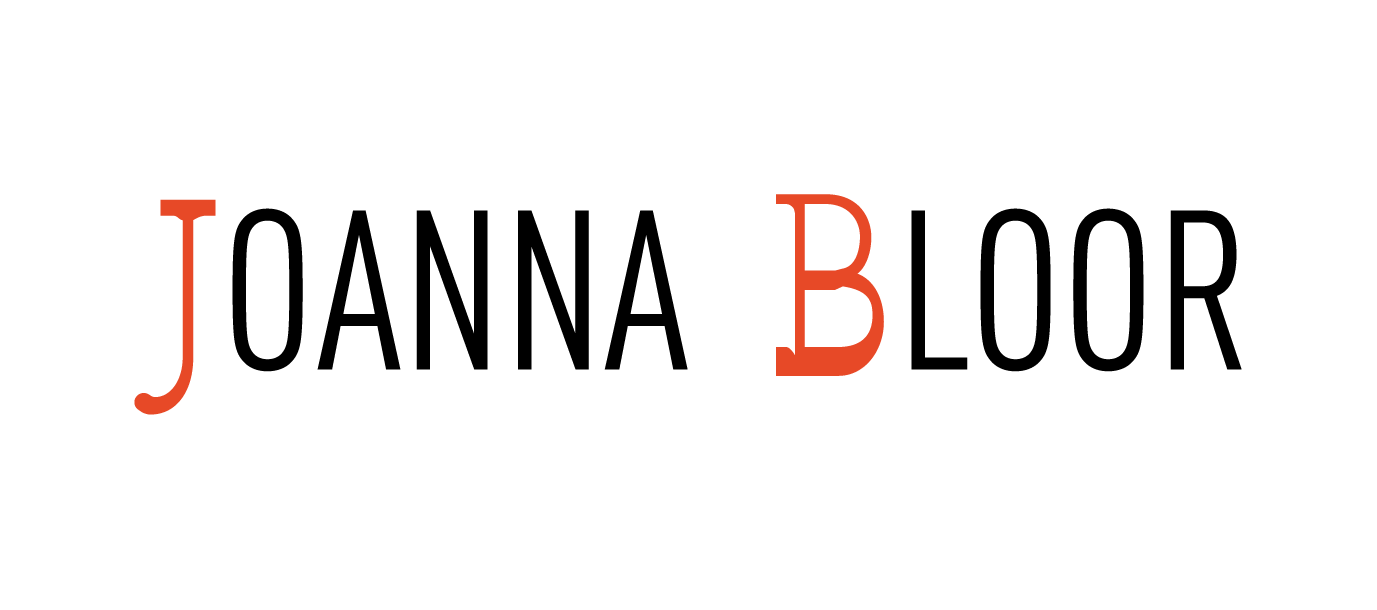 Joanna Bloor recognizes that every decision regarding people's opportunities, personal and professional, are made in a room they are not in. To which she asks, "Is there a way to make sure the story being told is the very best for each person?" Joanna knows this is totally possible. Not only possible, but critical in the modern workplace. If we understand our unique value proposition, then everyone wins.

Joanna is on a mission to get people to talk about themselves in a new way. One of the unique and compelling components of Joanna's presentation is her ability to perform "speed coaching" during her presentations. She draws in an audience member and in a matter of minutes, has crafted a bold and compelling personal value proposition unique to that person. She is described as a little like Tony Robbins, Bette Midler, and Steve Wozniak rolled into one. You can learn more about Joanna at www.joannabloor.com.
We'll also have a fun networking session after the presentation along with an opportunity to learn more about WISP Tandems (our peer-to-peer mentorship program), and connect with a Tandem partner in person!
Bring your business cards for the networking activity, plus Joanna will be raffling off a virtual consultation for a lucky winner!
Our WISP events are casual and informal — a chance for all of us to get together as privacy and security professionals to relax, share our experiences, and catch up.
Agenda:
5:45 - 6:30 pm - Registration, Networking, Tandems Program Overview
6:30 - 7:30 pm - Explain Your Impact Presentation by Joanna Bloor
7:30 - 7:50 pm - WISP Tandem Live Matching and Networking Activity
7:50 - 8:00 pm - Raffle and Closing Remarks
Disclaimer: Photography
From time to time WISP uses photographs of its events in its promotional materials (e.g., the wisporg.com website). Unless this permission is revoked in writing to WISP, by virtue of their attendance, event attendees, volunteers, and speakers agree to the use of their likeness in such materials.


Thank you, LinkedIn, for hosting and sponsoring the event!