Expert Series: Whale Hunting Case Study—10x+ Increase in Deal Size

Wednesday, December 15, 2010 from 12:00 PM to 1:00 PM (EST)
Event Details
This Whale Hunters call is open to the public. Please feel free to invite other business leaders that you believe would benefit from this call.
You must register in order to receive the call-in phone number and participant code!
FEATURED EXPERT:  Margie Traylor, CEO Sitewire and CEO, The Whale Hunters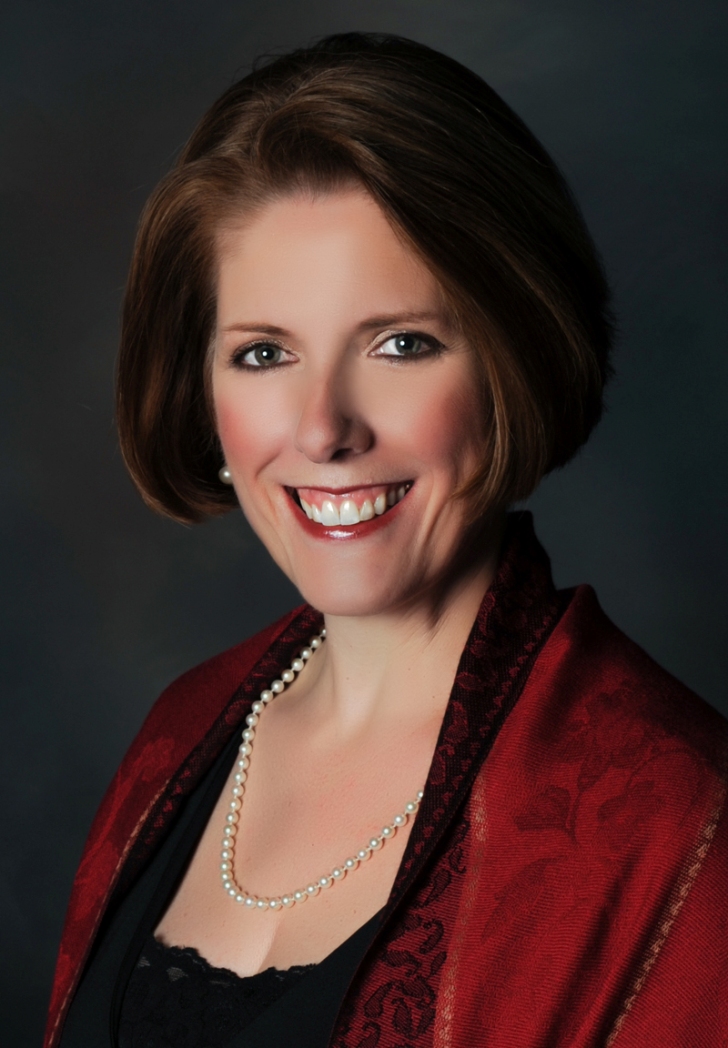 In 1999, Traylor co-founded Sitewire, an evolutionary marketing agency that serves local and national companies with strategic marketing solutions. At Sitewire, Traylor led a team of innovative marketing experts who were charged with designing leading approaches to help companies produce, protect, support, and direct their brand's web presence. After experiencing some early success at Sitewire, Traylor attended a seminar on The Whale Hunters Process™ and immediately began the transformational journey that dramatically altered Sitewire's growth trajectory. After completing the training and engaging Dr. Barbara Weaver Smith, author and co-founder of The Whale Hunters, Sitewire landed Sears as its first 'whale' account. During the following 18 months, the agency landed eleven more high-profile accounts, including national brands such as Olive Garden, Red Lobster, and Avnet.
After such remarkable success with Sitewire's transformation, Traylor became more passionate than ever about The Whale Hunters Process™ and its ability to put small and mid-sized firms on an unparalleled growth path. That passion and dedication to helping other businesses quickly translated into a new business venture with Dr. Smith, and today, Traylor is focused on bringing The Whale Hunters to every major metropolitan area across the country, and eventually throughout the world.
Traylor is the recipient of the Arizona Companies to Watch Award, FORTUNE Small Business Best Bosses Award, Monster.com Spirit of Enterprise Award, and the Small Business Administration's Arizona Small Business Person of the Year Award.
Purpose:  Hear about how Whale Hunting transformed Sitewire's business development and sales processes and outcomes during the three years since they first became whale hunters.
Talking Points:
1.       What are the reasons that drove Sitewire to try The Whale Hunters Process™?
2.       What were the most significant methods and tools that drove the changes in business development and sales process?
3.       What were some of the unforeseen benefits that Sitewire achieved?
4.       What kind of company is Sitewire now in comparison to 3 years ago?
5.       What advice does Margie have for you to land big sales and transform your company?
The Whale Hunters is a strategic sales coaching company that helps small businesses grow fast by making bigger sales to bigger customers.
p. 888.355.0270
When & Where

Conference Call




Wednesday, December 15, 2010 from 12:00 PM to 1:00 PM (EST)
Add to my calendar
Organizer
The Whale Hunters
The Whale Hunters is a strategic sales coaching company that helps businesses grow fast by making bigger sales to bigger customers.