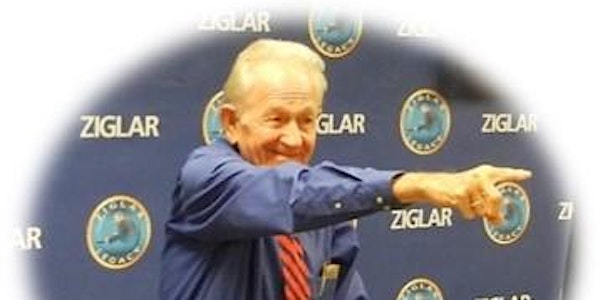 Expert Interview: Health with an Attitude with Fred Kienle
He has tapped into something that everyone needs to read, learn, and apply in their lives…
About this event
Join our evening conversation with Fred Kienle.
The importance of a person's attitude as they grow older
Being Grateful for Every Day
Doing things that make you and the people around you happy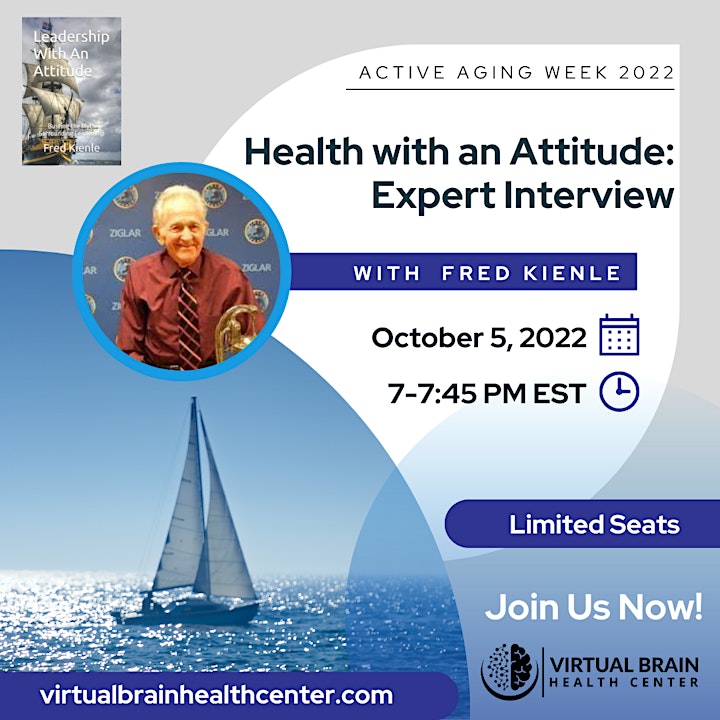 FREE virtual event.
The Virtual Brain Health Center is your one-stop-shop for understanding brain health and what you can do today for your personal brain care.