Description

Join our Trailblazers as they share their knowledge and answer your questions about their area of expertise!
Once a month we will meet to discuss an area of personal or professional growth based on the knowledge of one of our amazing Trailblazers!
These events are a fantastic way to network while gaining valuable knowledge on a variety of topics. Each Expert Friday event features a different speaker. They present a short intro into what they do and who they help, and then we ask as many questions as we like and discuss.
THIS FRIDAY'S TRAILBLAZER IS: Dr Kim Callaghan Naturopathic Doctor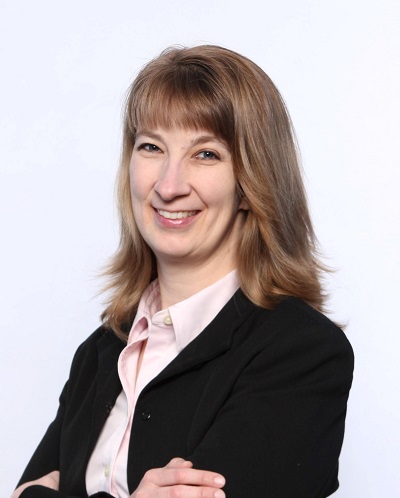 Dr. Kim Callaghan, ND has practiced natural family medicine for 16 years and focuses on women's health and children's health. Dr. Kim often works with women who are in the midst of hormonal changes - pregnancy, perimenopause, menstrual ups and downs - with the results that the symptoms of migraines, mood swings, hot flashes, fatigue, insomnia, low sex drive improve or resolve. She also works with children and families dealing with ADHD, allergies, asthma, ear infections, eczema, and tummy troubles. Her goal is to help clients feel well to participate in life fully. Dr. Kim brings warmth and compassionate listening to her sharp clinical skills.
In her time away from work, Dr. Kim enjoys hiking, knitting, creating pottery, swimming, and hanging out with her 2 kids, aged 12 and 8, and her husband, aged, secret
EVENT HOUSEKEEPING:
~ This is a free event however we ask that participants at minimum purchase a beverage to support the venue.
~ We understand that plans change so if you are no longer able to attend please take a minute to update your RSVP to NO so that others may attend.
Thanks xo