Description
In today's economy, innovation is essential.
Corporate cultures capable of "inventing the future" are rare, but the emerging discipline of design thinking provides people with the tools and techniques to think differently, see new opportunities, and create innovative solutions with impact.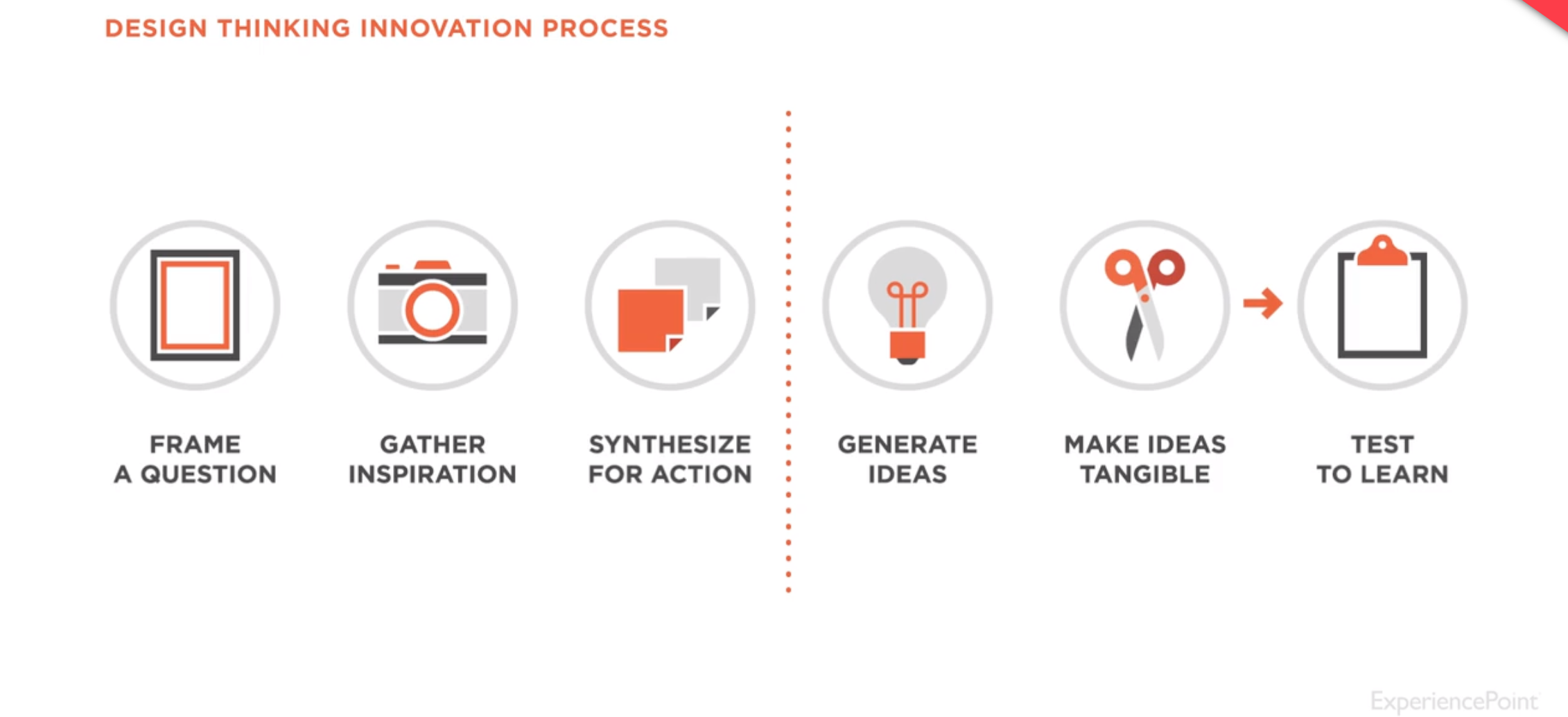 The best way to develop these skills is through experience. ExperienceInnovation™ is a ½ day team-based simulation experience that provides you the opportunity to learn to design by doing design thinking. Built-in collaboration with renowned design consultancy, IDEO, this workshop will equip you with the foundational knowledge and real experience in design thinking so you can immediately put it to work in your organization.
During the simulation workshop, teams will help fictional NobleTree, a global hotelier, create innovative customer-centered solutions to address market erosion from new lodging options like Airbnb.
A certified facilitator guides you through each stage of design thinking. Questions are addressed at the moment and points are allocated to focus attention on key, counter-intuitive innovation concepts and behaviors. In four hours time, you will learn design thinking and create bold new ideas for NobleTree.
Participants widely consider this simulation to be the industry standard in design thinking learning:
"We were able to quickly train our consultants on design thinking so they can start applying this methodology to their client projects. We are looking to drive innovative solutions with our enterprise customers and increase our impact." - Art Akerman, Sr. Managing Architect at Microsoft Consulting Services
"ExperienceInnovation™ has replaced modules that we've done in the past on innovation. We just felt it was a better learning tool...I have seen people start to talk the language that's in the program. You can really see that the skills learned are being used on the job." - Keith Halperin, Senior Partner at Korn Ferry
Download the ExperienceInnovation™ Overview (PDF) to learn more.
---
Registration fee: $325 per person
Group rate: $300 per person for 3 participants or more.
Take the first step in harnessing design thinking for growth. Register now. Space is limited.