Description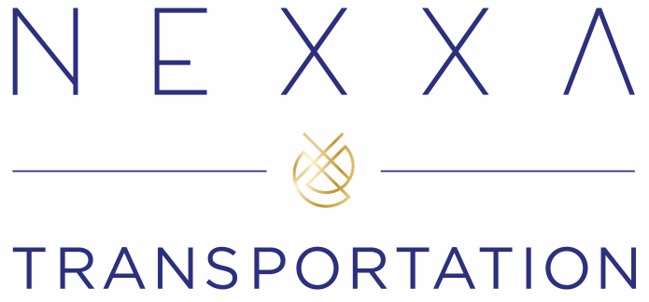 NEXXA Transportation opens in Charlotte on October 14th with a game watching tailgate from noon to 4:00 p.m.
NEXXA defines entertainment by delivering customers an unmatched car rental experience. With an attention-grabbing fleet of vehicles that speak to our customers need for adventure, NEXXA is committed to innovation, convenience and exceptional customer service!
Join Power 98's Sport E Odie for college gridiron, food, drinks and a view of an eye catching fleet ready to hit Charlotte streets this fall. RSVP for a sports experience the NEXXA Way in our showroom, 3605 Latrobe Drive Suite F Charlotte, NC 28211.