Description

DATE CHANGE UPDATE: MOVED TO APRIL 6TH
EXPERIENCE SHAMANIC BREATHWORK
Murray, Ky April 6th, 2019
9:45pm - 5:00pm
Do you need more support with your healing process, finding your voice, being seen or inspired?

Sometimes unresolved or unexpressed emotions and fear can block your full potential, while other times you just need to reconnect with source and receive. Often we need a combination of both. This process allows you to move through your mental, emotional, physical and spiriual field so there is room for something greater to emerge.
We will begin Saturday morning creating a safe and sacred container though ritual, teachings, and sharing.

Bring one thing you need support or have challenges with, a journal, water bottle, pillow, and a matt or blanket to lay on for the journey. Wear loose comfortable clothes, a sack lunch and optional object for the altar to hold your prayers and intensions.
---
SATURDAY, APRIL 6, 2019
---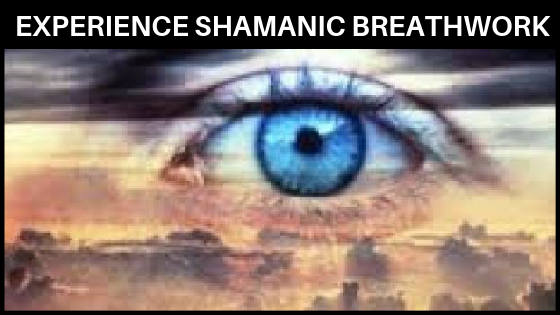 EARLY BIRD: $85 for a limited time only! Ends April 1st, 2019
REGULAR PRICE $105 with a $55 deposit after April 1st
Private Location; email will be sent with details when you sigh up or emal me for more information.
Please email me at sjfridy@gmail.com or leave text or voice message @ 270-978-1536

The Shamanic Breathwork process activates what needs our attention at this moment. The inner shaman/healer is awakened through prayer, ritual, chakra-attuned music, deep core breathing, and focused body/energy work if needed. Group sharing and the creative process will help ground the experience and guide you to your next right step.



I will be adding information to this event page, so check back or email me directly @ sjfridy@gmail.com for more information, or if this is your first Shamanic Breathwork experience.
email me for paypal or zelle information.
We Look Forward To Being In Sacred Space With YOU!
Shamanic Blessings,
Sarah Jane