Description

EXPERIENCE SHAMANIC BREATHWORK & CREATURE TEACHERS
Two great workshops! Both great tools for transformation!
Sampler For Beginners, Dive Deeper With Shamanic Breathwork!
Join us in Murray, Ky November 2nd and 3rd!!
Come to the sampler Friday evening, Saturday's Shamanic Breathwork, or Both!

Friday Evening Sampler; November 2nd
6:30pm - 9:30pm: $30 with a $15 deposit
Friday Evening's Sampler session will be focused on learning more about your animal totems, guides and connection to your own inner wisdom.
We will begin Friday evening creating a safe and sacred container though ritual, teachings, sharing, and a short music journey for answers and direction.
Bring one thing you need answers around, or are having challenges with, a journal, water bottle, pillow, and a matt or blanket to lay on for the journey. Wear loose comfortable clothes.
---
SATURDAY, NOVEMBER 3, 2018
---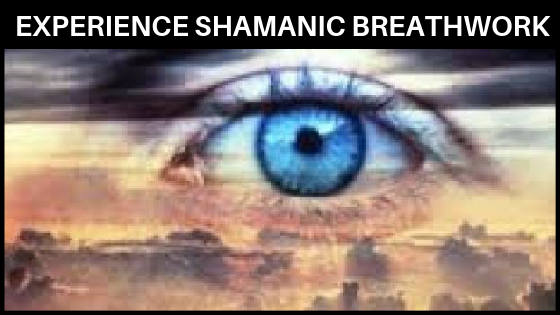 9:30am - 6:30pm: REGULAR PRICE $105 with a $55 deposit
EXTENDED FLASH SALE: Bring a friend $160 ends Friday November 1st
ONE PERSON: $85 for a limited time only!
Friday evening is included in Saturday's Shamanic Breathwork
Please email me at below address, or leave text or message @ 270-978-1536.

Bring an open heart and mind, your journal, water bottle, mat or sleeping bag, blanket, pillow (for journey), sack lunch and optional dish to share, wear loose comfortable clothes.
I will be adding information to this event page, so check back or email me directly @ sjfridy@gmail.com for more information, questions, or other payment options.
We Look Forward To Being In Sacred Space With YOU!
Shamanic Blessings,
Sarah Jane