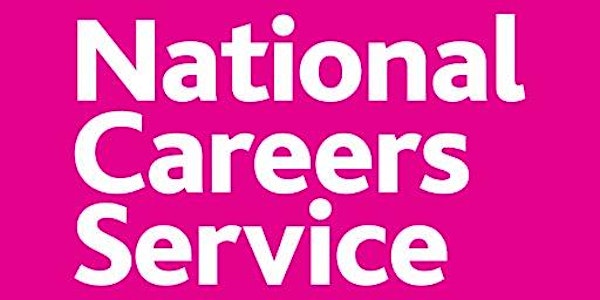 Experience Matters For Over 50s Workshop 23/08
Join our free workshop on how to use your knowledge, skills and experiences when changing your career or exploring new opportunities.
About this event
This workshop is available to those who live in the Hampshire, Surrey, Sussex and Isle of Wight areas, and primarily focused on those aged 50+. It will be held online via a Zoom call.
This Experience Matters Workshop will cover a range of topics including:
Review your skills, experiences and interests to help you move on with your career.
Identifying any potential barriers you may have and how to over come them
Give you an insight into the latest labour market information to help you decide which career for you to move into
Look at new ways on conducting your job search and advice on changing careers
Prior to attending the workshop, a personal information form will be sent for you to complete. Once we receive this back the Zoom invitation link will be emailed to you.