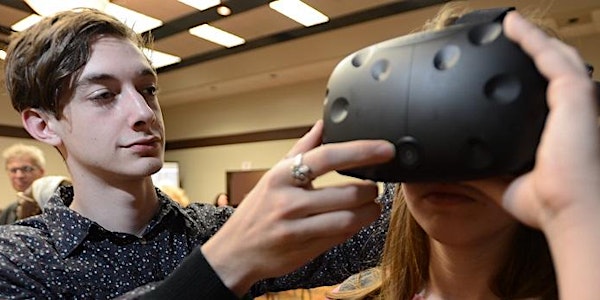 EXPERIENCE How Virtual Reality is Being Used to Fight Human Trafficking
Location
A 2nd Cup
1111 East 11th Street
Houston, TX 77009
Experience the only human trafficking prevention education system that uses virtual reality to create empathy for victims. Bring your kids.
About this event
This free event is open to everyone! No need to register. If you'd like to be guaranteed a chance to use our VR experience, we invite you to purchase VIP tickets in advance.
Our mission is to end human trafficking in one generation.
The best way to end human trafficking is prevention education, and the best way to teach is through "experiential education." Our award-winning "One Generation Education System" delivers experiential education and uses the power of virtual reality to raise empathy for victims of trafficking.
This is a completely new way to educate children and adults about this horrible epidemic.
Event attendees learn how our award-winning One Generation Education System:
Fully engages students through an interactive, narrative story, delivered through virtual reality
Delivers consistent, evidence-based education material, 24 hours a day, 7 days a week to any location in the world
Increases student confidence in learning objectives
Creates lifelong learners
Empowers students to make a difference in their community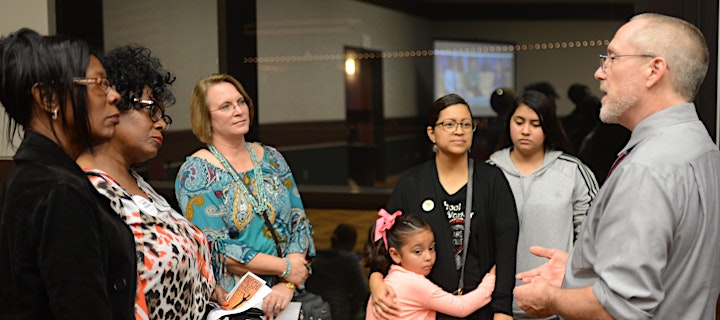 Come down to A 2nd Cup on Friday, August 16th from 7-9pm, and join us for an unforgettable demonstration and explanation of Radical Empathy's One Generation Education System.
Through interactive, immersive Virtual Reality (VR), learners collect audio clues and uncover how children can be tricked and manipulated into this horrible epidemic. This creates Empathy for victims, creating real interest in the in-class Education materials. After they learn, they are Empowered to become Changemakers and make a difference in their community.
Two years of work went into its creation with help from expert advisors and educators across the world. Today's youth, Gen Z, are very comfortable with interactive learning, and One Generation brings life to the topic of human trafficking like nothing before.
Bring your middle or high school children so they can experience the unforgettable experience and power of learning in 3D.
See you there!
Billy Joe Cain
President, Radical Empathy Education Foundation
P.S. While our goal is to give each attendee a personal demonstration of the Virtual Reality experience, due to time constraints, only VIP ticket-holders are ensured a demonstration.
PPS Questions? Call or text me at 512.521.8874.