Description
Get information, meet services and businesses, attend free workshops and presentations, enjoy entertainment shows, networking, meeting people and having fun!
Free professional childcare is available during the event.
Join the first bilingual fair in Haarlemmermeer. Get your FREE tickets now!


What can you expect?
Experience Haarlemmermeer will take place on Saturday March 17 in Het Cultuurgebouw, a gorgeous building in the center of Hoofddorp. There is parking and a bus station next to the building and the location is easy to reach from Hoofddorp Central Station, so also from Nieuw Vennep, Haarlem, Amsterdam, Amstelveen, Leiden...
The program will cover topics from a wide range of businesses and organizations, there will also be workshops and presentations on:
Housing – Education – Transport – Healthcare – Finance – Relocation - Employment – Entrepreneurship - Families – Culture – Going Out – Shopping – Leisure - Sports and Social Communities. All conveniently brought together under one roof.
Free workshops and presentations will run from 2-5 pm with speakers and exhibitors of the fair sharing information and interacting with visitors. Then, starting at 5 pm, it's time for entertainment with Latina comedian Edith Veerbeek and a music band Straight Ahead. The bar will be open for all your social and business networking needs. You might even make some new friends!
Families are welcome and can drop the little ones off at the Kids' area, a supervised play space by professional childcare The Night Nanny for children aged zero to eight years. The fair presents offer for older kids as well.
Program
2 pm Doors open

2 pm - 5 pm FAIR. Speeches, workshops, presentations. Professional childcare program for the kids by The Night Nanny

5pm - 7 pm FAIR ENTERTAINMENT PROGRAM:

5:15-6:00 pm Sponsors' welcome speeches: expatsHaarlemmermeer, Gemeente Haarlemmermeer, Expat Mortgages, Het Cultuurgebouw, Kinderopvang Haarlemmermeer.

6:00-6:15 pm Comedy Show by "not your ordinary Latina" Edith Veerbeek

6:15-7:00pm Music band Straight Ahead & Drinks.
Get your FREE tickets now
30 Exhibitors
CAREER
AICS Amsterdam International Community School
EDUCATION
De Optimist International School, Haarlemmermeer Lyceum, Klavertje Vier, International School Haarlem (ISH), Young Expat Services
EXPAT SERVICES (TAX, LAW, FINANCE, RELOCATION AND MORE)
CROP Belastingadviseurs, Expat Taxes, Independent Expat Finance, Mijn Financier.nl
FAMILY & KIDS
Childbirth Class Gale, Happy Kids, Kinderopvang Haarlemmermeer, Klavertje Vier, The Night Nanny
HEALTH & COACHING
Childbirth Class Gale, CoachActive, Meer voor Elkaar,The Anti-loneliness Project
HOUSING
Expat Mortgages, Furniture Lease, Home Style ME, HOWTOBUYA.HOUSE, Mie-Lan Kok Estate Agency, MortgageMonster
INTERNATIONAL COMMUNITY
expatsHaarlemmermeer
LEISURE
expatsHaarlem,mermeer, Haarlem Photo Club, Het Cultuurgebouw, Stichting MEERGroen
SHOPPING
De Wijnzaak
TOURISM / GOING OUT
City Marketing Haarlemmermeer, See More City Guide
TRANSPORT
MEDIA PARTNERS
IN Amsterdam
Get your FREE tickets now
Presentations & Workshops
- Wouter Hofstee Holtrop of Expat Mortgages - Buying a house in the Netherlands.
- Mie-Lan Kok of Mie-Lan Kok Real Estate - How does the house hunting process work an estate agent can prevent you from making costly mistakes.
- Vincent J. van Wijgerden of Expat Taxes -The Dutch Income Tax System and 30% ruling explained: a Short Guide to the world of Dutch taxes for expats.
- Sonja Rienks of Gemeente Haarlemmermeer and Eline Hausel of Young Expat Services and New2Nl - International school or going Dutch?

- Annemarie Dees and Susan Stoffer of Kinderopvang Haarlemmermeer, Childcare and education, the full package under one roof!
- Board member of Haarlemmermeer Lyceum (secondary school) - An introduction of the schoolsytem in the Netherlands.
- Theo Koper of Independent Expat Finance - Your one stop shop for financial peace of mind.
- Hessel Hessel Swartjes en Peter de Jong of MijnFinancier.nl - How to choose a good financing for a property in The Netherlands? Ask the advice of Mijn Financier; a completely independent mortgage broker.
- Rachel Smets of Rachel Smets Trainer - Boost your international skills: The keys to cultural competence.
- Vassia Sarantopoulou of The Anti-loneliness Project - Stop Self-Sabotage, Let yourself Grow.
-Get your FREE tickets now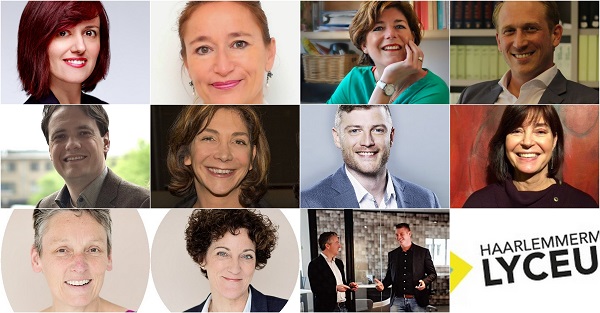 Kids Fair Entertainment
The Night Nanny will make sure the kids are entertained. Parents can enjoy the fair and have a coffee together while the kids are having fun. Find the whole program and sign up for you and your kids here.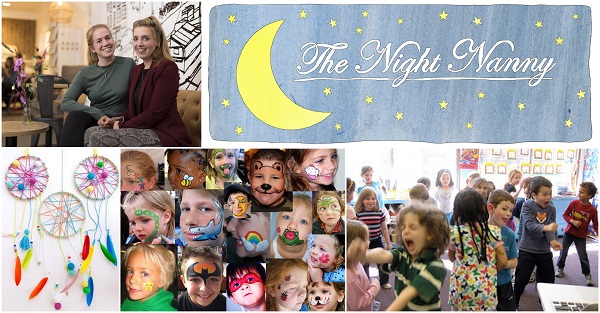 Entertainment program
At 6:00 PM the official program will draw to a close. But don't leave yet! We've put together an after-fair program that's well worth hanging around around for a bit more. And the bar will be open!
POP UP EXPATS COMEDY by "Not Your Ordinary Latina" Edith Veerhoek.
My view on life in The Netherlands while having an upbringing from a Mexican mum.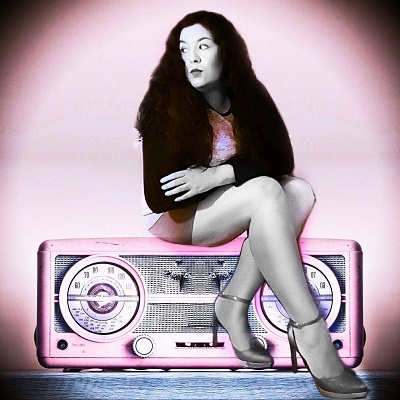 Get your FREE tickets now


MUSIC BAND STRAIGHT AHEAD
Straight Ahead is a band of six young talented musicians. Come to listen to their funky and jazzy repertoire. They performed last year at Meerjazz and at the Final presentation of Jan & Alleman (photo).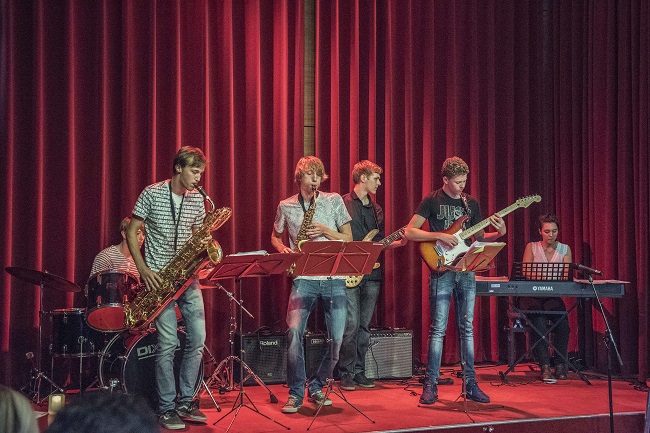 Get your FREE tickets now
Sponsors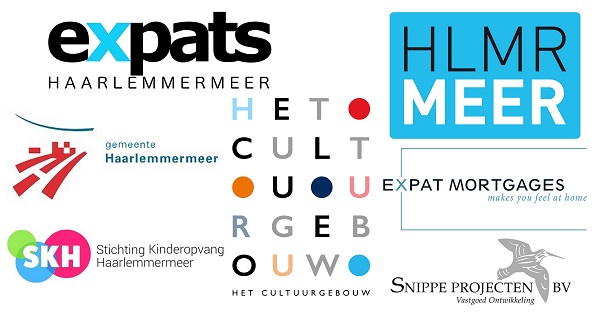 Costs and registration
Entrance is FREE with online registration. Get

your free tickets on this event page and show them at the door.

Don't miss it!