Experience Haarlem Kids Party by professional Childcare company 24NANNIES
Description
24NANNIES PRESENTS: EXPERIENCE HAARLEM KIDS!
During the Experience Haarlem Event 2017 the kids will experience Haarlem fun as well. 24NANNIES will make sure the kids are entertained with all kinds of indoor activities that they can practice while their parents can get inspired and informed at the fair or have a drink together in the bar of cultural center Hart Haarlem. Check out the great bilingual program for kids aged 2-8 years.
Older kids in the family or having other wishes? The fair offers many other kids activities like mini golf, info about kids karate, judo, kickboxing, swimming, cricket, Dutch and other languages lessons.
COME TO THE FAIR FOR INFORMATION, ENTERTAINMENT, SPORTS, LANGUAGES AND FUN!
GET FREE TICKETS FOR BOTH YOU AND YOUR FAMILY MEMBERS OR FRIENDS.
PROGRAM
2 pm Doors open
Activities
1. BUILDING YOUR OWN DREAMCASTLE!
We will also have some color sheets and markers on the side for the smaller kids.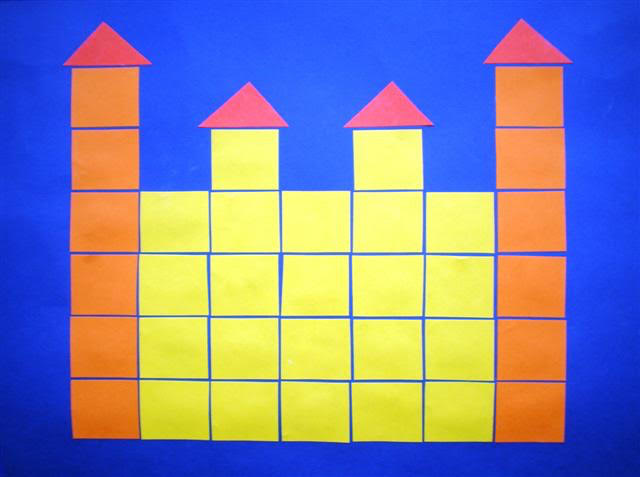 After this warming up, we might have to do some extra stretching, because we go to activity number two:
2. PATTERN HOPPING
Yes, that's correct! The nannies will continuously make a new route of colored sheets on the floor, the kids can hop along one by one. And of course, the winner receives a fantastic price!
After the Pattern Hopping we will do a very relaxing activity, so everyone can take a breath and drink their lemonade:
3. FACE PAINTING
Every kid can choose what they want to be. Have you always wanted to be a Tiger, Princess, Pirate or Tropical Bird? All of this is possible during the this round of Face Painting!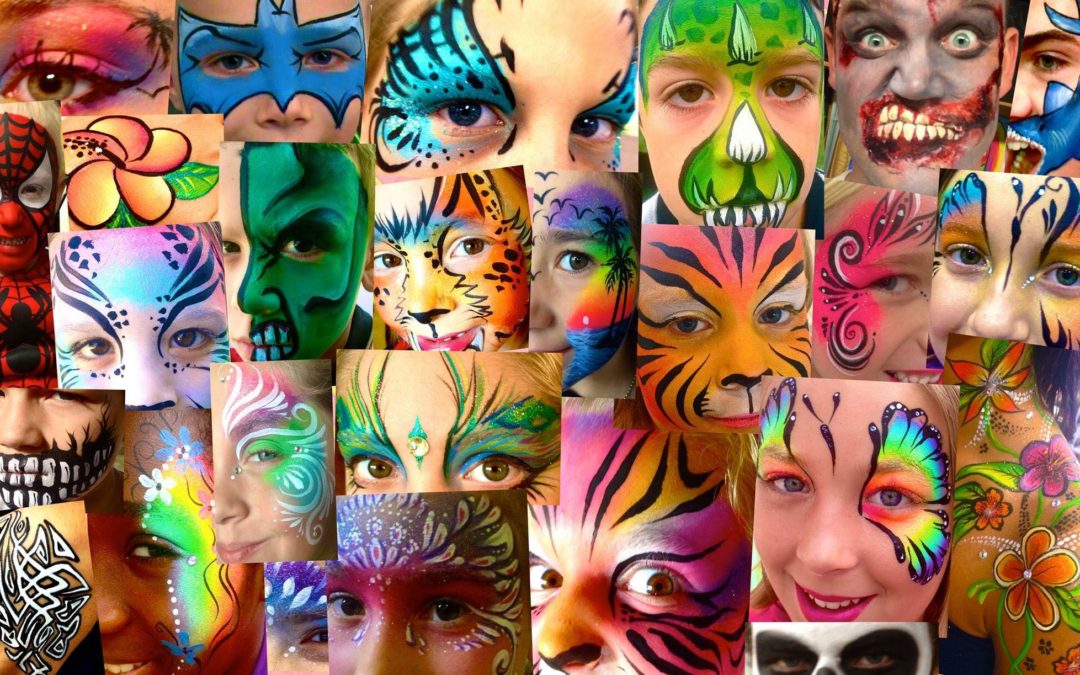 We will offer all the kids visiting the event a fantastic experience!
COSTS
The event is FREE of charge. Note that even though this is a free event, free registration is required. Get a free ticket for each of you, including kids.
Costs at the door: € 5 p.p.