Learn how to create and sell expensive looking hair.
About this Event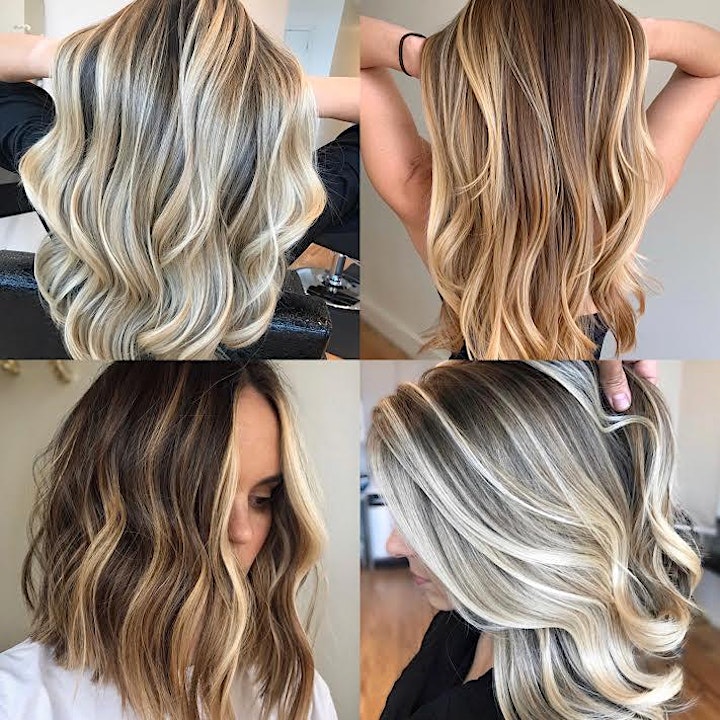 Join Philip Foresto in New Orleans at his salon as he reveals his signature techniques in creating high contrast, multidimensional, heathy hair color. Utilizing his go to methods that include balayage, highlights, teasing, toning and much more. Philip will dive deep into the perfect finish photo as well as tips and direction on building social media and branding.
This class contains two segments:
• Part 1: Live model demonstration
• Part 2: Hands-on learning experience (Hands-on attendees must participate in live model demonstration)
You will learn:
• Step by step signature balayage and highlight techniques
• The importance of sectioning and placement
• How to maintain the integrity of hair during lightening
• Customized toning formulas and application
• Signature beach waves technique
• How to create the perfect finish photo and video
• How to build your brand
• Q&A Session
This Class Includes:
• Catering (for all day attendees)
• Mannequin head
• Required application products
• Swag bags
• Certificate of Completion for hands-on attendees
You will need:
• Tripod
• Balayage/ Foiling Board (optional)
• Combs & Clips
• Bowls & Brushes
• Foils
NO REFUNDS. Tickets may be transfered to another attendee.