Sales Have Ended
Ticket sales have ended
Please email hackathon@bluecompass-llc.com
Sales Have Ended
Ticket sales have ended
Please email hackathon@bluecompass-llc.com
Description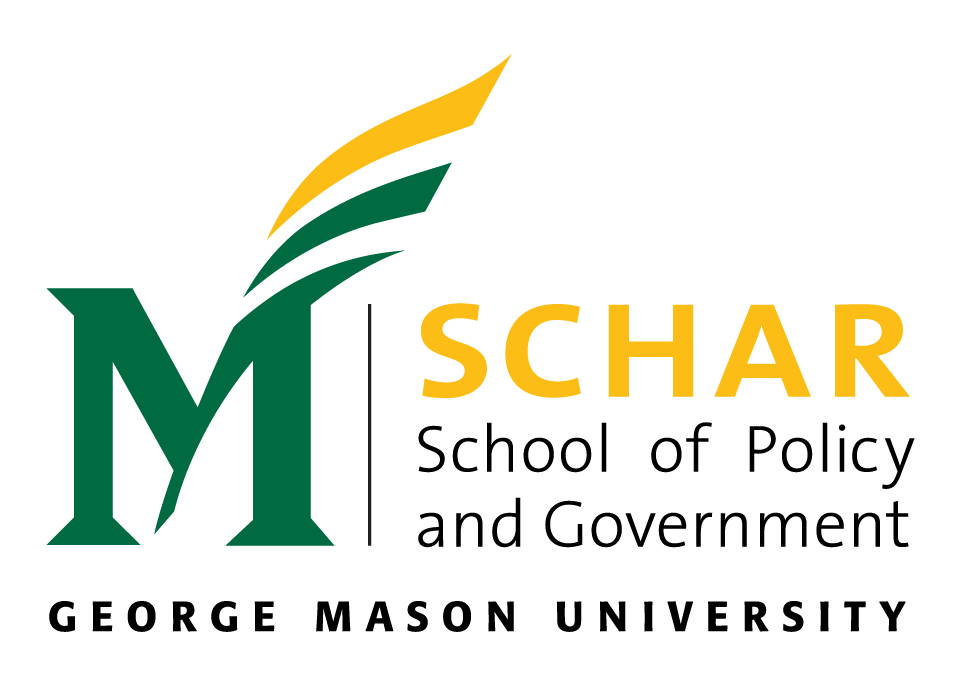 Blue Compass is honored to be partnering with George Mason University's Schar School of Policy and Government -Terrorism, Transnational Crime and Corruption Center (TraCCC), and DHS Crimal Investigations and Network Analysis (CINA) - Center of Excellence on a Human Trafficking focused hackathon as a part of #ExpeditionHacks event series. Human trafficking is a global enterprise that is second to drug trafficking for the most profitable criminal business. Criminals work together and the number of victims is only increasing. Create an idea to help analysts, law enforcement, or victim services using artificial intelligence/machine learning, augmented reality, or anything else!

What indicators help predict behaviors of human trafficking suppliers?
How can data collected at the local level help analysts at the federal level to correlate data to find traffickers and victims? How can automation or machine learning assist?
Create a predictive model of trafficking to forecast staffing needed for victim services and law enforcement.
Create an app that could help truckers to identify signs of human trafficking and alert law enforcement.
What can we learn from natural disasters that could prevent the emergence of human trafficking?
Create a platform for reporting human trafficking case data that provides a standard format and fields for law enforcement agencies, with the ability to share datasets with other agencies and jurisdictions. The platform should include the capability for future geospatial or GEOINT analysis.
Any other idea you might have to contribute to the eradication of this terrible crime and the suffering of its victims.
Click here for more information about the nature and extent of the Human Trafficking epidemic in the United States and the rest of the world.
This will be an overnight event. Please feel free to bring a pillow, sleeping bag etc!
For more info go to:
https://expeditionhacks.com/combating-human-trafficking/
Prizes:
$3000 Grand Prize
$500 - Best use of IBM API
More info coming soon on additional prizes!
Come to get noticed, get recruited, develop new skills and learn new things in one of our tech talks, make amazing new contacts, network, and hopefully... go home with some sweet, sweet moola! We will be awarding thousands in cash and prizes to the top winning team, as well as other prizes and raffles!
A confirmation email of your registration will be sent shortly following your submission. If the hackathon has reached full capacity at the time of your registration, your team will be placed on a waitlist to attend. If a spot becomes available, we will contact teams on the waitlist based on the date/time the registration was submitted.
Each team will be responsible for their expenses to and from Arlington, including transportation, meals, and lodging. Meals and snacks will be available during the hack; however, we can not garuantee accomodations for special food needs such vegan, gluten-free, diary free, etc.
PLEASE NOTE: When you register and/or purchase your ticket to this event you are accepting the terms of the participant agreement and code of conduct found here: Participant Agreement