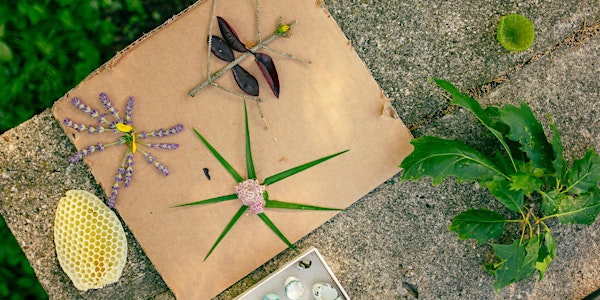 Expedition: Foraging (Oct 5)
Learn to forage for wild edibles with interpretive naturalist, Luke Hunt.
When and where
Location
Winona Lake Trails Boys City Drive Trailhead Winona Lake, IN 46590
About this event
*PLEASE NOTE: This event has been maxed out, but we're offering a second Expedition: Foraging on Wednesday, Oct. 6, at 5:30 pm. Sign up here!*
Adults and families are invited to spend an hour with us exploring nature's pantry. During the free event, you'll see what fall delicacies the trail along Cherry Creek serves up! (And you'll learn to identify which plants to avoid.)
Come hungry! We'll have pizza available after the event for everyone who RSVPs.
For safety purposes during this family friendly event, we recommend that preschoolers be in carriers.
This event is underwritten by Zimmer Biomet.