Description
Are you Pregnant or Newly Postpartum?
Are you a Natural Birth Professional?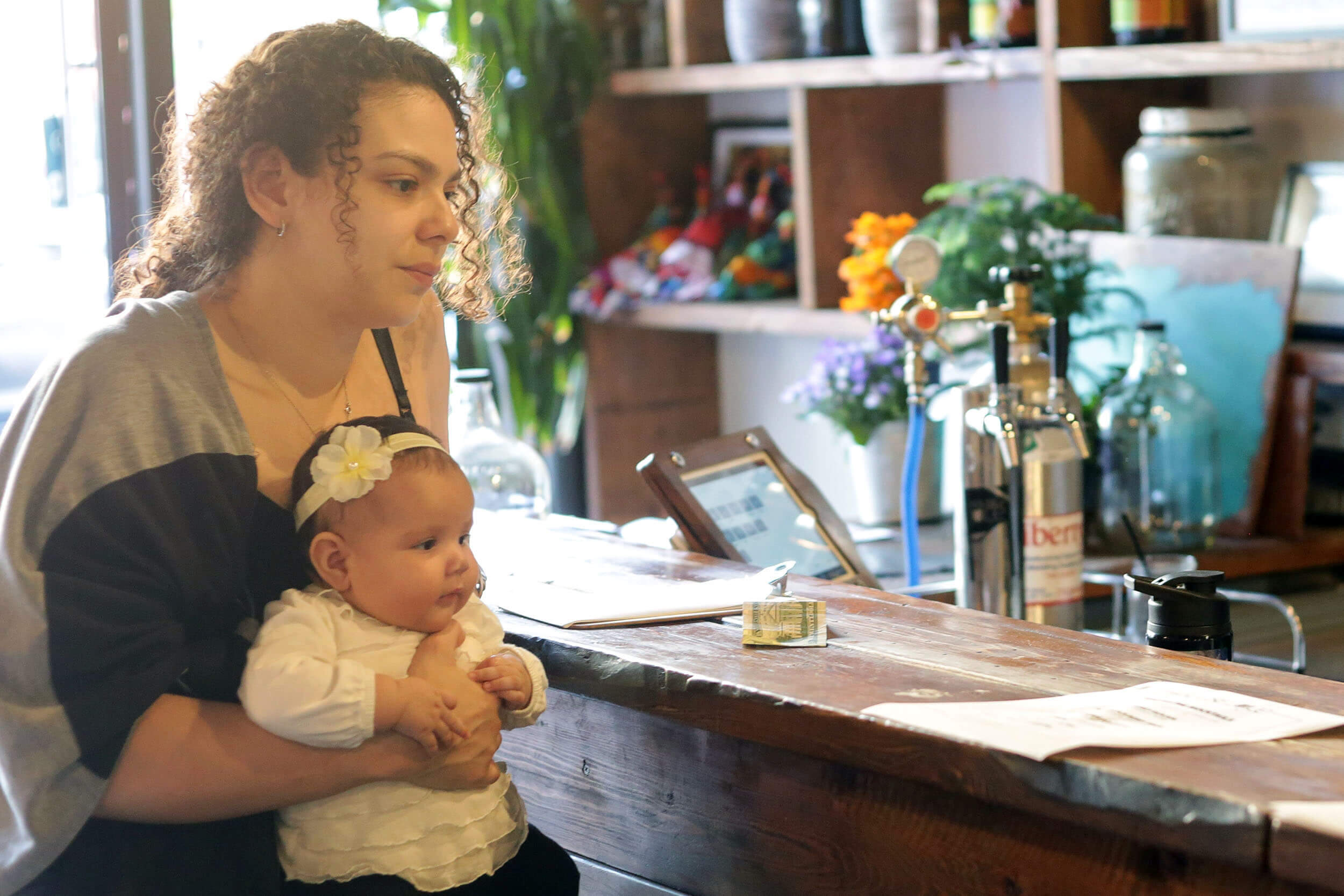 Danii Oliver (@myenergyplate) presents a special night with live music performances dedicated to expecting mothers and even new moms who recently gave birth. This night is your night to break free from STRESS and ISOLATION while networking with the best birth Professionals in the non-interference birth support world!

As a Birth Professional, Expecting Mom or recently Postpartum Momma, you are personally invited to attend this "Expecting Mother's Night Out" event.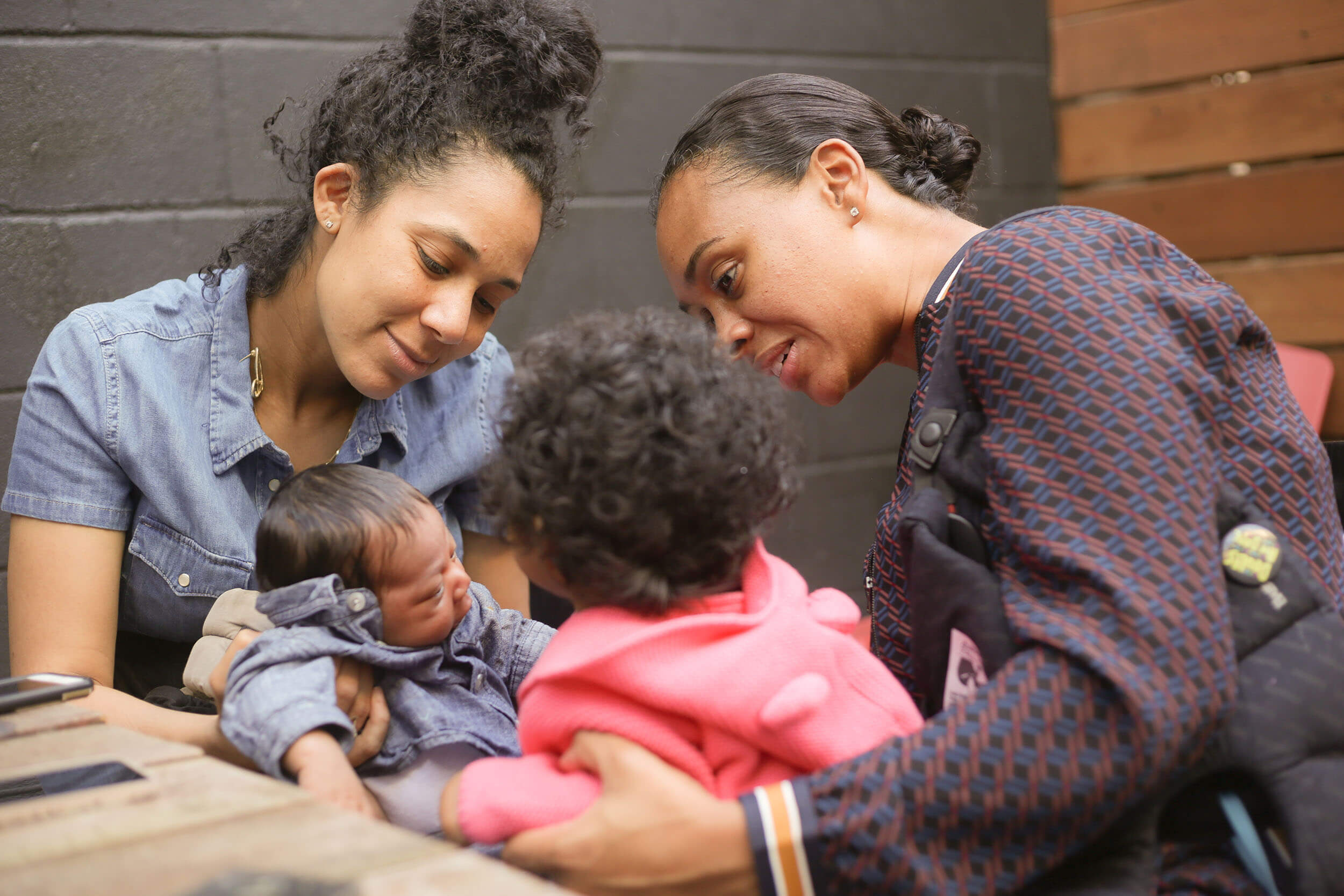 This is a night dedicated to expecting mothers at the only bar in New York City with a menu just for pregnant and newly postpartum mommas. That's right, a night at a bar dedicated to those who may not be able to drink alcohol but still want to be social and have a night out on the town simply to unwind and to feel normal.
Special Drinks of the night will include the most popular House of Juice (@houseofjuicebrand) and BrooklynJunBrew (@BrooklynJunBrew) mocktail recipes owner/founder Danii Oliver has ever created including those she made just for pregnancy.

A New Parents' Night Out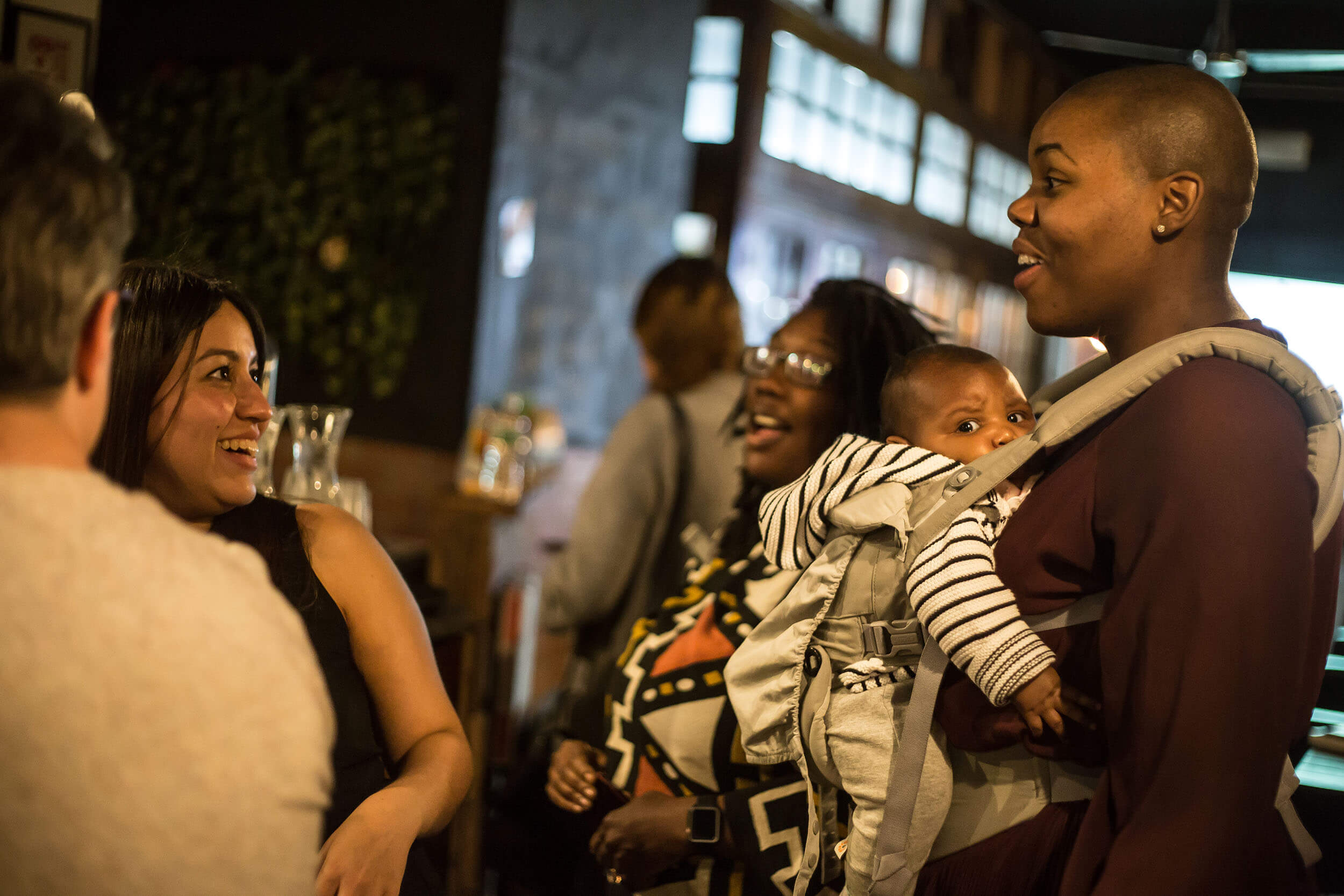 New life does not mean the end of life. Come experience a night out with other expecting moms in the most unique non-alcoholic Taproom Bar in all of New York City.

Pregnancy Bar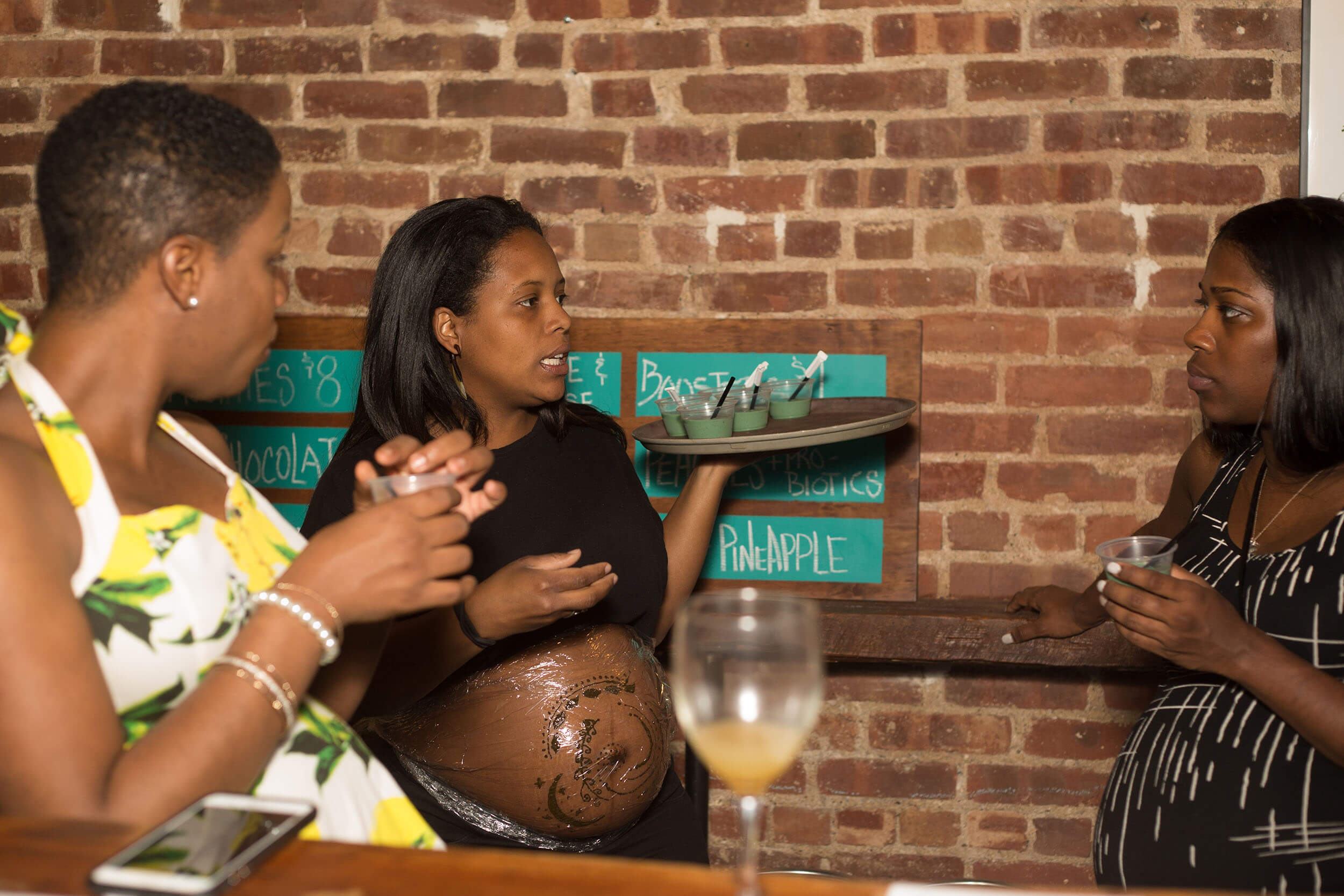 You read that correctly! There is a bar & lounge in NYC where women who are expecting or still nursing can hang out and not feel left out of the culinary drinking experience. Non-alcoholic probiotic brews like Jun, Kombucha, Water Kefir, Ginger Beer and Smoothies are the drinks of the night for mommas. Our specially crafted organic superfood smoothies grace the menu for ladies to enjoy a prenatal beneficial beverage while taking the edge off (alcohol free).

All drinks are gluten free, plant based and major allergen free, creating many menu options available for special dietary needs. Hide out at home alone no longer ladies. Come experience natural prenatal recipes and non-alcoholic drinking in our indoor/outdoor courtyard garden.


Due to space limitations, please no toddlers and no strollers. Baby wearing highly suggested, open nursing welcome!
"The normal fun we had before half our brains became dedicated to cultivating another human!"

---
Important Notes:
Baby wearing is recommended if you are no longer pregnant, due to space limitations.
Open nursing is welcome.

---
Presented by Danii Oliver owner of the Taproom at 642 Rogers Ave
Thursday, July 26th 2018 3:00PM - 8:00PM
Located at: 642 Rogers Ave Brooklyn NY 11226