Description
You, your church's elders, and your church's members are invited to the second Regional Outreach Conference sponsored by the CHEX Committee (Church Extension Committee) of the Presbytery of Ohio (OPC).
This conference is designed to encourage, equip and enable you to connect with your community, share Christ and be a light in the darkness.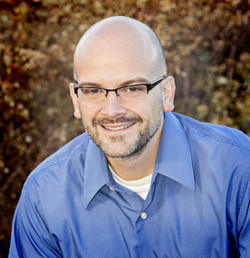 Our speaker, John Shaw, a son of the OPC and the Presbytery of Ohio, was the Organizing Pastor at Mission OPC/St. Paul, MN. He also served as a member of the denominational Committee on Home Missions since 2008, where he is chairman of the Church Planting Subcommittee.
In 2012, Rev. Shaw was called to serve as the General Secretary of Home Mission for the denomination.
After each presentation, there will be "Breakout Sessions" designed to help you thinking through the impact in your own church's context.