Expat Information Evening: Buying and Renovating a House in the Netherlands
About this Event
After the first edition of Expat Information Evening we are glad to announce a second edition! This time we are focusing on buying and renovating a property in the Netherlands.
We will be also joined by a Real Estate Agent and a Mortgage Broker who will tell you more about the buying process and applying for a mortgage in the Netherlands.
Please keep in mind that as this is our first event of this character we are testing the concept and the spots are limited to a small number.
Registration is necessary to attend the event.
Free parking outside the premises.
Due to the nature of the venue this is NOT a child-friendly event.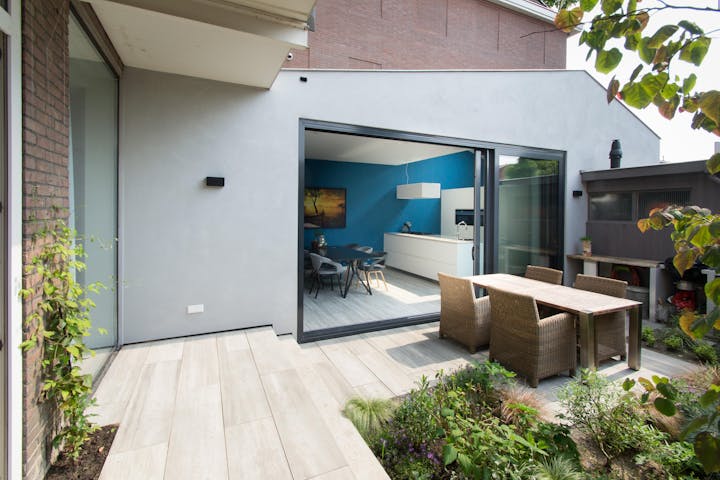 Our experts for this evening:
Arthur Pollen, Real Estate Agent, Atria Makelaardij
Arthur Pollen is a registered real estate agent with over 20 years of experience in the Dutch market. With the focus on personal relationships, his real estate company Atria Makelaardij is specialising on Utrecht and the Randstad area.
Not only they can help you find the right property in the right area but they use their expertise to determine the best bidding strategy to make sure you always pay the right price. As a full-service agent they can also help you arrange the notary, appraisal for the mortgage and structural inspection.
Corné Leenaars, Mortgage Broker, Smartfee
With almost 30 years of experience in the world of finance, including working with expats and repats, Corné Leenaars is an independent mortgage broker who can advise you not only on mortgages from Dutch banks but also on favourable offers from some German banks.
Under the company name Smartfee they offer a tailored approach to your personal finances and mortgage opportunities with one transparent, fixed fee.
Richèl Lubbers, Architect, Richèl Lubbers Architecten
Based in Utrecht, Richèl Lubbers Architecten works all over the Randstad and beyond primarily on residential projects ranging from extensions to listed building renovations to new builds.
Besides working with international clients some of us are expats ourselves and know what you are going through. That is why we can offer you a really bespoke advice and come up with design that is tailor made to your needs.