Description
Open gathering for anyone interested in a fun safe space to explore a variety of intriguing topics, insights and experiences to assist you in moving forward on your own Spiritual Path.
After the topic or activity of the evening you will have time to ask any of the practitioners questions as well as chances to win drawings for free services, discounts or products.
3rd Tuesday of Every Month 7-9pm
Space is limited; please RSVP to save your seat.
Suggested love donation for class: $10
---
July's topic: Bach Flower Essences
Edward Bach was a British doctor, homeopath, bacteriologist and spiritual writer, best known for developing a range of remedies called the Bach flower remedies, a form of alternative medicine inspired by classical homeopathic traditions. Learn about the 38 Bach Flower Essences and how to use them to help bring you back into mental and emotional balance and reduce the effects of daily stress. The flower essences are energetic remedies infused with the essence of the flower's positive qualities. There are remedies for everyday situations such as fatigue, fear, worry, anxiety, etc. Come and find out how these remedies could help you!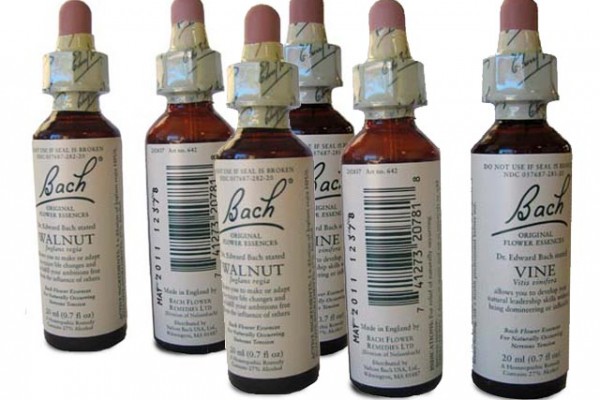 ---
Next month's topic: INTUITIVE TOOLS - Divinatory Techniques for Tapping into your Intuition