Description
---
Are you an inspired person committed to realizing his or her full potential through constant growth, self-exploration, and optimization? Would you like to have the support of a peer group that challenges you, keeps you accountable, and empowers you to become the best version of yourself? Do you want to meet and connect with others who relentlessly pursue personal mastery and excellence in all areas of their lives?

The Los Angeles Personal Mastery Society is a community of trailblazers, out of the box thinkers and status-quo challengers. We choose to play full out the game of life, to excel in everything we do, and to go deep into every rabbit hole to discover the strategies, tools, and habits which deliver exponential results. Our core values are Growth, Responsibility, Authenticity, and Contribution.

Through weekly workshops and discussions, we'll dive deeply into all essential components of personal mastery and self-actualization, as well as many other exciting topics.

★ ➡︎ Join The Los Angeles Personal Mastery Society Meetup Group ⬅︎ ★
---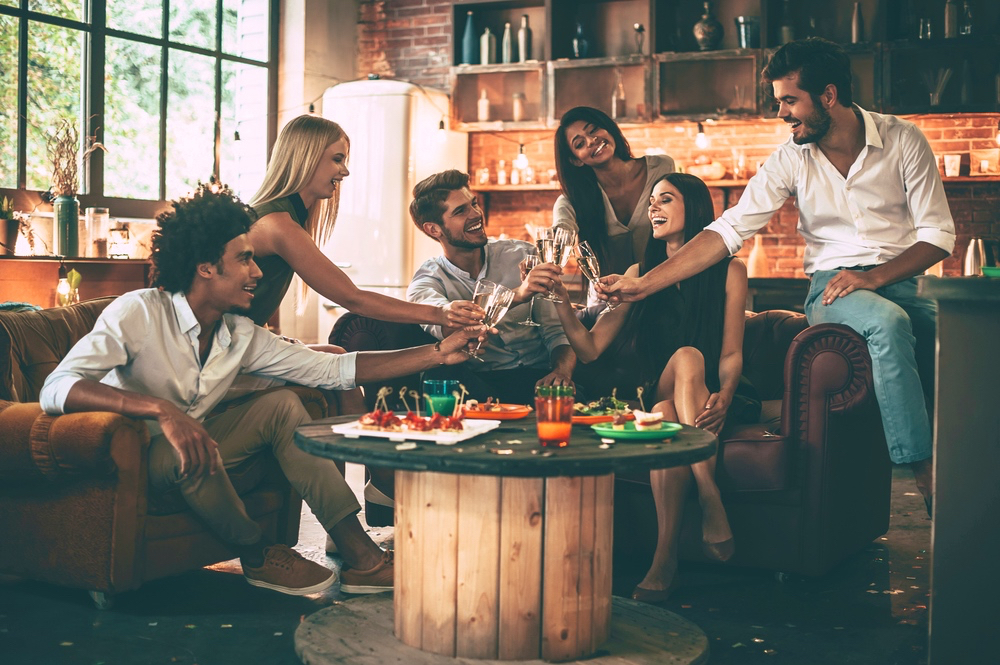 Join me and others who are determined to create great positive changes in their lives in 2020 for an interactive workshop and learn how to expand your emotional intelligence and enhance your self-awareness. Learn about the foundations of emotional intelligence and the significance of self-awareness. Find out how to decode your emotions, create the emotional states you want to experience most often and quickly shift away from the ones you don't. And see yourself becoming the person you've always envisioned, hear your inner voice praising you and feel the success of achieving control over your emotional state.

---

★ Workshop Agenda:


• 6:30 to 7:00 PM - Meet With Host and Other Attendees


• 7:00 to 7:30 PM - Social Time and Networking


• 7:30 to 9:00 PM - Emotional Intelligence and Self-Awareness Workshop


• 9:00 to 9:30 PM - Q & A

---
★ ★ ★ The Benefits of Attending This Workshop ★ ★ ★

• 1st. You'll meet, connect, and gain the support of other like-minded people.

"You are the average of the five people you spend the most time with."
~ Jim Rohn

• 2nd. You'll learn priceless insights, have at least one breakthrough and leave with a handful of practical takeaways to implement immediately in your life.

"We cannot solve our problems with the same thinking we used when we created them."
~ Albert Einstein

• 3rd. You'll be entered in a monthly drawing to win a Month Long Life Coaching Package, a value of over $4000.

"Accountability is the glue that ties commitment to the result."
~ Bob Proctor
---
★ How to Find Us:

We'll meet between 6:30 and 7:00 PM by the marble bench and fire pit underneath the giant fig tree directly across from the hotel's valet.
★ See Photo Below ⬇︎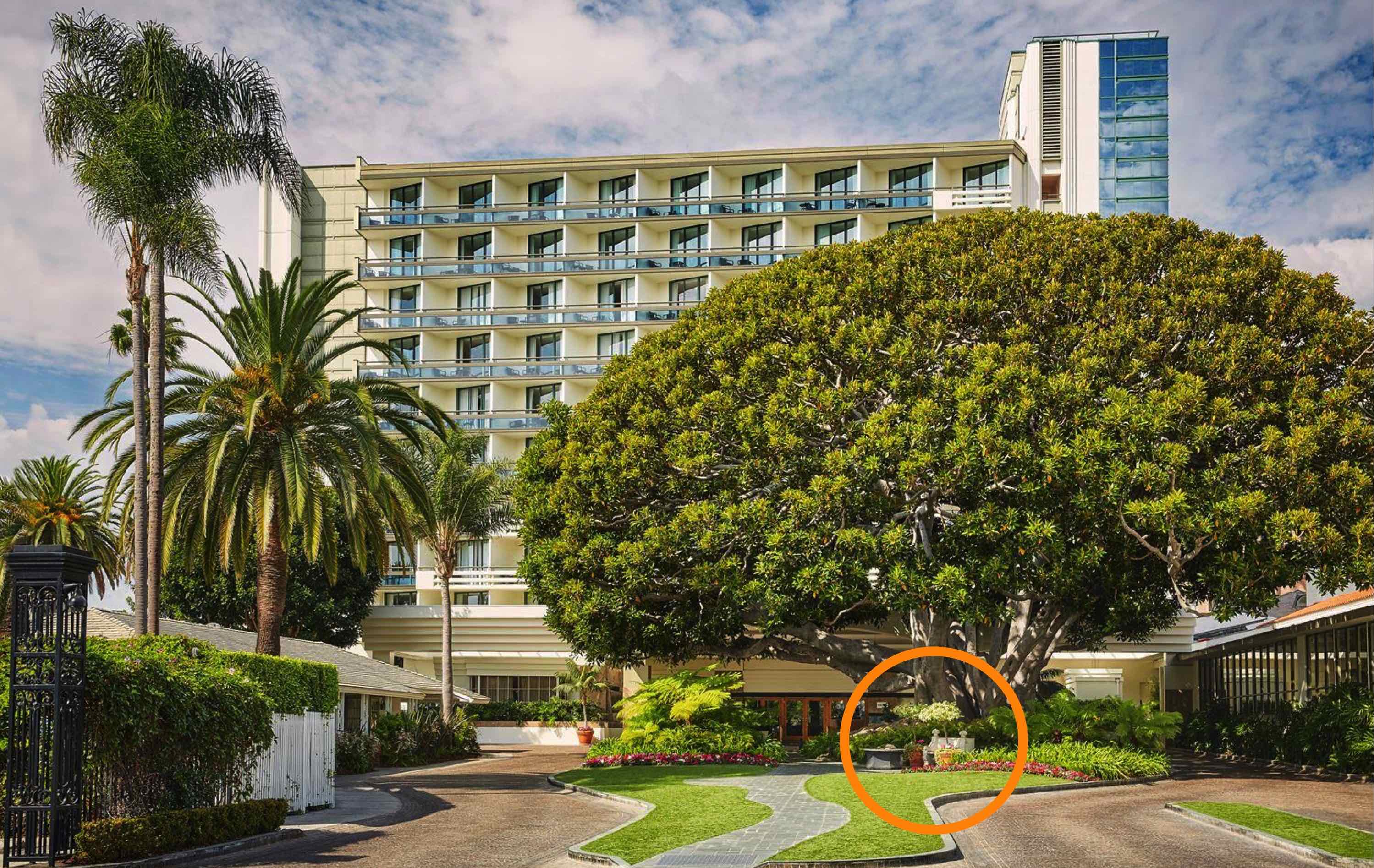 ---
★ ➡︎ Click Here for the Schedule of All Upcoming Workshops ⬅︎ ★

---
★ Info About The Host: