Description
The first Friday of the month is Movie Night! Join us for a screening of a variety of movies aimed at Expanding Your Consciousness. Each month we show informative and inspirational documentaries/tv shows/movies and allow time for lively discussion afterward. Feel free to bring a snack.
1st Friday of Every Month 7-9.30pm
Space is limited; please RSVP to save your seat. Love donations appreciated.
---
Nov movie (11/2/18):

Discover the Gift (2012) - 1hr 45 mins
Within each of us, there are special gifts simply awaiting discovery. The sense of joy, power, fulfillment, freedom, and unconditional love that we experience in our lives is directly related to these gifts, yet so many of us have yet to unlock their full potential, leaving us longing for a sense of happiness and fulfillment.
For sister and brother team Shajen Joy Aziz and Demian Lichtenstein, something was missing in their lives until they tapped into the power of their own unique gifts, leading to a profound personal transformation that has enabled them to connect to the fullness of life. Their incredible personal journeys of spiritual growth have fueled their desire to share what they have learned and in this feature-length inspirational documentary they share their story and take us step-by-step through this journey of discovery which has the power to change not only individual lives, but can transform our entire world.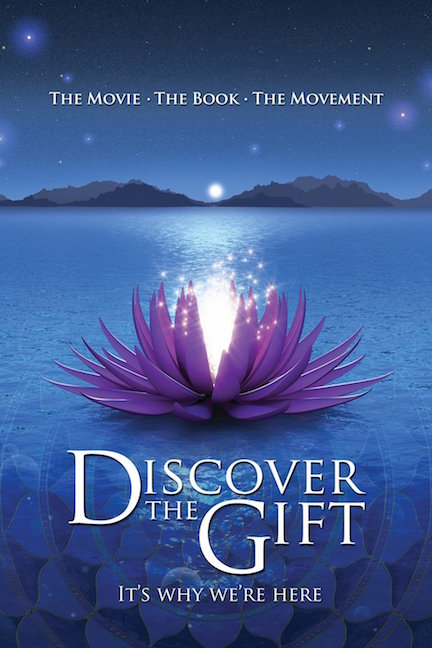 ---
Next month's movie: The Path: Beyond the Physical