Event Hosted by Chris Cramer, Vice President for Research, and Rick Huebsch, Executive Director of Technology Commercialization.
About this event
This event is starting at 10am CST. Please register and use the link below to access the live webinar for the event.
https://rev-vbrick.uspto.gov/#/events/2cf0630e-f666-4d48-8ddf-3b73742c3fa0
Technology Commercialization is pleased to invite you to a conversation with USPTO Director and Under Secretary of Commerce, Andrei Iancu, who will discuss American innovation, the important role of patents, and efforts to build inclusiveness in innovation and increase the development and participation of underrepresented groups as inventors and entrepreneurs.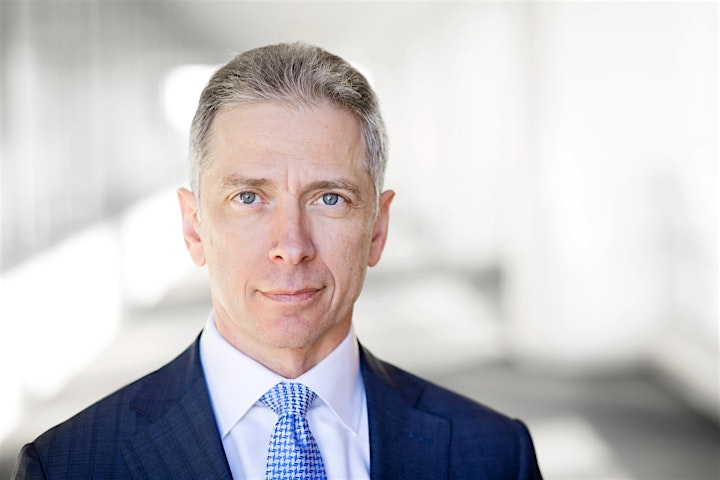 Dir. Iancu will share his ideas about innovation with our students, researchers and faculty, and how universities can help harness the interest and talent of a broader swath of our community in that work. Entrepreneurs, inventors and other partners beyond the University of Minnesota are also welcome to attend.
Andrei Iancu
Under Secretary of Commerce for Intellectual Property and Director of the USPTO
In his role as the Under Secretary of Commerce for Intellectual Property and Director of the United States Patent and Trademark Office (USPTO), Mr. Andrei Iancu provides leadership to one of the largest Intellectual Property offices in the world, with more than 12,000 employees and an annual budget of over $3.5 billion. He also serves as the principal advisor to the President, through the Secretary of Commerce, on domestic and international intellectual property policy matters.
Prior to joining the USPTO, Mr. Iancu was the Managing Partner at Irell & Manella LLP, where his practice focused on intellectual property litigation. Mr. Iancu has also taught patent law at the UCLA School of Law, and has written and spoken publicly on a variety of intellectual property issues. Prior to his legal career, Mr. Iancu was an engineer at Hughes Aircraft Company. Mr. Iancu holds a J.D. from the UCLA School of Law, a M.S. in Mechanical Engineering and a B.S. in Aerospace Engineering, both from UCLA.
Organizer of Expanding American Innovation